ANZ Good Energy 1% Interest Loans for 3 years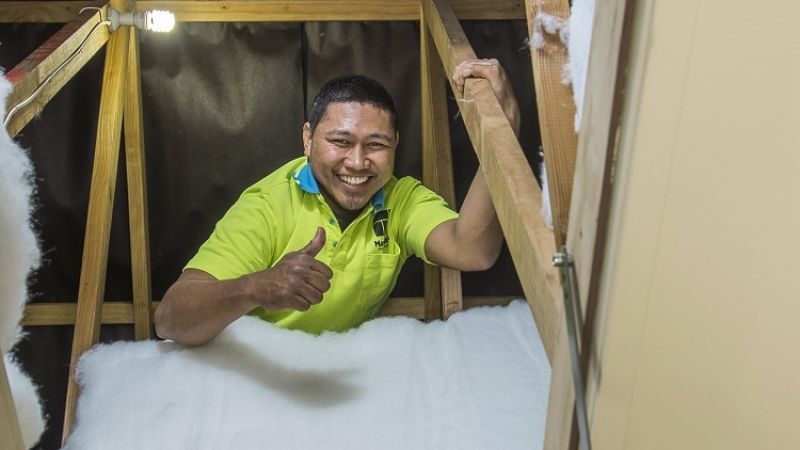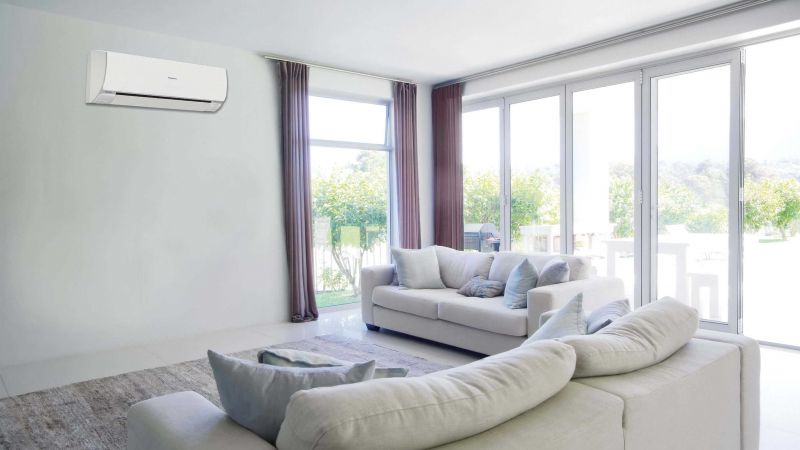 Product description
Product details
ANZ Good Energy home loan top ups.
ANZ are helping make warm, dry, energy efficient homes affordable with their new Good Energy Home Loan for existing and new home loan customers.
The loans can be used for Energy Efficiency Upgrades, Clean Transport Upgrades, Renewable Energy Systems and Sustainable Water Upgrades.
Available for both homeowners and landlords the loans means a range of Health Homes Standards improvements can be financed by the loan including:
Ceiling Insulation
Underfloor insulation
Heat Pumps & air conditioning
Ventilation systems
*Offer terms and ANZ lending criteria, terms, conditions, and fees apply. ANZ Bank New Zealand Limited.
The first step to your ANZ Good Energy Home Loan is an obligation Free Quote,
Important information.
Up to $80,000 home loan top ups available for Energy Efficiency Upgrades, Clean Transport Upgrades, Renewable Energy Systems and Sustainable Water Upgrades..
Loans repayable over 3 years at 1% interest.
You can pay for your products over as long a period as you need up to a maximum of 30 years - only the first 3 years are fixed at 1% interest per annum. You should also consider the life expectancy of the product.
Available to homeowners and landlords who are ANZ home loan customers.
Customers to provide their Brightr quote at time of application.
Customers can visit the Good Energy Home Loan top up page on the ANZ website.
6 questions & answers about this product
How will I know if my house might need insulation?
If your house was built before 2007, then your home may be under- or un-insulated and therefore may be colder than newer houses. Houses built after 2007 should be fully insulated.
Who is eligible for the offer?
Only ANZ home loan customers can apply for the Good Energy home loan top ups.
How much can I get?
Each loan is limited to a maximum of $80,000 at any one point in time.
How do I know if I qualify?
You have provided ANZ with a mortgage over the house you want to upgrade.
You satisfy the requirements of ANZ's lending criteria.
How and when can I apply?
Can I install the products myself?
No, you must get an approved insulation installer, such as Brightr to install the products. We can also install insulation, heat pumps, ventilation and ground moisture barrier. You will get the right documentation from Brightr to share with ANZ to help you qualify for the loan.
Ask a question about ANZ Good Energy 1% Interest Loans for 3 years
Let's Chat
We give advice and quotes on a range of products to make your home or investment property warmer, healthier and more energy efficient. Contact our Brightr team who'll take you through how improving your property can be made easy.
---
Hate filling in forms? Call us direct 0800 888 766
We answer 24 hours, 7 days a week so call us anytime.