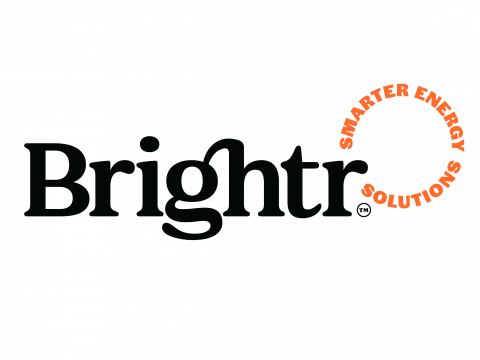 Our National Support Team are primarily based in Auckland and consist of finance, administration, customer service, sales, operations and senior management who work together to help ensure the smooth day to day running of our business.
Our team also provides support to our regional branches who cover Northland, Auckland, Waikato, Bay of Plenty, Eastern Bay of Plenty, Hawkes' Bay, Gisborne, Taranaki, Manawatu, Wellington, Canterbury, Otago, including Central Otago.
We welcome all feedback on your customer experience with us as it is our aim to provide excellent customer service for everyone, every time.
We only range the best brands of ceiling and underfloor insulation, ground vapour barriers, heat pump air conditioning, ducted heat pumps, panel heaters, home ventilation systems, HRV systems, heat transfer systems, kitchen and bathroom extractors, LED downlights, hot water solutions and more.
We also can help landlords and property managers comply with the 5 Healthy Homes Standards for rental properties with our new HomeFit inspection service and report. Ask us today for more details.
Our customers have said...
"I would like to say how impressed I have been with you. Throughout the process from first contact with the office, followed up right away by the assessor's very thorough inspection, assessment and quote, to the job itself - carried out by your agile and hard-working team, with instructions, spot checks and approvals by your Auditor - and even including your clear, detailed invoice, I cannot fault you.

Jan, Auckland
Our dealings with your office have been friendly and efficient. A big thank you to all of you for your professionalism - you have made the process very easy for us. I have already recommended your company to 2 of my friends who are thinking of upgrading their insulation.

Alana & Angus, Auckland
I just want to let you know how pleased I am with your company. The whole process from obtaining the quotation from Assessor, answering the phone to the actual installation of the insulation was a hassle free experience. Everybody we contacted during the whole process was friendly, accommodating and professional. The highlight is the installation team, they were young but very efficient, polite and professional. I understand that the job is not easy, crawling around dusty and dirty places but they just got on to it with no fuss.

Linda, Auckland
Need information or a quote?
We give advice and quotes on a range of products to make your house warmer, healthier and more energy efficient. Contact our Brightr team who'll take you through how improving your property can be made easy.
---
Hate filling in forms? Call us direct 0800 888 766
We answer 24 hours, 7 days a week so call us anytime.
Find another branch in New Zealand
We have 14 branches across the country
Brightr
Support Office
27 Birmingham Road
East Tamaki,
Auckland,
2013