ANZ 4 Years Interest-Free Home Loan Top Ups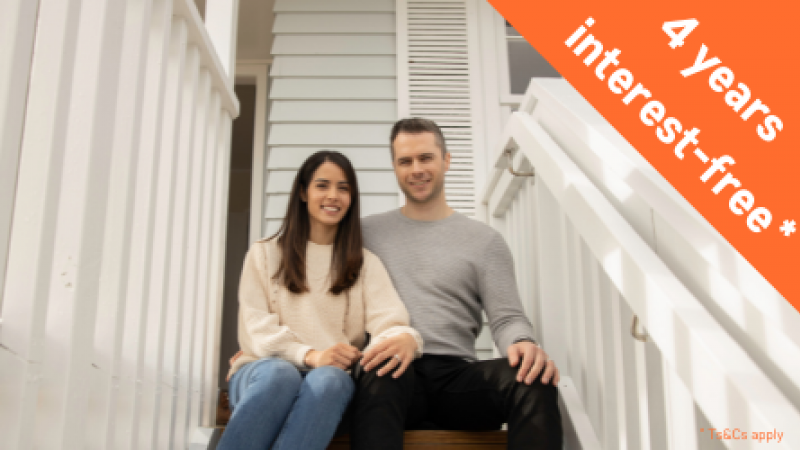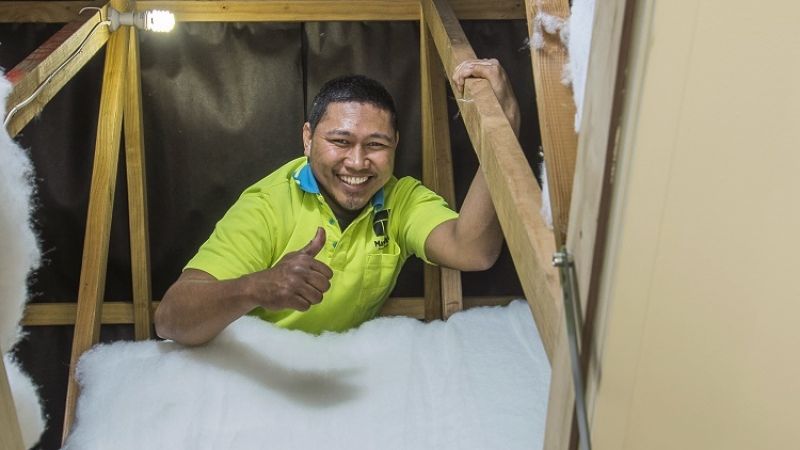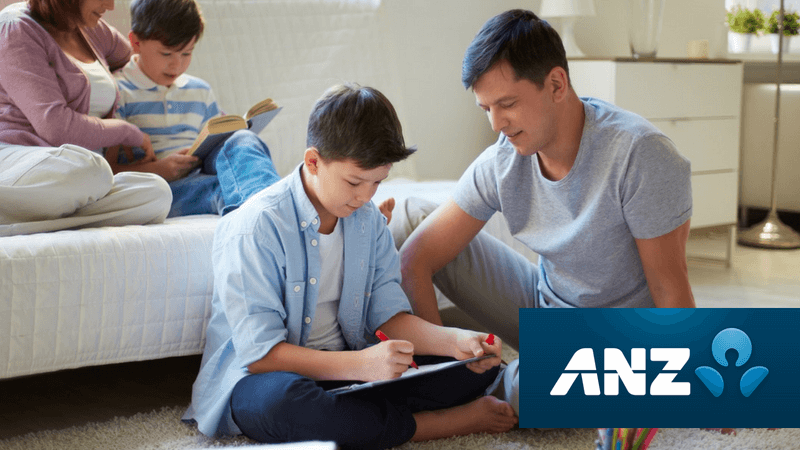 Product description
Product details
ANZ home loan top ups.
ANZ is supporting its home loan customers by providing interest-free home loan top ups* for home insulation and heat pumps repayable over four years.
An interest-free home loan top up of up to $5,000 is available to install ceiling, wall and underfloor insulation. An additional $5,000 interest-free is available for heat pumps for your home.
To take advantage you need to have a quote - we can help.
*Offer terms and ANZ lending criteria, terms, conditions, and fees apply. ANZ Bank New Zealand Limited.
Important information.
Up to $5,000 interest-free home loan top ups available for ceiling, underfloor and wall insulation.
Up to $5,000 interest-free home loan top ups available for heat pumps.
Loans repayable over 4 years.
You can apply for only two interest-free loans per residential security held with ANZ - one for insulation and one for a heat pump. This offer is limited to two securities, therefore a maximum of four loans.
Available to homeowners and landlords who are ANZ home loan customers.
Customers to provide their Brightr quote at time of application (along with insulation installation date).
Customers can visit an ANZ branch, call ANZ on 0800 269 4663 or find out more at anz.co.nz/healthyhomes.
Watch ANZ's video below.
8 questions & answers about this product
How will I know if my house might need insulation?
If your house was built before 2007, then your home may be under- or un-insulated and therefore may be colder than newer houses. Houses built after 2007 should be fully insulated.
Who is eligible for the offer?
Only ANZ home loan customers can apply for the interest-free home loan top ups.
How much can I get?
Each loan is limited to a maximum of $5,000 or the value of the quote, whichever is lower.
How do I know if I qualify?
You have provided ANZ with a mortgage over the house you want insulation or heat pump/s installed in.
You have not previously had an interest-free loan for the same purpose (i.e. a loan for insulation or a loan for heat pump/s) for the same property.
You satisfy the requirements of ANZ's lending criteria.
I know the loan is interest-free, but are there any other fees or charges?
• There are no application or establishment fees
• Other fees and charges may apply. See anz.co.nz/healthyhomes for a full list of fees and charges.
How and when can I apply?
You need to have a quote from us and an installation date as part of your application. Contact us today to book a quote on 0800 888 766 or contact us online.
To find out more, call ANZ on 0800 269 4663 or visit anz.co.nz/healthyhomes
Can I install the insulation myself?
No, you must get an approved insulation installer, such as Brightr to install the insulation. We can also install your heat pump. You will get the right documentation from Brightr to share with ANZ to help you qualify for the loan.
Can I use this loan for ventilation, solar or double glazing?
No. This loan is specifically for installing insulation into the ceilings or floors or walls of your house or for a heat pump.
Ask a question about ANZ 4 Years Interest-Free Home Loan Top Ups
Need home insulation installed?
We have home insulation advice, quotes and finance solutions for existing homes, renovations and new builds. The best ceiling, wall and underfloor solutions.
---
Hate filling in forms? Call us direct 0800 888 766
We answer 24 hours, 7 days a week so call us anytime.