Clutha - put Insulation on your Rates.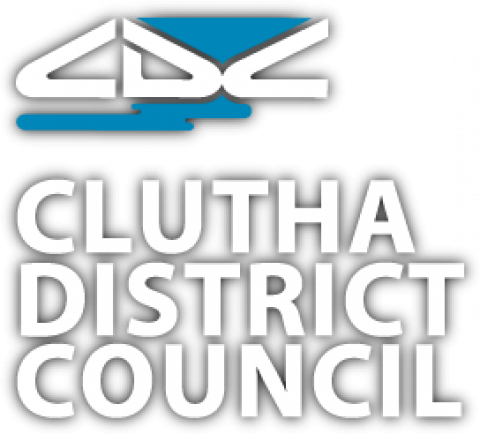 Clutha District Council's 'Warm Homes' Scheme.
You can put up to $5,000 of the cost of home insulation and a heat pump on your Clutha District Council's rates and repay it back over up to 5 years. The programme aims to make Clutha homes and rental properties warmer, drier and healthier by offering an easy finance option for home insulation & heating.

We're proud to be an approved provider in the Clutha District Council's 'Warm Homes' Scheme available for homes built before 2008. The Scheme lets you get home insulation (and a heat pump providing your insulation is adequate), and pay them off via a targeted rate on your rates bill over up to 5 years at only 2.04% interest p.a. (as at Sept 2020)
We can make the process easy for you with a free home assessment including recommendations and a quote, and we'll help you with the paperwork. Here's a copy of the Council's Application Pack that you may wish to read through before we visit.

Book a FREE Home Energy Assessment with us today and we'll do the rest.

Am I eligible for Council Funding?
You are eligible if:
You are a Clutha District Council ratepayer.
You are up to date with your rate payments and have a good payment history.
You are the ratepayer of the property (including landlords). The property must be within the Clutha District boundary and have been built before the year 2008.
You agree to pay all your rates by direct debit on an agreed basis (ideally monthly, fortnightly or weekly) for the period of the targeted rate (up to 5 years).
You provide a quote for approved insulation and a heat pump from an approved provider such as us, Brightr.
Brightr will help you correctly fill in the required areas of all forms and meet all the requirements of the Clutha Warm Homes programme.
You can apply for up to $5,000 financial assistance to access the following home improvement interventions: home insulation and clean heating. For clean heat interventions, your home must already be insulated.
If you have more than one house, you can apply for assistance for each of them.
What are the repayments?
You will repay this assistance over up to five years through a targeted rate included on your rates bill. This will only be added to your rates at the beginning of the rating year, i.e. 1 July each year.
If you want to repay the assistance earlier, you can make extra repayments. There are no early repayment charges or penalties, however, the retrofit portion that is pending on your rates still needs to be paid to rates until the end of the financial year. If you would like to make extra payments, contact us.
Your repayment dates are the same as your rates instalments. The table below will give you an idea of your payments. The increase in your rates will not start until the new rating year, 1 July.
This table is to be used as a guide only and there are many variables that will influence your payment amounts.
| | | | | | |
| --- | --- | --- | --- | --- | --- |
| Clutha District Council payment option (includes GST) | $1000 | $2000 | $3000 | $4000 | $5000 |
| Approximate amount payable each year (includes GST) | $211 | $422 | $633 | $844 | $1055 |
| Approximate per quarterly rates instalment (includes GST) | $53 | $105 | $158 | $211 | $264 |
| Five-year total (including interest and GST) | $1055 | $2109 | $3164 | $4219 | $5273 |
What happens if I sell my house?
If you sell your house with an outstanding amount owing on your VTR, you must:
tell any prospective owner about the existence of the targeted rate
include a written provision in any sale agreement recording that disclosure
notify the Clutha District Council Warm Homes programme team
you may also arrange to pay the targeted rate in full.
Need insulation?
We have free advice, quotes and finance solutions for home insulation. Send your details and we'll call you back to help.
---
Hate filling in forms? Call us direct 0800 888 766
We answer 24 hours, 7 days a week so call us anytime.