Get Insulation and/or a Heat Pump on your Rates.
Update: This programme is not taking any new customer applications. We do have a range of finance options available to help instead.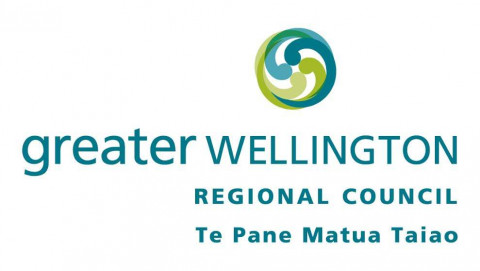 Masterton and Wainuiomata 'Warm Greater Wellington' programme.
Masterton and Wainuiomata ratepayers can benefit from the Greater Wellington Regional Council's Warm Greater Wellington programme which encourages ratepayers to make their homes and communities healthier.
The programme allows Masterton and Wainuiomata home owners to get both insulation and heat pumps installed and pay it off via their Greater Wellington Regional Council rates payments over up to 9 years.
Need home insulation installed?
We have home insulation advice, quotes and finance solutions for existing homes, renovations and new builds. The best ceiling, wall and underfloor solutions.
---
Hate filling in forms? Call us direct 0800 888 766
We answer 24 hours, 7 days a week so call us anytime.