Canterbury - put a heat pump, insulation &/or ventilation on your rates
Update: This programme is not taking any new customer applications. We do have a range of finance options available to help instead.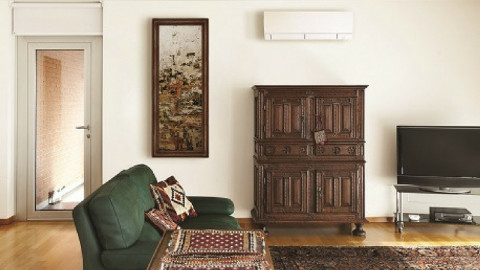 Get 9 years to pay for home insulation, heat pumps or ventilation.
Healthier Homes Canterbury together with Brightr can help make your home warmer, drier and healthier.

Environment Canterbury Regional Council's (ECan) Healthier Homes Canterbury Scheme lets eligible Canterbury ratepayers add the cost of home heating, insulation and/or ventilation products to their rates bills. Ratepayers can get interest-bearing funding to a maximum of $6,000 which is repayable over up to 9 years via your rates bills.
Many homeowners opt to put these costs on their rates as payments can be easier to manage.
Need information or a quote?
We give advice and quotes on a range of products to make your house warmer, healthier and more energy efficient. Contact our Brightr team who'll take you through how improving your property can be made easy.
---
Hate filling in forms? Call us direct 0800 888 766
We answer 24 hours, 7 days a week so call us anytime.
Some other finance options