put Insulation on your Rates.
Update: This programme is not taking any new customer applications. We do have a range of finance options available to help instead.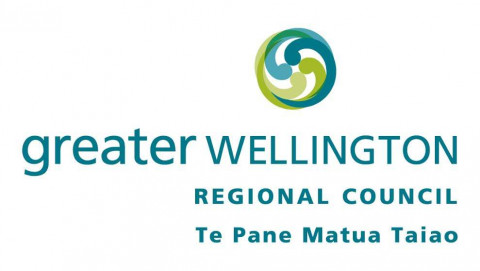 Regional Council's "Warm Greater Wellington" programme - up to 9 years to pay
You can apply for home insulation and pay for it on your rates bill over 9 years as part of the Greater Wellington Regional Council's "Warm Greater Wellington" programme.

The aim of the programme is to make Wellington homes and rental properties (built before 2005) warmer, drier and healthier by offering an easy finance option for the installation of home insulation.
We're one of the approved providers under the GWRC rates programme and can make the process easy for you with a free home assessment including recommendations, and a quote, and we'll help you with the paperwork.
For eligible Masterton and Wainuiomata ratepayers there is also up to $3,900 funding for insulation and up to $5,000 for a heat pump (or up to $5,000 for both insulation and a heat pump) and we're an approved provider for both insulation and heat pumps.
Need home insulation installed?
We have home insulation advice, quotes and finance solutions for existing homes, renovations and new builds. The best ceiling, wall and underfloor solutions.
---
Hate filling in forms? Call us direct 0800 888 766
We answer 24 hours, 7 days a week so call us anytime.
Why insulate?
For rental properties it is mandatory to have minimum levels of home insulation so the "Warm Greater Wellington" programme is a great opportunity for both homeowners and landlords to bring their houses up to spec.
Insulation keeps your home warmer and drier and can lower your power bills. Underfloor insulation can reduce draughts from Wellington's notorious winds while ceiling insulation creates a barrier to reduce heat escaping your home during winter - this can lower your energy bills.
Even more importantly a study by the Wellington School of Medicine & Health Sciences* confirmed that people who live in insulated homes are healthier. Damp cold houses are significant contributors to respiratory illness.
* Howden-Chapman, P et al. "Effect of insulating existing houses on health in equality: Cluster randomised study in the community"