Kiwibank Sustainable Energy Loan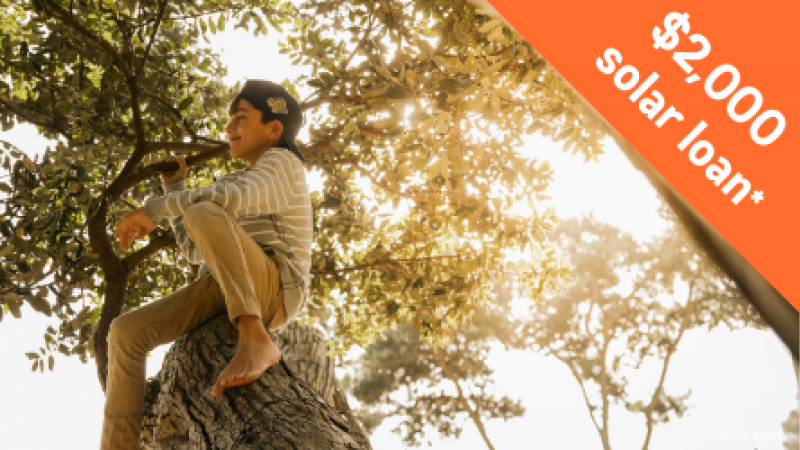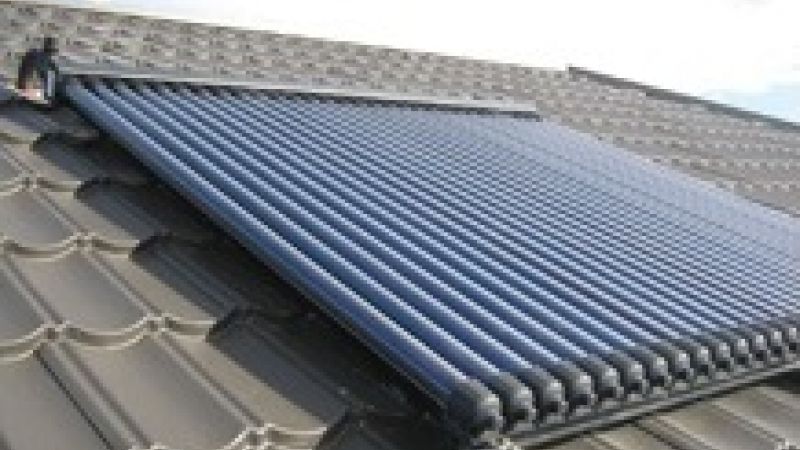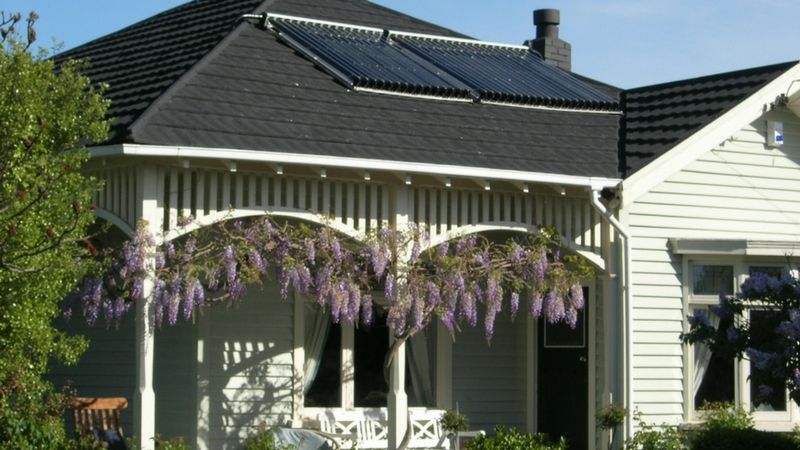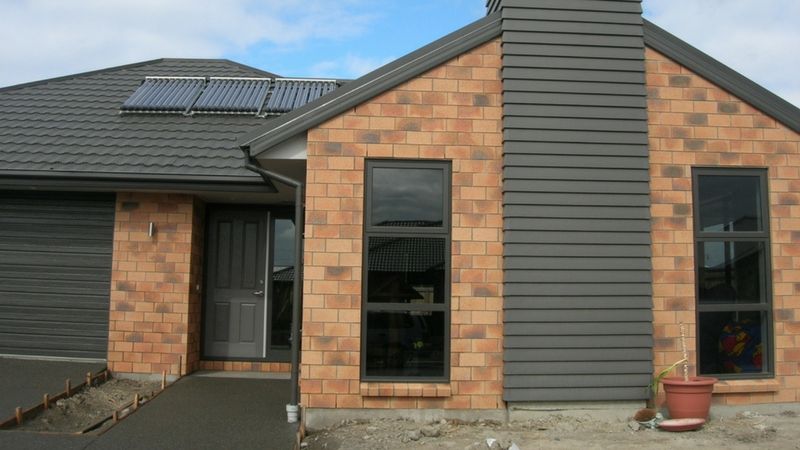 Product description
Product details
What is a Kiwibank Sustainable Energy loan?
Kiwibank customers may be able to take advantage of their Sustainable Energy Loans to fund solar powered products that you buy from us at Brightr.

If you top-up your home loan with Kiwibank to purchase a qualifying solar system for your home by $5,000 or more, Kiwibank will contribute $2,000 to the system cost over four years!
Read "Product Details" for more information.
How Kiwibank's Sustainable Energy loan works.
Top up your Home Loan with Kiwibank to pay for an eligible solar panel or solar hot water system for your home. Kiwibank uses your house as security for the top-up.
Kiwibank will contribute up to $2,000 towards the cost (over four years) if the top-up for solar is over than $5,000. They'll contribute $800 after the 1st year and $400 after each of the 3 years after that.
To be eligible the solar system must:
be for sale to the general public
have a 10 year or more warranty from the manufacturer, and
be supplied and installed by a member of SEANZ - the Sustainable Energy Association of New Zealand.
If you're already a home loan customer of Kiwibank, they will waive the top-up fee.
If you refinance (move) your home mortgage to Kiwibank, they will agree a portion of your home loan to classify as the Sustainable Energy Loan, and add their contributions to that.
If you're building a new house that has a solar energy system included in the cost of the property, we'll agree a portion of your home loan to classify as the Sustainable Energy Loan, and add our contributions to that.
Discuss your options by calling Kiwibank on 0800 000 654.
3 questions & answers about this product
What products can Kiwibank's Sustainable Energy Loan be used for?
The Sustainable Energy Loan from Kiwibank can be used for solar power, wind energy, small-scale hydro and geothermal resources.
Eligible products from Brightr are solar hot water heating and solar PV panels.
How much is Kiwibank's Sustainable Energy Loan?
The loan is for top-ups of $5,000 or more for sustainable energy products. At this level they will contribute up to $2,000 over four years towards the cost.
What if I'm not a Kiwibank customer?
The loan and contribution is only to Kiwibank customers. If you're not currently a Kiwibank home loan customer then you have the option of refinancing your mortgage with them to take advantage of the loan and contribution.
Ask a question about Kiwibank Sustainable Energy Loan
Are you solar ready?
We do not sell or install solar systems but can check if you are solar ready by having your home as energy efficent as possible. The best form of generation is the type you don't need through smarter energy use.
---
Hate filling in forms? Call us direct 0800 888 766
We answer 24 hours, 7 days a week so call us anytime.