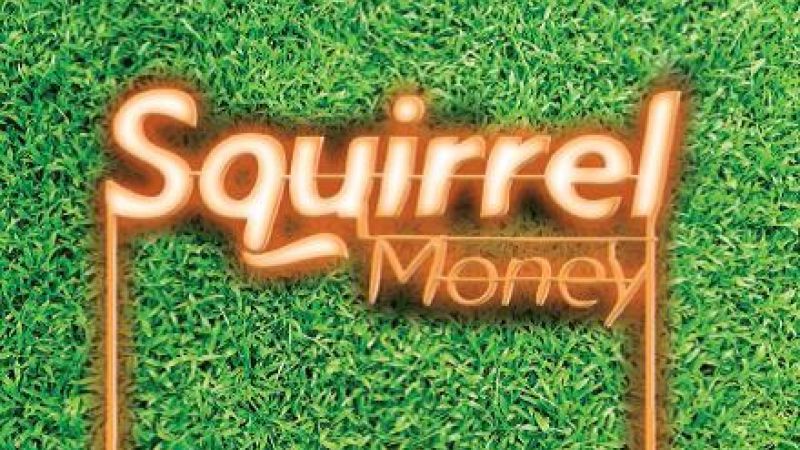 Product description
Product details
Be energy smart from $21 per week* with a green loan from Squirrel Money and Brightr. Now making your home warmer, drier and healthier is more affordable.
What can I use Squirrel Money for?
You can borrow up to $5,000 to go towards insulation, heating, ventilation, hot water management solutions, LED downlights and more and pay it back over up to 2 years. Conditions apply so contact us today to find out more.
With Squirrel Money:
there's no establishment fee
it's 8.95% pa fixed rate for 2 years
there's no early repayment penalties
it's an easy, fast online process
* based on a $2,000 loan repaid over 24 months.
Squirrel Money - simple to understand
With Squirrel Money you have comfort in knowing how much you are paying and how long the repayment period is.
For instance, a $3,000 loan over 24 months would be a repayment of $63.11 a fortnight or $136.99 a month. Conditions apply.
Contact Brightr today and we can go through your requirements with you. Call us on 0800 888 766 or book online.
5 questions & answers about this product
Will Squirrel Money lend to me?
Squirrel Money isn't the right lender for everyone. Their focus is on high quality creditworthy borrowers with a Veda/Equifax credit score of 400 as a minimum.
Can I repay my loan early?
Yes. You can repay your loan as quickly as you like and at no additional cost.
How much money can I borrow?
Squirrel Money provide unsecured personal loans up to $5,000,
How long can I borrow for?
The loan term can be either 2 years or 3 years but once you have a loan you can pay it back as quickly as you like at no additional cost.
What happens if I miss a payment?
If you miss a payment Squirrel Money will follow up with you to find out what's up and give you 5 day's grace to get the account back in order. Should your account remain out of limit after this period you will be charged a $25 default fee per month and begin accruing penalty interest on your loan account at 5.0% p.a. above your normal interest rate.
Ask a question about Squirrel Money
Need information or a quote?
We give advice and quotes on a range of products to make your house warmer, healthier and more energy efficient. Contact our Brightr team who'll take you through how improving your property can be made easy.
---
Hate filling in forms? Call us direct 0800 888 766
We answer 24 hours, 7 days a week so call us anytime.