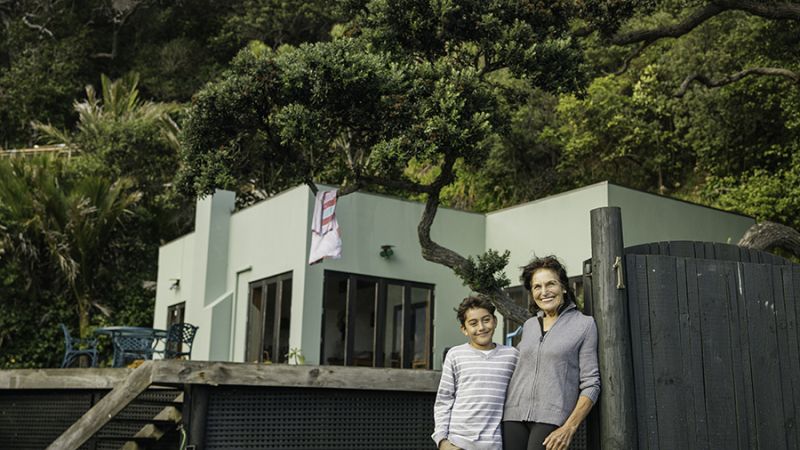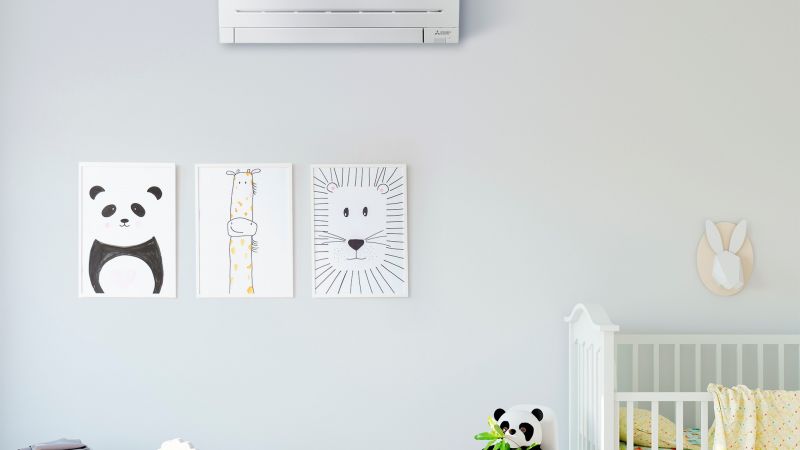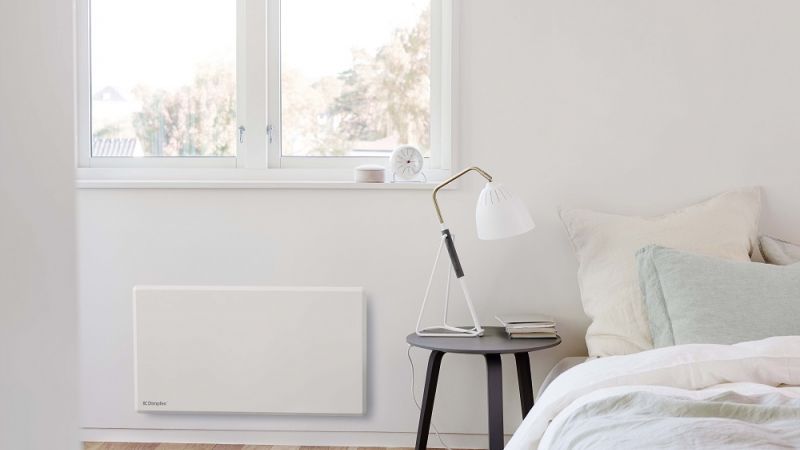 Product description
Product details
How much is the 2022 Winter Energy Payment?
The Winter Energy Payment will be from 1 May to 1 October each year and is:
$20.46 per week if you're single with no dependent children.
$31.82 per week if you are a couple and/or have dependent children.
The payment does not need to be repaid and if you don't need/want the payment you can choose not to get it.
Who is eligible and how do you apply?
Beneficiaries are eligible for the Winter Energy Payment and you don't need to apply - if you are eligible you will get it automatically. You won't however get it if you are getting a Residential Care Subsidy or a Residential Support subsidy.
*You can read more about the payments at the Work & Income website.
What is the Winter Energy Payment for?
The payment is designed to help keep homes warmer and people healthier during winter months and can be used to pay power bills or can be invested in long-term power reduction by adding or upgrading insulation or switching to energy efficient heating for your home.
Combined with the Government's Warmer Kiwi Homes grants for insulation and heat pumps, the Winter Energy Payments will help create warmer homes.
0 questions & answers about this product
Ask a question about Winter Energy Payment
Let's Chat
We give advice and quotes on a range of products to make your home or investment property warmer, healthier and more energy efficient. Contact our Brightr team who'll take you through how improving your property can be made easy.
---
Hate filling in forms? Call us direct 0800 888 766
We answer 24 hours, 7 days a week so call us anytime.