17 April 2015
Overlooked Law from 1947 requires Damp-free rental homes
The Housing Improvement Regulations 1947 has been highlighted by Otago University researchers as a tool for tenants to use against damp homes.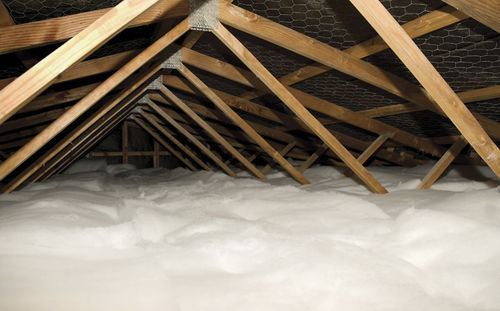 With immense student pressure for better housing standards in Dunedin, researchers at Otago University have highlighted a little known law from 1947 as a tool to require landlords to fix unhealthy homes.
An article on the Stuff website (link below) reports that the study, which has been published in the New Zealand Universities Law Review, Otago and Victoria University academics are advocating the use of the law to support tenants in Tribunal hearings which have tended to favour landlords in the past.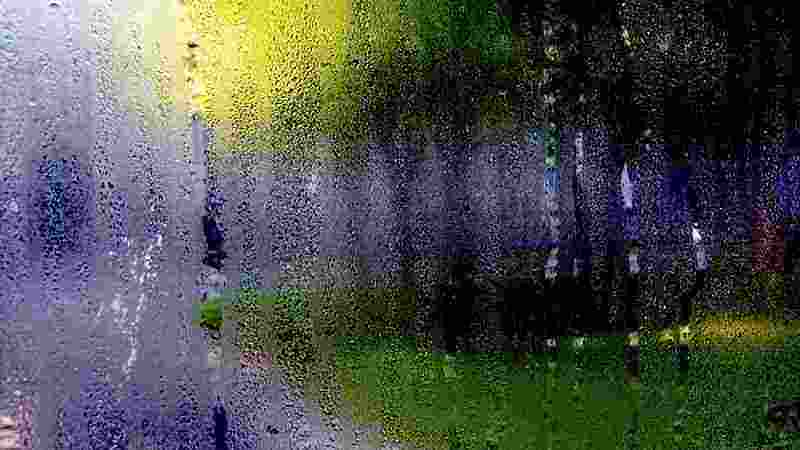 Whether it's a Housing Warrant of Fitness, a new law similar to the recently defeated "Healthy Home Gaurantee Bill" or enforcement of this re-discovered Housing Improvement Regulations from 1947 - certainly the pressure is on for landlords to ensure rental properties are well insulated and damp-free.
The Warm Up New Zealand: Healthy Homes insulation subsidies for landlords are substantial - up to 90% - and the programme is almost in its last year.  Smart Energy Solutions is an approved EECA provider for insulation and can also provide quotes for heat pumps and ventilation to address damp and cold that can deteriorate your property.  
If tenants are not eligible for government subsidies then some areas, including Auckland, opportunity to pay off insulation and heat pumps on your rates over up to 9 years.  Again Smart Energy Solutions is an approved provider under these programmes.
If you are looking to add value to your properties through insulation, heating or ventilation then book a no-obligation assessment to see how we can help.