17 February 2015
Bradford Gold Home Insulation
Bradford Gold is a trusted high quality glasswool insulation for ceilings and walls. We have an NZ wide supply and install service for Bradford Gold and can quote on your requirements whether it's for an existing or new home.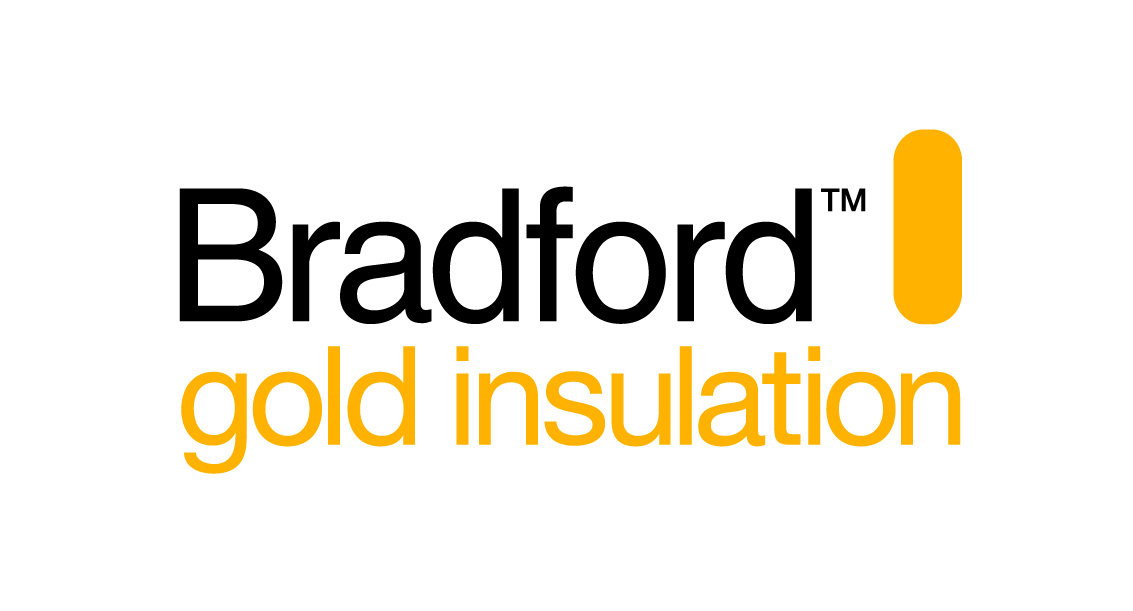 Smart Energy Solutions has a range of insulation types and brands available to suit your home and budget including the trusted Bradford Gold glasswool insulation for ceilings and walls.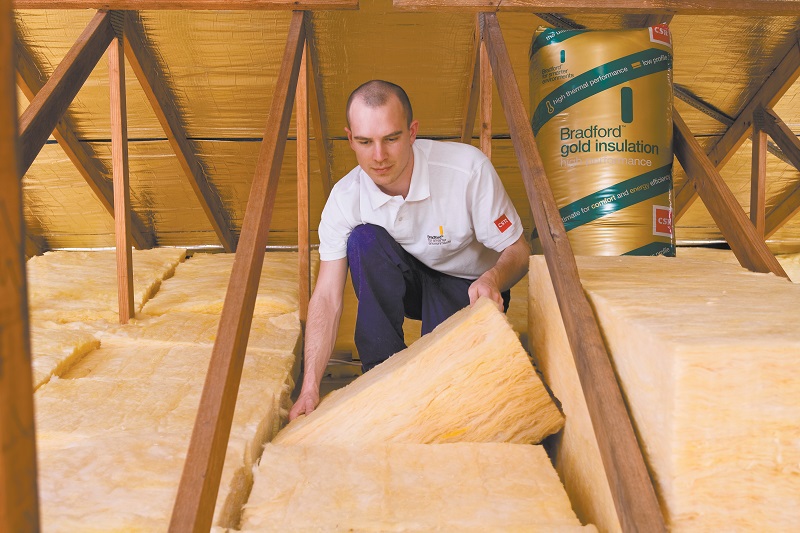 We selected Bradford Gold for our range because it is one of New Zealand's leading brands of glasswool (or fibreglass) insulation with a reputation for high quality products. It's been used in New Zealand for many years and is highly regarded by both homeowners and builders throughout NZ.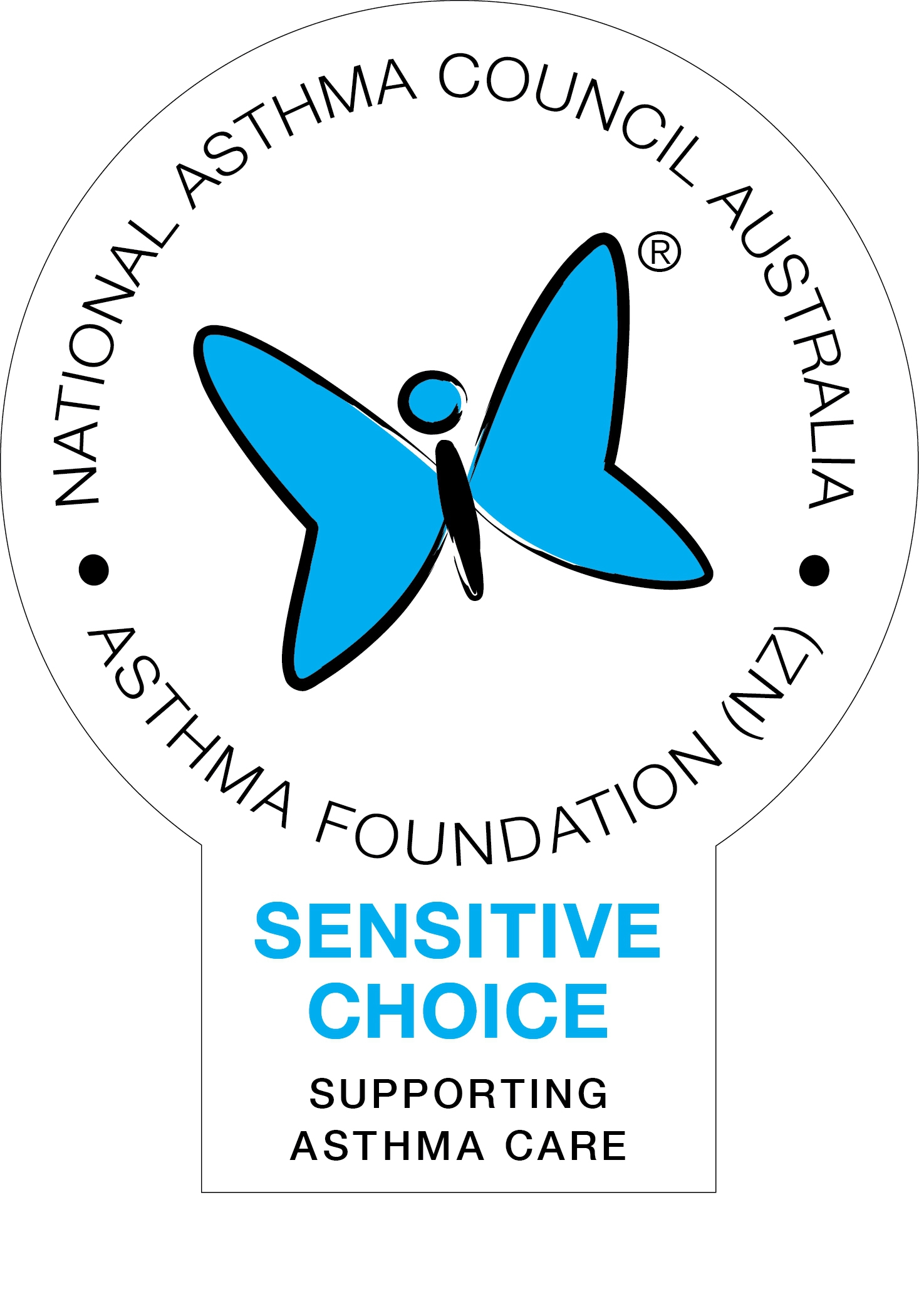 Bradford Gold has been approved by the < strong > Asthma Foundation & rsquo;s Sensitive Choice & reg;program < /strong>. Insulation is considered to be of benefit to people with asthma and other respiratory conditions. One in four kiwi kids and one in six adults have asthma – therefore over 800,000 Kiwis suffer from a respiratory condition including asthma and allergies.

Smart Energy Solutions is committed to creating warm and healthy homes for kiwis and with Bradford Gold Insulation we have yet another option to find the best insulation solution for your home!
Beyond choosing the right insulation products we have an excellent reputation for quality insulation installation and work with builders and homeowners throughout New Zealand to ensure insulation is installed to maximum effect.
Whether you're looking for fibreglass or polyester insulation for your existing or new home, book a free home assessment with Smart Energy Solutions and we'll help you choose from the available options and brands and will have it installed quickly and easily to the best standards. Contact us today to learn more about Bradford insulation for your home or call 0800 888 766 to request a free home assessment.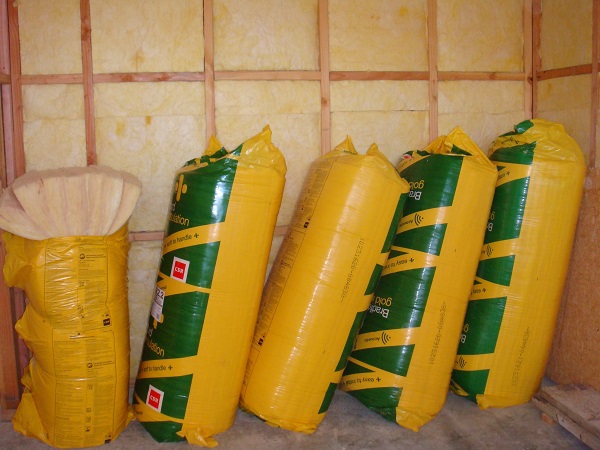 Made from at least 50% recycled glass, Bradford Insulation supports sustainability in three key ways:
• it improves the living and working environment through greater thermal and acoustic comfort
• saves energy and reduces associated greenhouse gas emissions
• reduces waste through environmentally sound manufacturing