18 April 2016
Christchurch Insulation, Heat Pumps, Ventilation and Power Saving Experts
We're Christchurch's home energy efficiency experts with insulation, heat pumps, ventilation, LED lighting and more to keep your power bills down.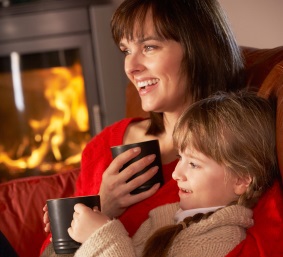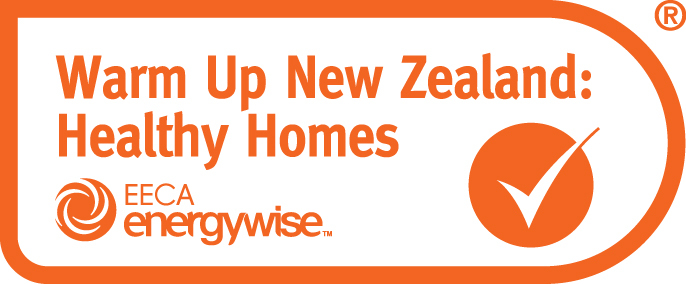 Christchurch insulation & energy efficiency
The Christchurch Smart Energy Solutions team offers a one-stop solution providing professional advice and quotes for a range of products, including insulation, heat pumps, heat transfer systems, ventilation systems and LED lighting. Because we have a full range our product recommendation is unbiased and focuses on what your home needs first for maximum affect. We offer a choice of leading brands for key categories and give free advice and quotes.
Smart Energy Solutions is the largest retro-fitter of home energy efficiency products in New Zealand, is a provider in EECA's Warm Up NZ programme. Together with your assessor, you can create a Home Energy Plan tailored to your specific needs and budgets.
Best Insulation, heat pumps & ventilation & more
We only supply leading product brands including include Mammoth polyester insulation, Bradford Gold glasswool insulation, Mitsubishi Electric heat pumps, Panasonic heat pumps, SmartVent, SmartVent Evolve home ventilation and heat transfer systems, and iSmart hot water control products.
Whether your focus is on lowering your power bill, having a healthier or more comfortable home you can trust Smart Energy Solutions to help.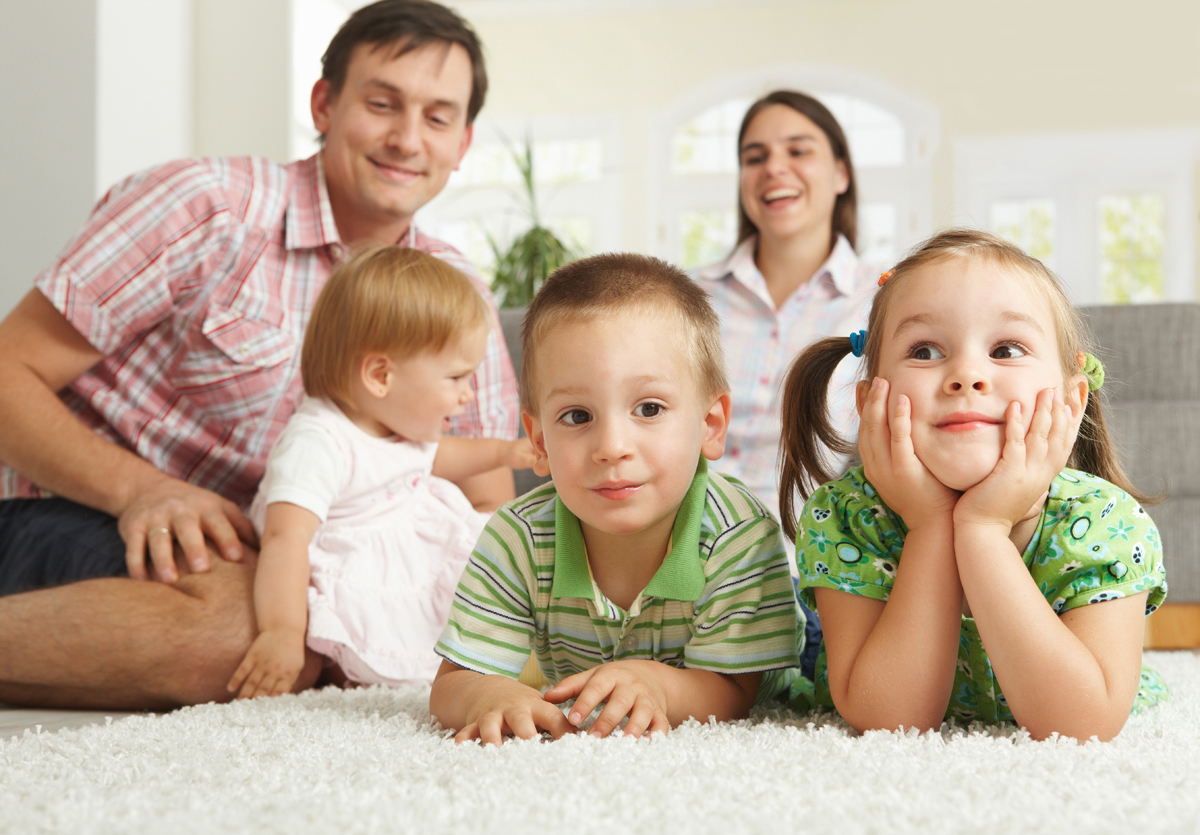 We have expert advisers to help with information & quotes on insulation, heating, ventilation, LED lights and more. The friendly Christchurch Smart Energy Solutions team is proud to offer a free Home Energy Plan to homes in the Greater Christchurch region.
Together with your assessor, you can create a Home Energy Plan tailored to your specific needs and budgets. Our assessor will help you prioritise improvements, making it easier for you to know what to do and where to start.
You will need to fund your own home improvements, but 50% insulation subsidies may be available for some households and our Smart Energy Solutions Assessor can let you know about the other finance options we have available.
Book your free Home Assessment today and let us start you on the path to a healthier more energy efficient home.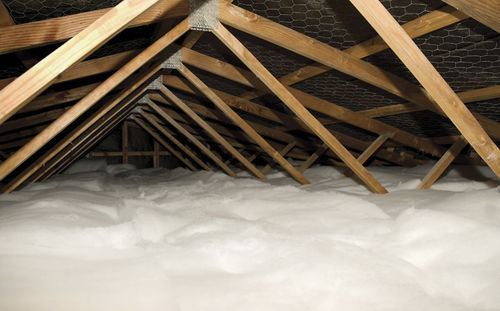 Insulation Benefits for Christchurch
In cold Christchurch winters insulation can keep your home warmer and drier and can lower your energy bills. Insulation creates a barrier to reduce heat escaping your home during winter - this can lower use of electricity, wood or other heating fuel. Even more importantly a study by the Wellington School of Medicine & Health Sciences* confirmed that people who live in insulated homes are healthier.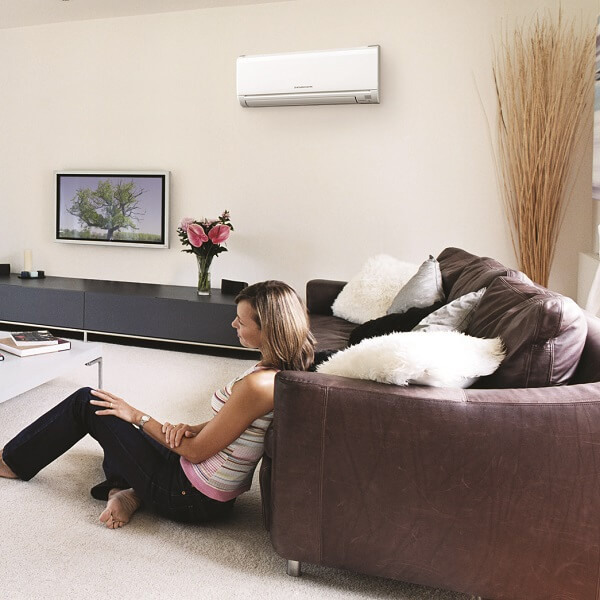 Heat Pumps & other Heat Options
We offer a range of products to help your home be more energy efficient and avoid contributing to Christchurch air-quality issues. We have a choice of the best heat pumps brands: Mitsubishi Electric, Panasonic and Daikin - heat pumps being the most energy efficient form of electric heating costing as little as $1.50 a day to run.
If you have an open fire or log-burner we also have heat transfer systems that let you take excess heat from one room to increase the temperature in another improving the comfort of both. We also have thermostatically controlled panel heaters made in Norway that are an affordable option to keep the chill off the air for more comfortable and healthy bedrooms.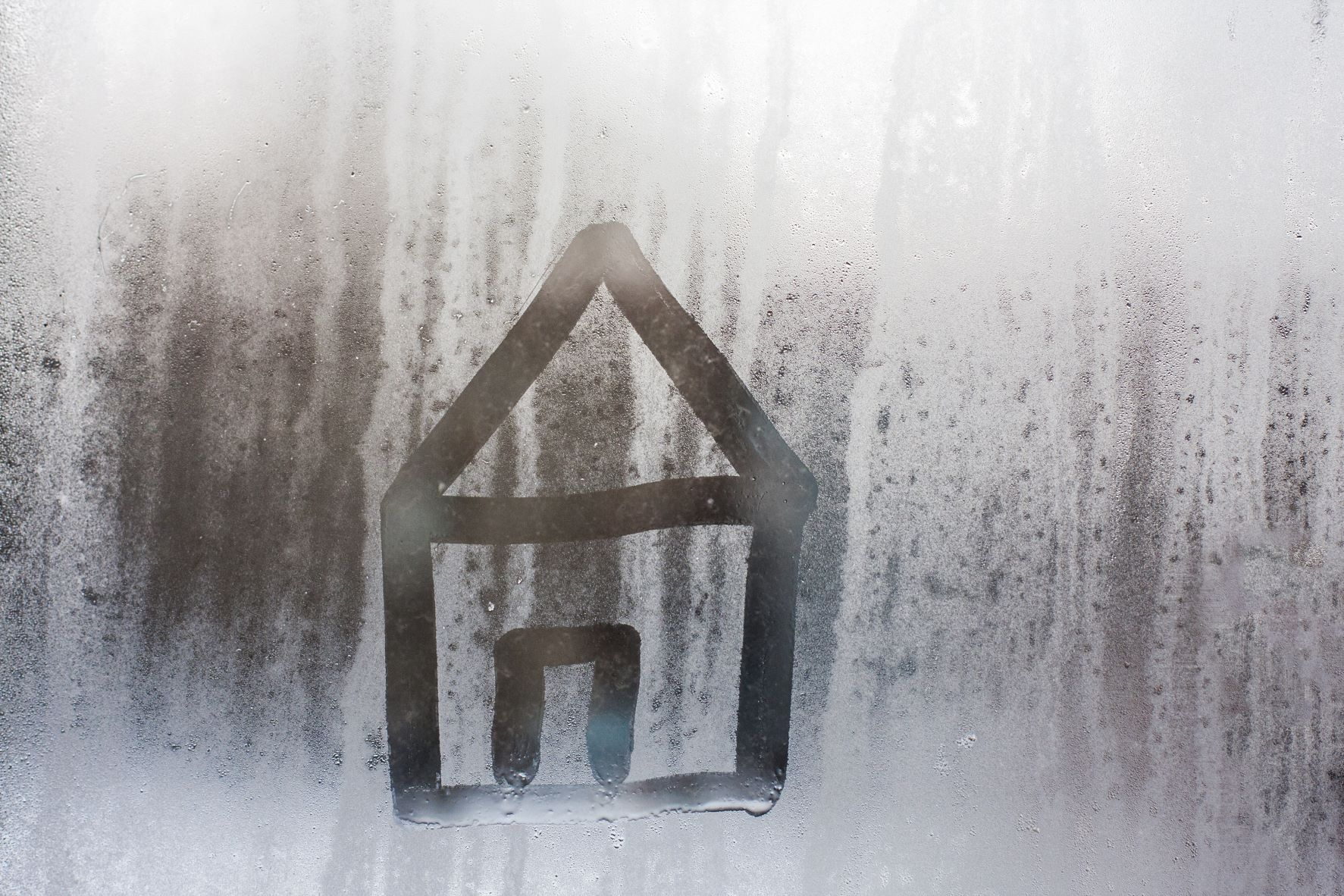 Christchurch Home Ventilation
A damp home can harm your health, is harder to heat and can deteriorate your home with mould and mildew. If natural ventilation is not an option in winter then home ventilation systems can control condensation and damp for a healthier more comfortable home. If you have crying windows with condensation then a ventilation system may be needed in your home.
The benefits of SmartVent's Evolve ventilation system for Christchurch homes are particularly strong since fresh (cold) air is used to ventilate rooms to manage condensation. On very cold Christchurch nights you can use temperature and humidity sensors to ensure your comfort is not compromised.
Our Christchurch team can visit you in your home anywhere in the greater Christchurch region including Kaiapoi, Banks Peninsula, Rangiora, Methven and as far south as Ashburton.
Testimonials from Christchurch Customers
"I have just had my home insulated in both roof and underfloor.
The 3 young tradesmen arrived at the expected time this morning and worked continually without a break for 3 hours to complete the work. All the work was done efficiently, quietly and courteously. Of course I have yet to discover the effectiveness of the insulation but already I have noticed a difference in the acoustics of our home and perhaps a slight warming of the atmosphere on this slightly cooler day.
But may I say how impressed I am with your service and the courteous and efficient work performed by your three young tradesmen. I highly recommend your work in insulation. Thank you Smart Energy Solutions."
"Our house has been miraculously transformed! It's remarkable what just insulation does, our children want to sleep in their own beds in their own rooms and they didn't wake up this morning and play 'smoking'! The condensation wasn't worth wiping off. Thank you!
Our family arrive from the islands next week, this is just what we needed. And with 60% off we could afford it, not sure about the heating unit but will keep it in mind for next year, still lapping the insulation up! Thanks"
Read More
Learn more about retrofitting insulation & what insulation subsidies are available.
Research Clean Heat Options
Read more about the benefits of ventilation
Upgrading to LED downlights as you insulate makes sense
Explore other funding options for insulation, heat pumps and more