24 August 2016
Downlights could be robbing you blind
Downlights can significantly increase your heating bill in an open-plan room because the large ventilation air-gaps around the light fitting let warm air disappear from your living space into your ceiling.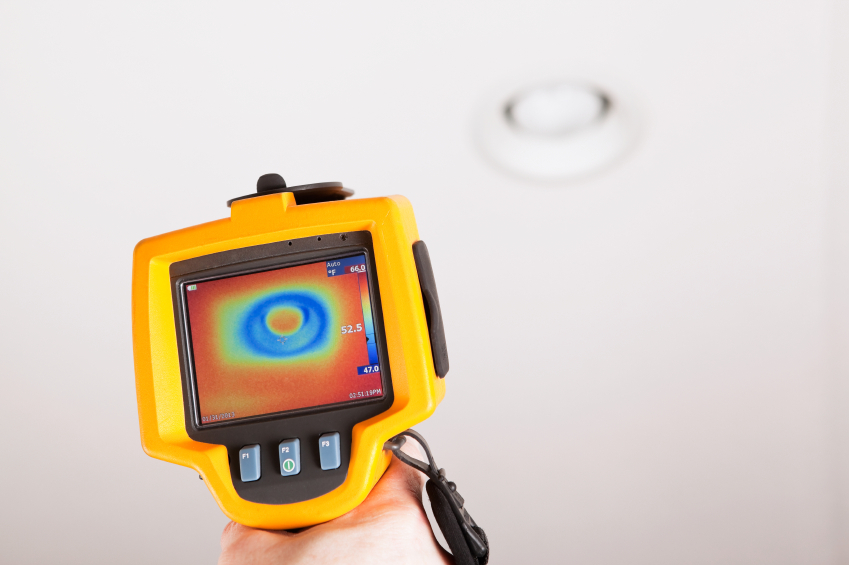 While a smooth ceiling with recessed downlights has been "the look" for a decade or two, it can be a costly feature and an energy waster.
But the biggest problem with downlights installed in the past is the loss of warm air from the living area into the roof space. That's because traditional recessed downlight requires a ventilation gap around it to stop it overheating, and this allows warm air to escape.
These gaps on windy days can also bring contaminated dust and dirt from your roof space into your home – and they can vent the moist air from your bathroom into the roof space, which reduces the effectiveness of your ceiling insulation.
More recently LED downlights have been introduced which allow insulation to be installed over IC rated LED downlight fittings - it does require the replacement of the entire fitting however not just substituting LED bulbs into the existing fittings.
If you're looking at making your downlight more reliable and thermally efficent contact us for an assessment to upgrade your fittings.