29 March 2016
Our power saving advice is FREE
Do you think you're paying too much on your power bills? If the answer is yes, then we can help.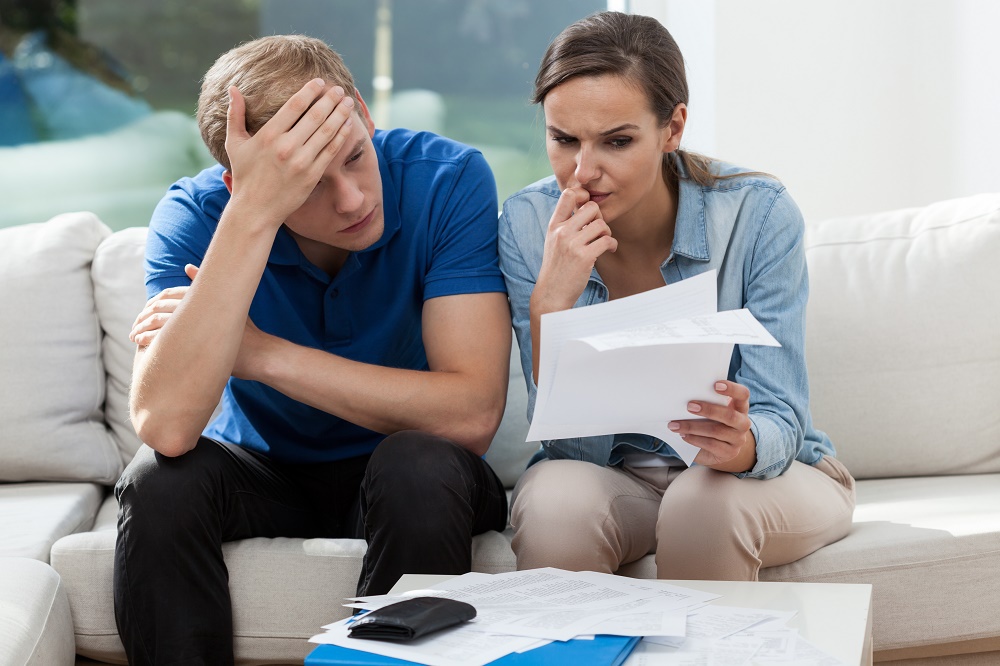 Smart Energy Solutions would like to offer you a FREE home energy savings assessment. We can help answer questions about your home energy use and provide you with great, simple advice on how to save energy, while creating a warmer healthier home for you and your family.
We can show you how to lower your power bills when you upgrade your home's heating, insulation, ventilation, lighting and hot water management. For example a hot water controller and heat pump could save you $600 per year. In no time at all the savings you make can pay off  your investment.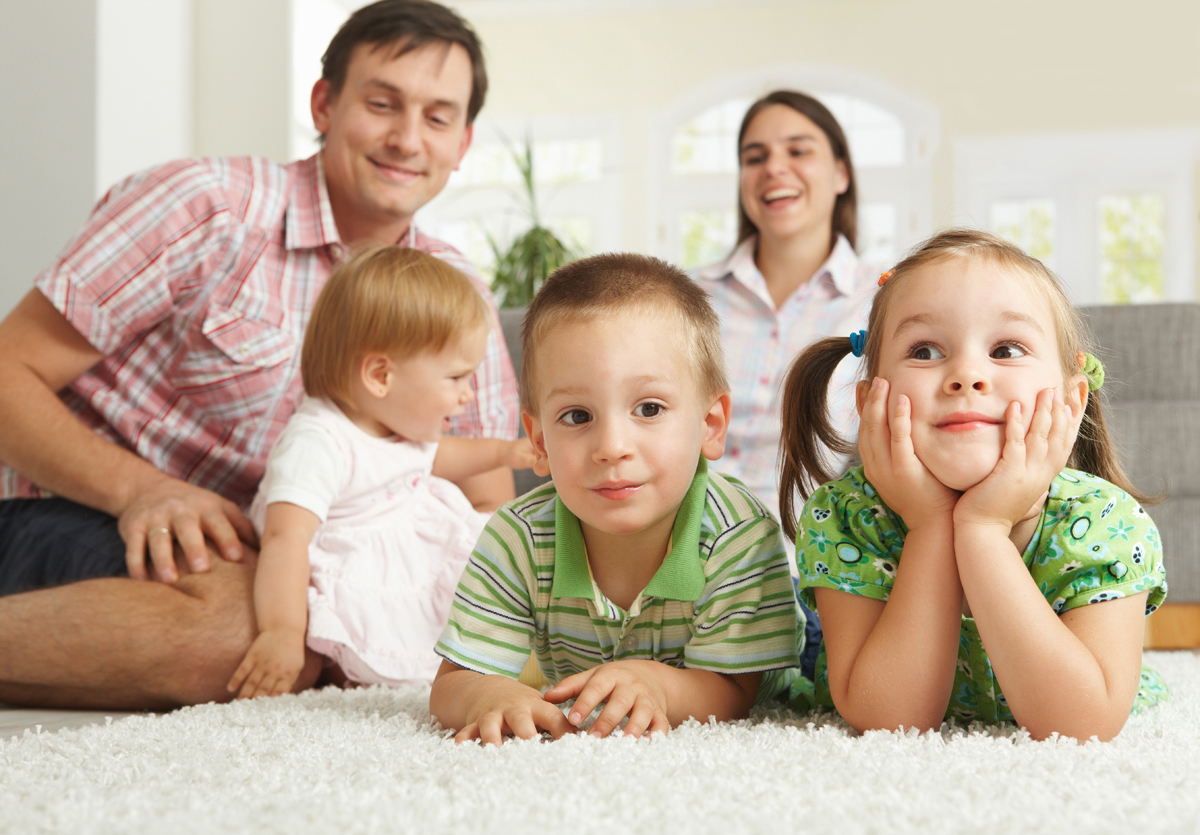 We're all about helping you. One of our friendly team members will provide you with information on how you may be able to use your local council's targeted rates programme to put an insulation upgrade on your rates*. Additional funding and finance may also be available to you to help spread the payments.
We have already improved the homes of over 34,000 kiwi families like yours. So contact us today, it's FREE. We'll arrange a time to visit your home that suits you.
Make 2016 the year you start saving on your power bills. Get in touch with us today on 0800 424 747 or book a free home energy assessment to find out more.
P.S. Paying off your insulation on your rates means you can be warm now and pay it off over up to 9-10 years!