24 September 2013
Heat Pumps become a "Must Have" in NZ
A 2013 research study by Canstar Blue has identified that heat pumps are considered a "must have" appliance for New Zealanders.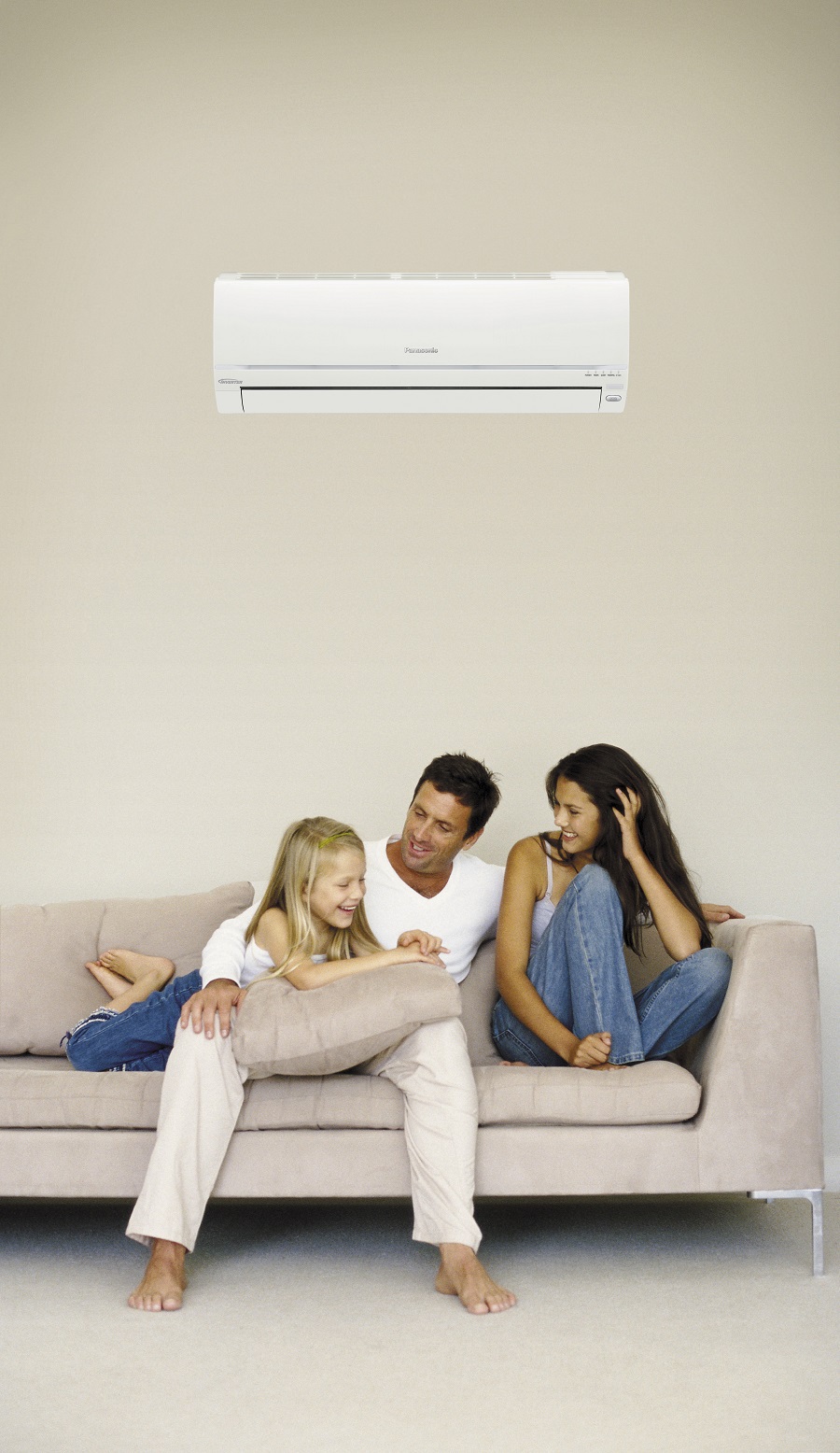 In Canstar Blue's 2013 Heat Pump Customer satisfaction survey they found that a heat pump has become a "must have" appliance in around four out of five New Zealand homes.
About half of the respondents to the survey also reported that their heat pump had reduced the cost of their electricity bills.
The health benefits of a heat pump are also recognised by owners with 45% of survey participants indicating that their heat pump had improved their health and 9 in 10 reported that the appliance has made their home a warmer, drier place.
You can read more about the survey at Canstar Blue or contact us for a Free Home Assessment to see how a heat pump can make your home more comfortable year-round.