07 July 2015
Switch on to an energy efficient pairing - Insulation & LED Downlights
Comfort and energy efficiency go hand in hand with insulation but upgrading to LED downlights at the same time could escalate your savings and comfort.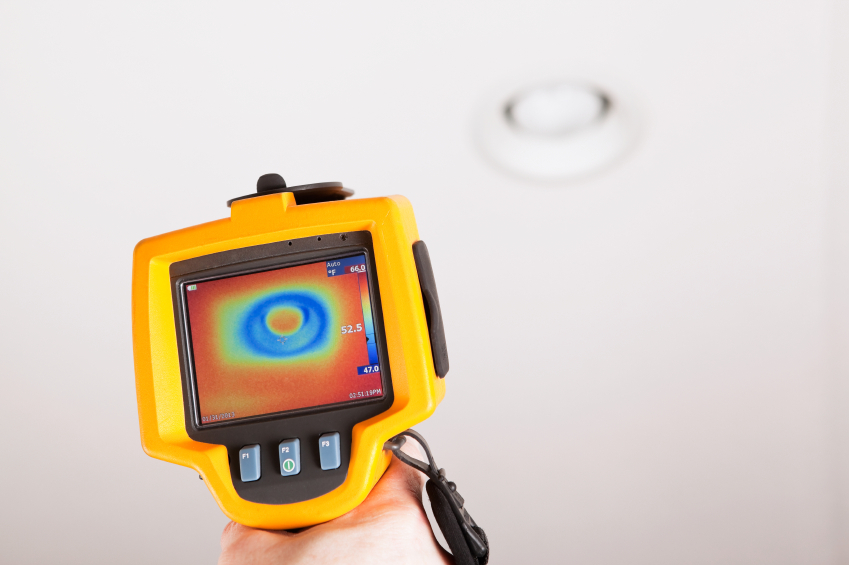 One of the golden rules for fitting insulation is to eliminate gaps and yet many New Zealand homes are fitted with downlights using incandescent bulbs must be up to 200mm clear of any insulation.
Look up at your ceiling and imagine a 400mm wide hole around each incandescent downlight. Each of those gaps in your insulation allows heat to escape into the ceiling space.
When you're planning to add ceiling insulation it is the perfect time to upgrade to energy efficient IC-rated LED light fittings. Insulation can be installed and completely cover LED fittings with an "IC" rating for maximum effectiveness. Smart Energy Solutions can give you a free quote for both insulation and LED downlights and coordinate the whole process.
Reasons to upgrade to LED Downlights:
LED light bulbs use 85% less energy than traditional incandescent light bulbs and 35% less than Compact Flurescent Light bulbs (CFLs)
Only by changing to new IC rated LED light fittings can you install insulation over the fitting to minimise heat loss.
The quality of light from LED bulbs is fantastic - it's a strong clean light.
LED light bulbs last much much longer than incandescent bulbs saving you money & frustration.
LED lights are more energy efficient than incandescent, halogen or CFL bulbs.
LED downlights can be fitted with a dimmer but CFL bulbs cannot.
The LED downlights have a smooth attractive face versus spiral CFL bulbs.
LED downlights do not have to "warm up" like some halogen and CFL bulbs.
Upgrading to LED bulbs in existing fittings will save on electricity but does not allow insulation to cover them. Insulation can only be installed over LED downlights that are approved to do so.