23 September 2013
Mitsubishi Electric is a Customer Satisfaction Winner
Mitsubishi Electric was announced as the Customer Satisfaction Winner in the 2013 Canstar Blue research project for heat pumps.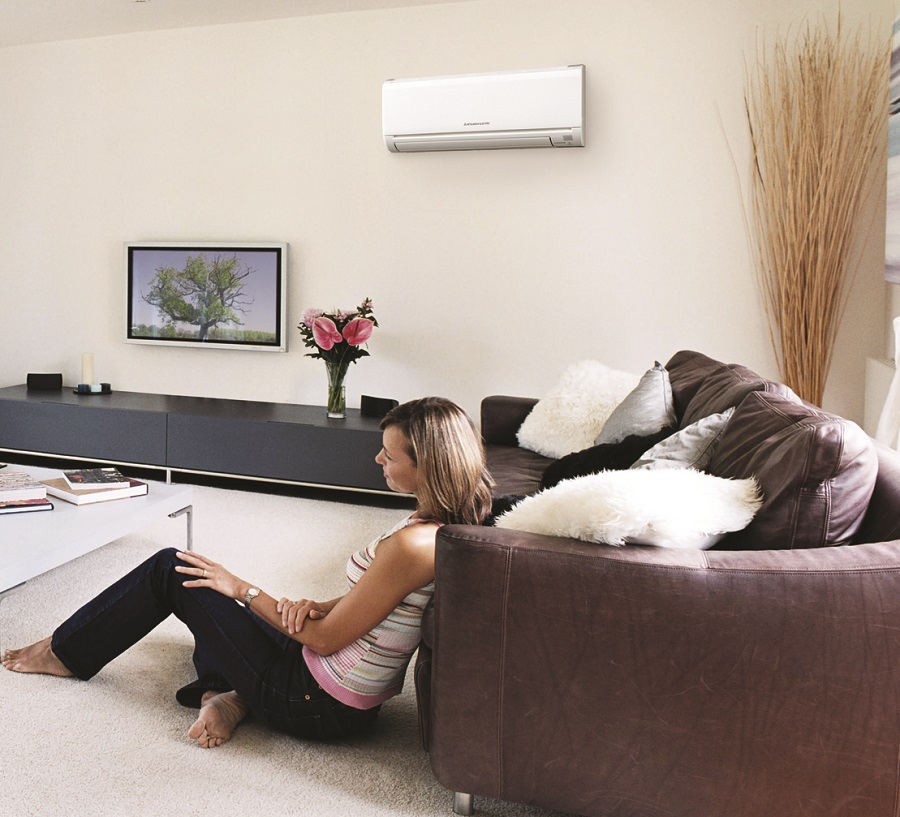 Canstar Blue does research on a range of products and services in New Zealand including the leading brands and explores the following areas: value for money, after sales service, reliability, ease of use, functionality, quietness, energy efficiency and Overall Satisfaction.
Mitsubishi Electric heat pumps won the overall satisfaction award scoring a 5 out of 5 star rating. Customers also scored Mitsubishi Electric heat pumps five stars, for reliability, quietness and energy efficiency. The other heat pump brands included in the survey were Panasonic, Daikin and Fujitsu General.
"Mitsubishi Electric was highly rated by its customers in every category and was the only brand to receive a top score for quietness while operating" - Canstar Blue's General Manager Derek Bonnar.

The Canstar Heat Pump survey in 2013 also looked at New Zealanders' attitudes to heat pumps and found that the majority view them as being a "must have" appliance in their homes. You can visit the Canstar Blue website at www.canstarblue.co.nz
Smart Energy Solutions can assist you in finding the best heat pump for your home and has Mitsubishi Electric and Panasonic heat pumps available. It is important to choose the right sized heat pump for the room and it must be positioned appropriately relative to your room's layout to maximise your comfort. We have the expertise to guide you in this area to create an energy efficient heating and cooling solution for year-round comfort.