25 January 2018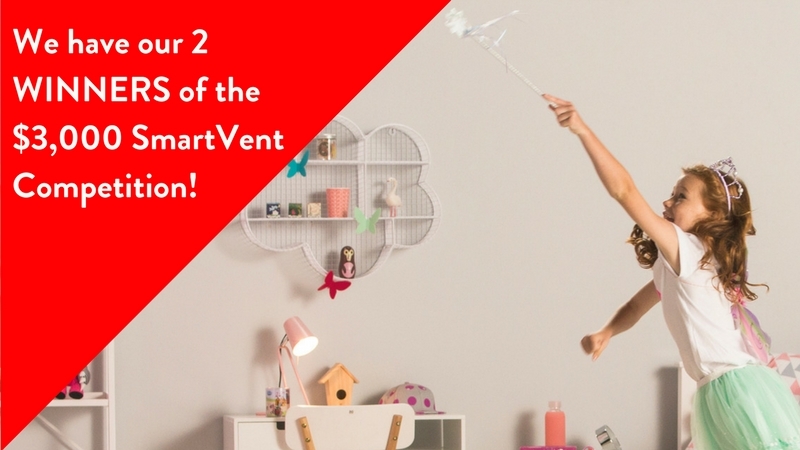 We have our winners of the "Win 1 of 2 $3,000 SmartVent Home Ventilation Systems" competition.
Congratulations to Raewyn from Christchurch and Tony from Mangere who have both won a SmartVent Home Ventilation System worth $3,000 each.
Raewyn is loving the fact her family are waking up with clear, dry windows, and her sons' asthma has improved. She is looking forward to winter and having a drier, healthier home.
Tony & his partner were very grateful and happy to have won. The ventilation system came at a perfect time and they're also looking at getting 3 heat pumps for the bedrooms installed.
Both Raewyn and Tony completed our Home Energy Survey which put them into the draw.
Look out for our latest competition, fill in our Home Energy Survey and you too can be in to win!