19 August 2014
SmartVent Home Ventilation Systems
Smart Energy Solutions now has two brands of ventilation systems on offer with the introduction of SmartVent. We can help you choose which system suits your home and needs best.

We don't believe one-size-fits-all.  In each key product category Smart Energy Solutions offers a choice of brands and we help you select the best option for both your home and budget.
For home ventilation and heat transfer systems we have the SmartVent range which is a highly regarded, trusted brand that can help you control condensation in your home for a drier, healthier environment. We can offer ventilation solutions for a variety of budgets with either simple or sophisticated levels of personal control.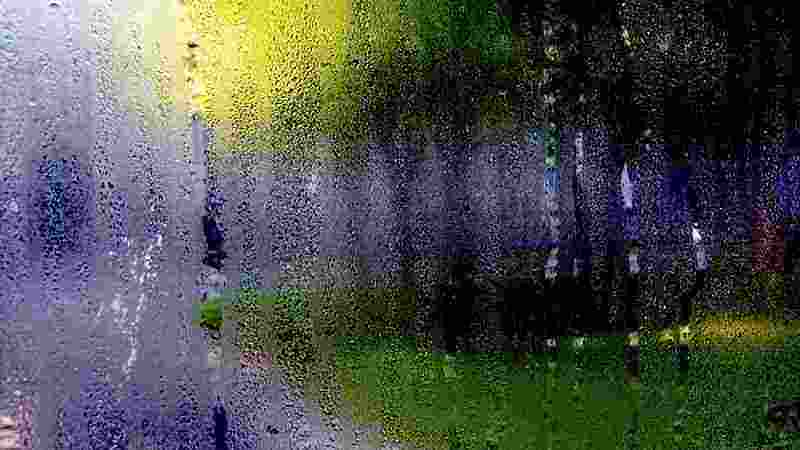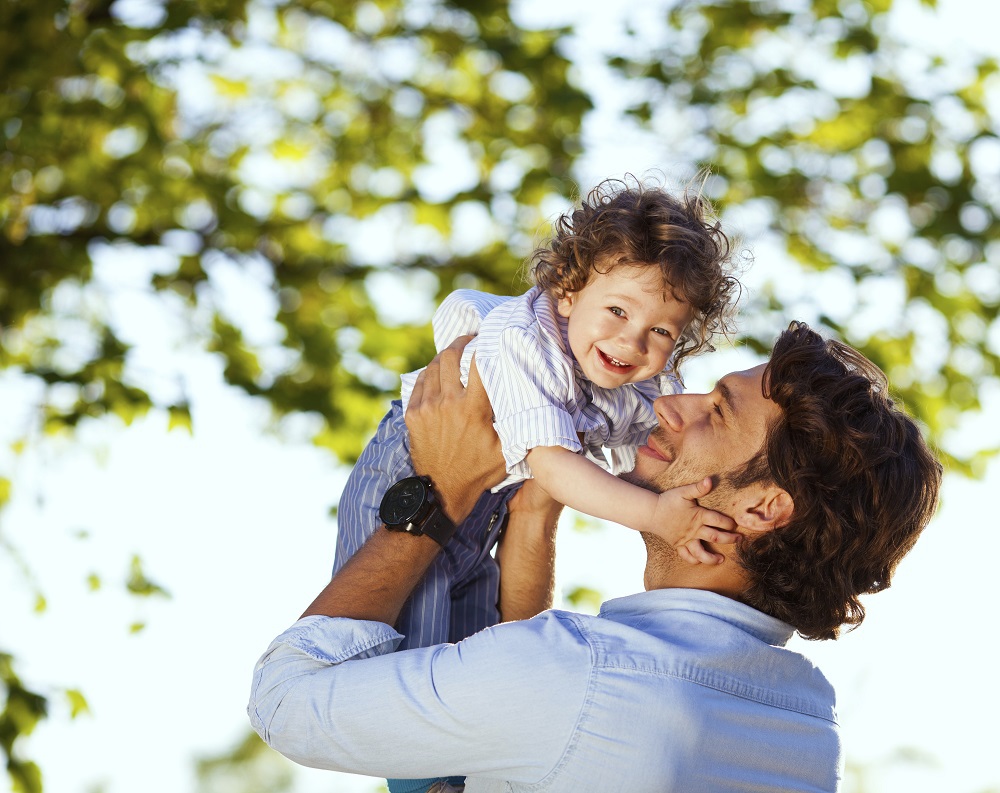 The advantages of a home ventilation system are:
reduced condensation on windows
reduced mould and mildew growth
drier, healthier air to reduce creating or aggravating respiratory illnesses
filtered air to help those who suffer from hayfever or asthma
secure, safe ventilation overnight or when you're away from home
To explore how a home ventilation system can improve the air quality in your home and reduce damp and condensation, book a Free Home Assessment with us.