03 December 2018
South Waikato District Council homeowners can put a heat pump and insulation onto their rates.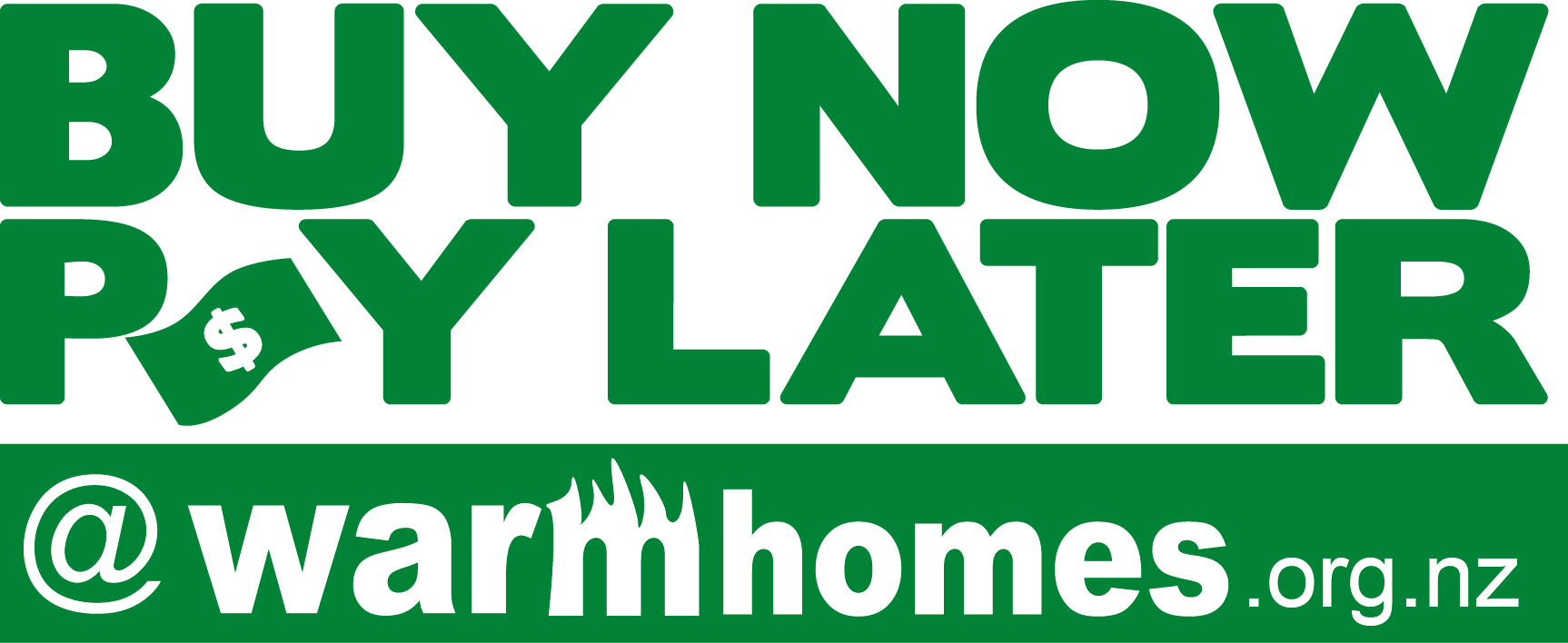 As a South Waikato District Council (SWDC) ratepayer, you may be eligible for the voluntary 'Buy Now Pay Later' scheme which allows homeowners of homes built pre-2008 to replace a non-compliant woodburner with a clean heat option, like a heat pump, and then have insulation installed and you pay nothing up front.
The scheme allows you to pay the costs back to Council on your rates over 10 years at 5% per annum*.
The SWDC covers the Tokoroa, Putaruru, Tirau and smaller Arapuni communities in the region. You can read more about the Buy Now Pay Later Scheme here.
SWDC ratepayers may also be eligible for subsidised insulation under EECA's Warmer Kiwi Homes programme.
Brightr (previously Smart Energy Solutions) is the approved EECA provider and can visit your home and provide a free no-obligation quote for insulation, heating, ventilation, heat transfer systems and other energy efficiency solutions. We can install your products and help with any paperwork.
Don't wait any longer, book your FREE Home Assessment today and find out how you can apply. Remember, you must replace your non-compliant woodburner first to be eligible.
* Conditions apply. There is no maximum amount. Interest rate reviewed annually.