07 April 2016
Well we've changed OUR flag!
Smart Energy Solutions has a new logo but you can still rely on the same smart energy advice from us as we help make your place a better place.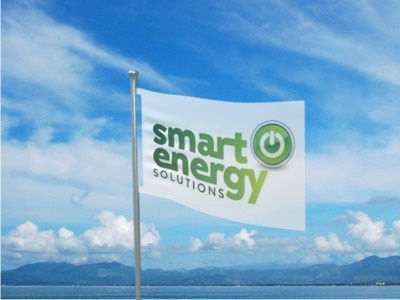 Smart Energy Solutions was founded in 2008 and has come a long way from it's Northland roots to become New Zealand's largest insulation installer and premier adviser to homes about energy efficiency and home comfort.
To celebrate our growth and development we have updated our logo as shown and we have a new strapline that epitomises our promise to you:
Making Your place a Better place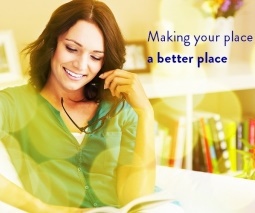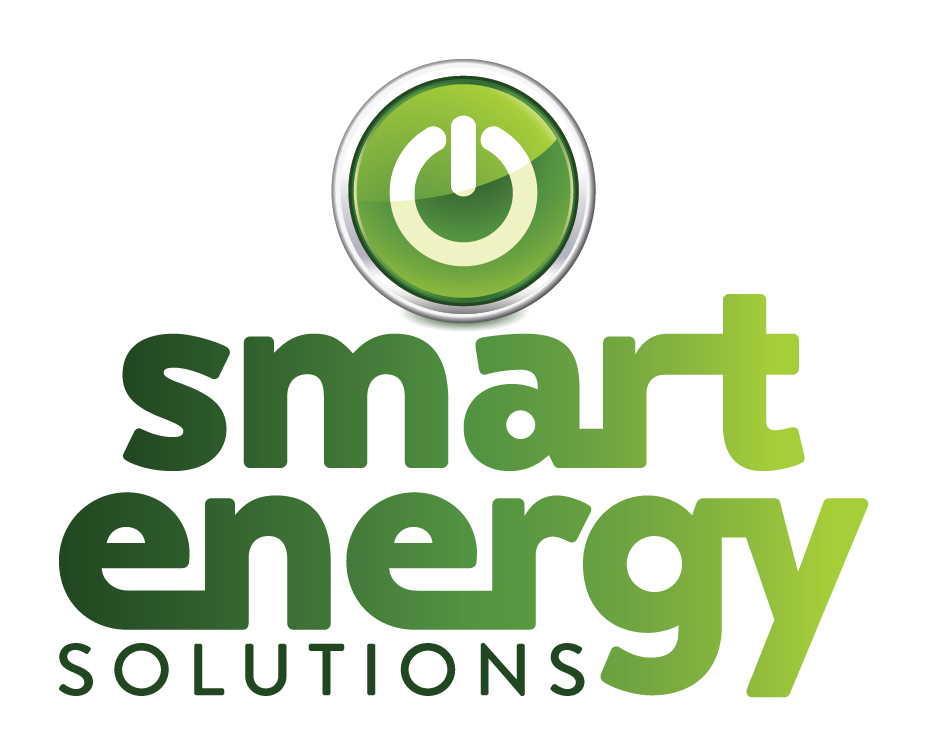 Whether you're looking to make your home better in terms of comfort, health or energy efficiency we have a range of solutions to assist in improving your place. We're all about results and we're picky about the products we sell. We'll help find a solution that not only fits your needs, but delivers an the best possible value and performance for your budget.
Our assessors are friendly and approachable and we really know our stuff. Our teams are local so they know your area well. Instead of talking at you they'll take the time to listen and explain things clearly. And our assessments are completely free, without pressure or hard sell.  You can count on our support at every step from our consultative design process to helping you with the paperwork and choosing finance options.
So why wait - let's see if we can make your place a better place.