17 October 2016
What's driving the interest in Solar in New Zealand?
Take our poll and share your motivation for being interested in solar in New Zealand.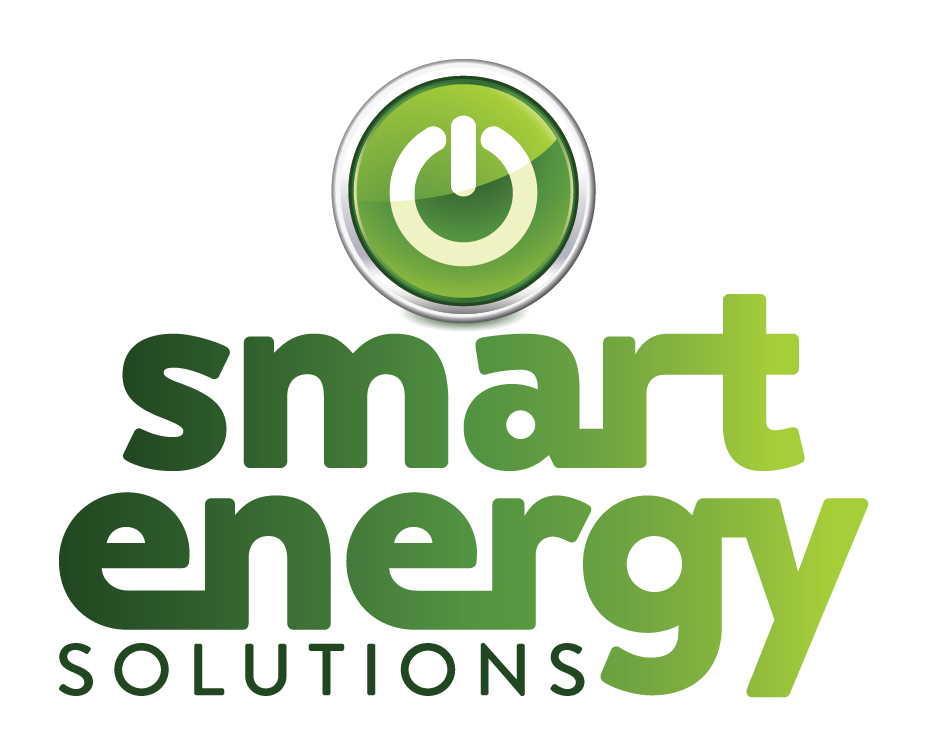 Smart Energy Solutions believes we need to be smart about our energy choices and investments in our homes. Whether you're looking to save the planet, save money or take control over your power bill we can help with our range of solutions.
We provide free information, advice and obligation free quotes on a range of products including: insulation, heat pumps, ventilation systems, LED downlights, hot water management systems and more. Because we sell a range of products we give balanced advice and can steer you towards the products that provide the best return on your investment.