Air Conditioners in New Zealand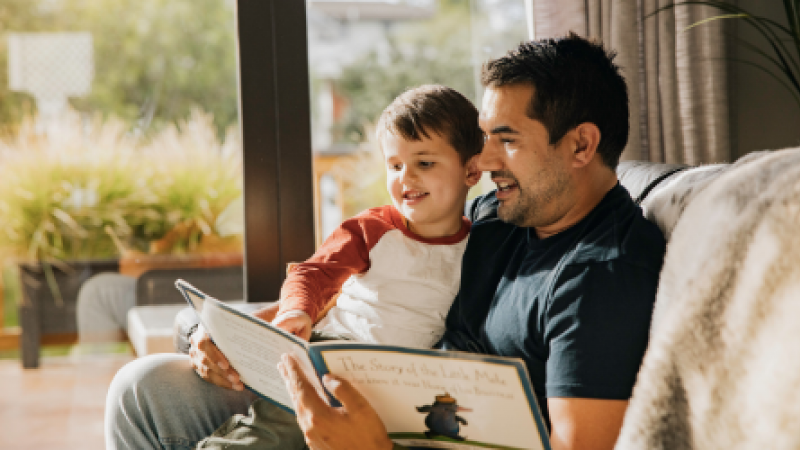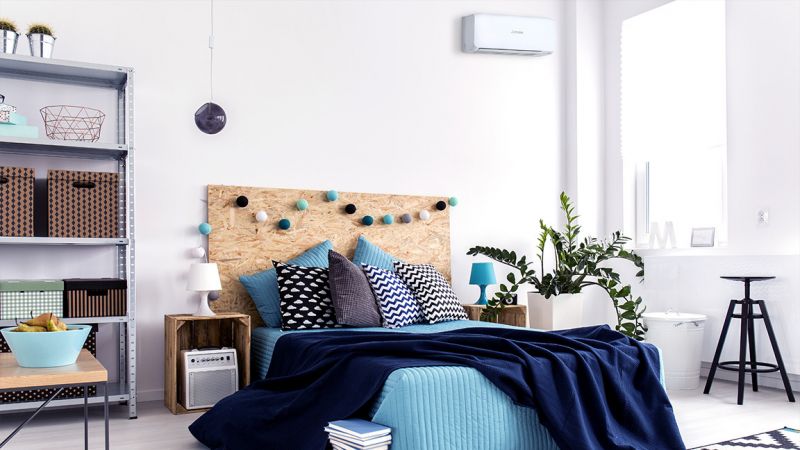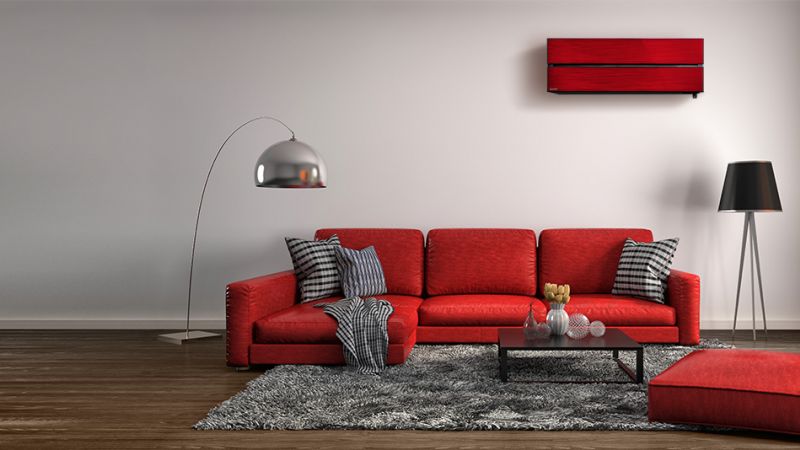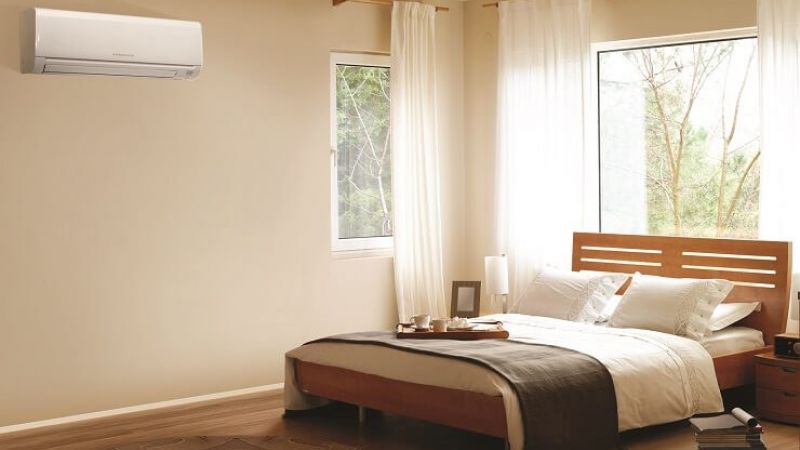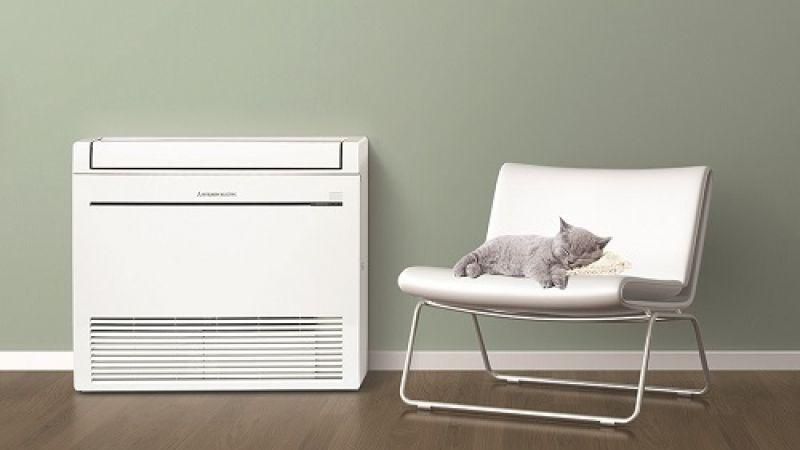 Product description
Product details
Air Conditioners - best advice, quotes and installation.
Air conditioners are a great way to stay comfortable all year round. In the summer, they can help you to cool down and stay refreshed. In the winter, they can help you to stay warm and cozy. There are many different types of air conditioners available in New Zealand, so you can find one that fits your needs and budget.
When choosing an air conditioner, it is important to consider the size of the room you want to cool or heat, the efficiency of the air conditioner, and your budget. You should also consider the noise level of the air conditioner, as some air conditioners can be quite noisy.
Air conditioners can be a great investment for your home. They can help you to stay comfortable all year round and can save you money on your energy bills.
Why Bright for Air Conditioning?
We understand that every home is unique, and that's why we offer tailored air conditioning solutions to meet your specific needs. Our expert team at Brightr will assist you in selecting the perfect air conditioning system that suits your home's layout, size, and individual preferences. We have the ideal option to keep your home cool and comfortable.
Professional Installation & Service
Brightr not only provides top-quality air conditioning systems but also offers professional installation and maintenance services. Our experienced technicians ensure seamless installation, optimizing the performance and longevity of your air conditioner. We also provide regular maintenance to keep your system running smoothly, ensuring reliable operation and peace of mind throughout the summer season.
80% Air Conditioner Subsidies
If you're looking for an air-conditioner for your living room, we have Warmer Kiwi Homes Subsidies for eligible low-income homeowners in each of our branches. Check to see if you're eligible by registering your interest online or calling 0800 888 766.
Contact us
Ready to enhance your comfort with an efficient air conditioning system? Contact Brightr today to explore our range of air conditioning options. Our experts will assess your specific cooling needs, recommend the ideal system from brands like Mitsubishi Electric, Panasonic, Mitsubishi Heavy Industries, and Haier, and provide you with a detailed quote. Experience a cooler and more comfortable summer with Brightr's reliable air conditioning solutions.
Buying Air Conditioners
As with heat pumps it's essential to have your air conditioner correctly sized and positioned in your home. We offer free in-home advice so that we can measure the room fully (walls, windows and doors) and determine the size of heat pump required using MBIE's Heat Pump Calculator. Buying the wrong sized air-conditioner for your living room may mean it is not compliant with the Healthy Homes Standards.
Air conditioner Experts: Auckland, Dunedin & everywhere in between.
We are a major air conditioning installer with 12 branches nationwide. We have specialist advisors and installation teams in each region and also have 80% air conditioner subsidies for living rooms in each region.

We provide air conditioning advice, no-obligation quotes and installation all over the country:
Air Conditioning subsidies.
Warmer Kiwi Homes has 80% heat pump (air conditioning) subsidies for eligible homes nationwide. The subsidies are for:
Owner occupiers only with
Insulated homes (we have subsidies for that too) that were
Built prior to 2008.
The heat pump must be for the main living room only.
The living room must not already have a heating device (open fire, flued gas heater, log burner or pellet burner).
Finance & Funding
There are lots of ways to spread the payments for your air conditioner over time plus subsidies for some homeowners if the air conditioning is for your lounge.
EECA Homeowner Insulation Grants
ANZ 1% p.a. for 3 years up to $80,000
Westpac Warm Up Loans
Mortgage Top-Ups for energy efficiency products
Q Card Finance
BNZ Green Home Loan Top-Ups
9 questions & answers about this product
What is an Air Conditioner?
AIR CONDITIONER = HEAT PUMP
A heatpump is a type of technology that is used in refrigerators, air conditioning units and even some clothes dryers. They work by taking heat from one air source and transferring it to another using a sophisticated compressor, fan and refrigerant gases.
Due to our climate in New Zealand, our use is focused on winter heating. "Heat Pump" has consequently become the generalised term for reverse cycle air-conditioning.
Part of the reason the term is so popular is also due to the financial support provided by EECA, banks and some councils to make our homes more energy efficient and healthy. They too emphasise heat pumps since it is the efficient heating of homes that has such a great payback in improved health.
How does an Air conditioner work?
An air conditioner works by using a refrigerant to transfer heat from the inside of a room to the outside. The refrigerant is a gas that changes state from liquid to gas as it absorbs heat. The liquid refrigerant is pumped through a coil inside the air conditioner, where it absorbs heat from the air. The hot, gaseous refrigerant is then pumped to the outside of the air conditioner, where it releases the heat to the atmosphere.
What's a reverse cycle heat pump?
Virtually all heat pumps available in New Zealand are "reverse-cycle" which means they can be used for both heating and cooling.
Some countries that have much milder winters than New Zealand have air conditioning units that are cooling-only. Technically a heat pump is still the technology used to cool (much like a refrigerator).
What are the different types of air conditioners?
There are many different types of air conditioners available, including:
Window air conditioners: Window air conditioners are an older all-in-one air conditioner. They are installed in a window and cool one room at a time - they also tend to be nisier than split systems.
Split system air conditioners: Split system air conditioners are made up of two units, one inside and one outside the home. The inside unit cools the air and the outside unit releases the heat outside.
Portable air conditioners: Portable air conditioners are a good option for people who want to cool a room without having to install a permanent unit. They can be moved from room to room as needed.
Central air conditioning: Central air conditioning systems cool the entire home. They are installed in the attic or crawlspace and have ducts that run throughout the home.
Air conditioning for my bedroom - what are the benefits?
Benefits of bedroom air conditioning
We spend so much time in our bedrooms with our bodies resting and recovering. The quality of our sleep and health is influenced by the temperature, humidity and air quality of the room.
A reverse cycle heat pump - or air conditioning can give 4 seasons benefits to your bedroom:
keep your room above 18 degrees celcius in winter which is the recommended minimum by the World Health Organisation.
make winter mornings warmer so that it's more comfortable getting out of bed.
cool your bedroom in summer for a better nights sleep.
dehumidify your bedroom to reduce mould and mildew.
filter your bedroom air to improve air quality and remove allergens.
How do I maintain my air conditioner?
It is important to maintain your air conditioner to keep it running efficiently and to prevent breakdowns. You should clean the air filter every month and have the air conditioner professionally serviced once a year.
Do I need to run my bedroom air conditioning all night?
Overnight Air Conditioning Use
To sleep well in summer you don't need to run your air-conditioning all night. Many people find that if they run their air-conditioning for a couple of hours as they go to bed, it pulls the temperature and humidity down sufficiently to sleep comfortably through the night.
Most air conditioners have a timer of some sort to automatically turn off or on at the time you want. Many also have a WiFi controller so that you can set the air conditioning from your phone.
Winter Bedroom air conditioning
Once you're snug in bed you may not feel you need to run your heat pump overnight. You may however want it to turn on automatically in the morning so that you get up to a warm room - again ask for a model with a timer or wifi control.
For children's bedrooms or those of vulnerable people with respiratory issues, you may want to consider running the air conditioning overnight. However you just need to keep the chill off the air so you can set the temperature at 18 degrees C. This is the minimum healthy temperature for a bedroom according to the World Health Organisation. New Zealand research has shown that even one night in a cold bedroom can affect the ling function of children for quite some time.
Are portable air conditioners or evaporative coolers any good?
Evaporative Coolers
They may be less than half the price of a heat pump but are evaporative coolers any good. We do not sell this form of cooling and have not evaluated them but Consumer NZ didnt seem impressed.
Portable Air Conditioners
Portable air conditioners seem like a great option for small rooms or for tenants. They are portable in that you can move them from one flat to another but they're not that portable around the home.
Portable air conditioners look like a giant dehumidifer and need to have a flexiduct poked out a window - and of course windows have all sorts of openings and getting a snug fit without letting the mozzies in can be a challenge. If you own the home you may be able to make a vent or hole to accommodate the duct.
Some portable air conditioners are much less efficient than a high-wall split system so what you save in the product purchase may be lost in running cost.
Air Conditioner Subsidies - are there any?
Air Conditioner - 80% Warmer Kiwi Homes Subsidies
The focus of EECA's Warmer Kiwi Homes heat pump subsidies is efficient heating in winter to keep homes warm and healthy. A heat pump also cools though so Yes there are air conditioning subsidie for low income eligible homeowners.
Not Eligible?
Interest Free Mortgage Top Ups
Several banks allow their mortgage-holding customers to get a low/no-interest mortgage top-up to cover the cost of insulation and heat pumps. This is recognized by the banks of the health, home improvement and sustainability benefits of insulation and heating.
Ask a question about Air Conditioners
Air Conditioners Installed.
Have a cool summer with free advice and quotes for reverse cycle heat pumps. Cooling and heating for 4 seasons comfort.
---
Hate filling in forms? Call us direct 0800 888 766
We answer 24 hours, 7 days a week so call us anytime.
Our Air Conditioner Brands.