Air Conditioning Instalment Plan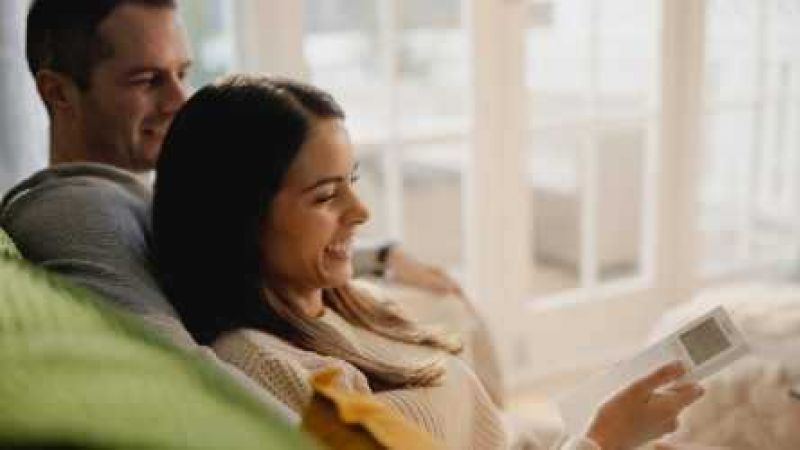 Product description
Product details
Get a heat pump installed from $79* per month interest-free!
This 24 month interest-free offer applies to all of our Haier, Panasonic, and Mitsubishi heat pumps and is available to owner-occupiers only. T&Cs apply.
You can read more about how our Instalment Plan works below or contact us for details or a free consulation. Get on to a more comfortable home today for a warmer, brighter tomorrow.

Installed from
$1899.00
All the heat pump prices on our website assume a back-to-back install at a property within 50km of our Brightr branches around New Zealand.
Read More about
Finance & Funding
One Smart Energy 24 month instalment plan
Council Rates Programmes for Insulation & more
Mortgage Top-Ups for energy efficiency products
ANZ up to 4 years interest-free
Westpac Warm Up Loans
Squirrel Money
Other than our Instalment Plan, there are also a range of other financial support options available to make installing heat pumps in your home more affordable.
5 questions & answers about this product
* How is the $79 per month calculated?
* All our monthly prices are based on the full cost of the heat pump with back-to-back installation spread equally over 24 months. $1,899 is the total cost for the Haier 2.5kW Tempo air conditioner. The instalment plan applies to all our heat pumps: Mitsubishi Electric, Haier, Panasonic and Mitsubishi Heavy Industries.
What interest or fees are there?
Simple - there's none as long as you keep your monthly instalment payments.
How long do I have to pay it off?
This offer spreads the cost of the heat pump into 24 equal monthly instalments. You could alternatively choose a 6 or 12 month installments - simply divide the quoted cost by the payment period you prefer.

Can I pay off the products earlier?
Absolutely. If your financial situation changes, or you move, you can pay the remaining product balance in full without any penalty.
Can I use this for my rental property?
No. The terms of finance for the One Smart Energy Account stipulate that it can only be used by owner occupiers.
Ask a question about Air Conditioning Instalment Plan
4 benefits of a Brightr Instalment Plan
Health & comfort now! Heat pumps improve the comfort and health of your family immediately. Nobody wants to put that off.
Save while you pay. Heat pumps are the most energy efficient form of electric heating so enjoy reduced electric heating costs.
Truly interest-free. We aim to have you pay your products off within the interest free period. Repayment calculations are easy - full cost divided by the payment period you want - 6, 12 or 24 months.
No added costs: No joining fee, annual fees, no interest.
Get Heat Pump Advice & Quotes
Create 4 seasons comfort in your home. Get free advice on the best heating solution for your home and budget. We're here to help, give no-obligation quotes and have Warmer Kiwi Homes subsidies for eligible homeowners.
---
Hate filling in forms? Call us direct 0800 888 766
We answer 24 hours, 7 days a week so call us anytime.