Quiet Heat Pumps - which are best?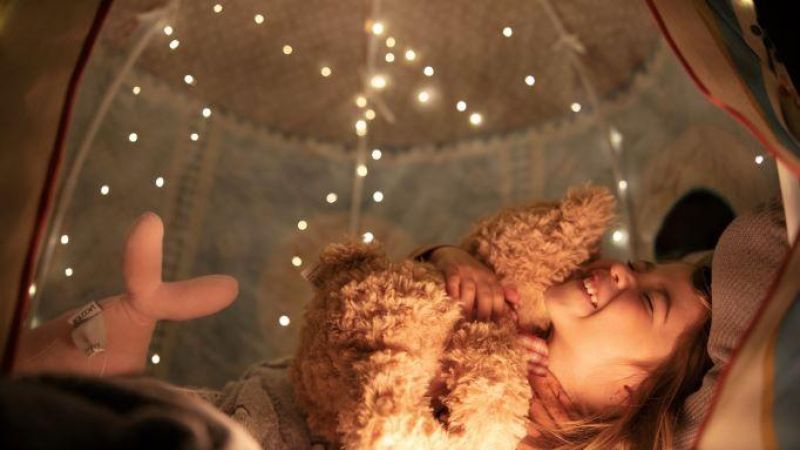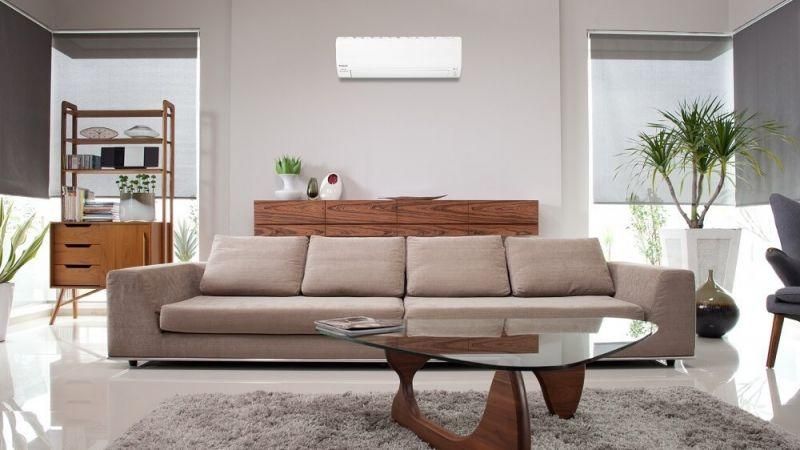 Product description
Product details
Quiet Heat Pumps
Quietness is often paramount when people are buying a heat pump for a nursery, bedroom, a small room or when it will be positioned closely to you.
Our brands offer excellent performance and some of the quietest operation on the New Zealand market. Scroll down to see a comparison of our quietest heat pumps or contact us for a quiet quote for what you need.
When a Quiet heat pump matters.
A baby's nursery so as not to wake them when it restarts.
In the bedroom of a light sleeper.
When the unit is close to where you sit.
When the outdoor unit is close to your or your neighbours' bedrooms.
In a small home office.
Quiet Heat Pump Outdoor Units
It's not only the sound indoors that you need to consider. If the outdoor unit tends to be noisier and if it's located near a bedroom (yours or your neighbours) things may not be so harmonious.
Free advice and quotes for a Quiet Heat Pump.
We can help you find the right heat pump model and location to give you all the warmth you need without disturbance. Contact us for a free, no-obligation quote.
4 questions & answers about this product
What is the quietest heat pump in NZ?
Based on Mitsubishi's * MSZ-AP25 and MFZ-KW25/35/42 indoor sound level on lowest fan speed in Heating Mode the sound level is just 18 decibels (dBA).
The AP25 is shown below and with operation that quiet - it's an ideal unit for bedrooms and nurseries.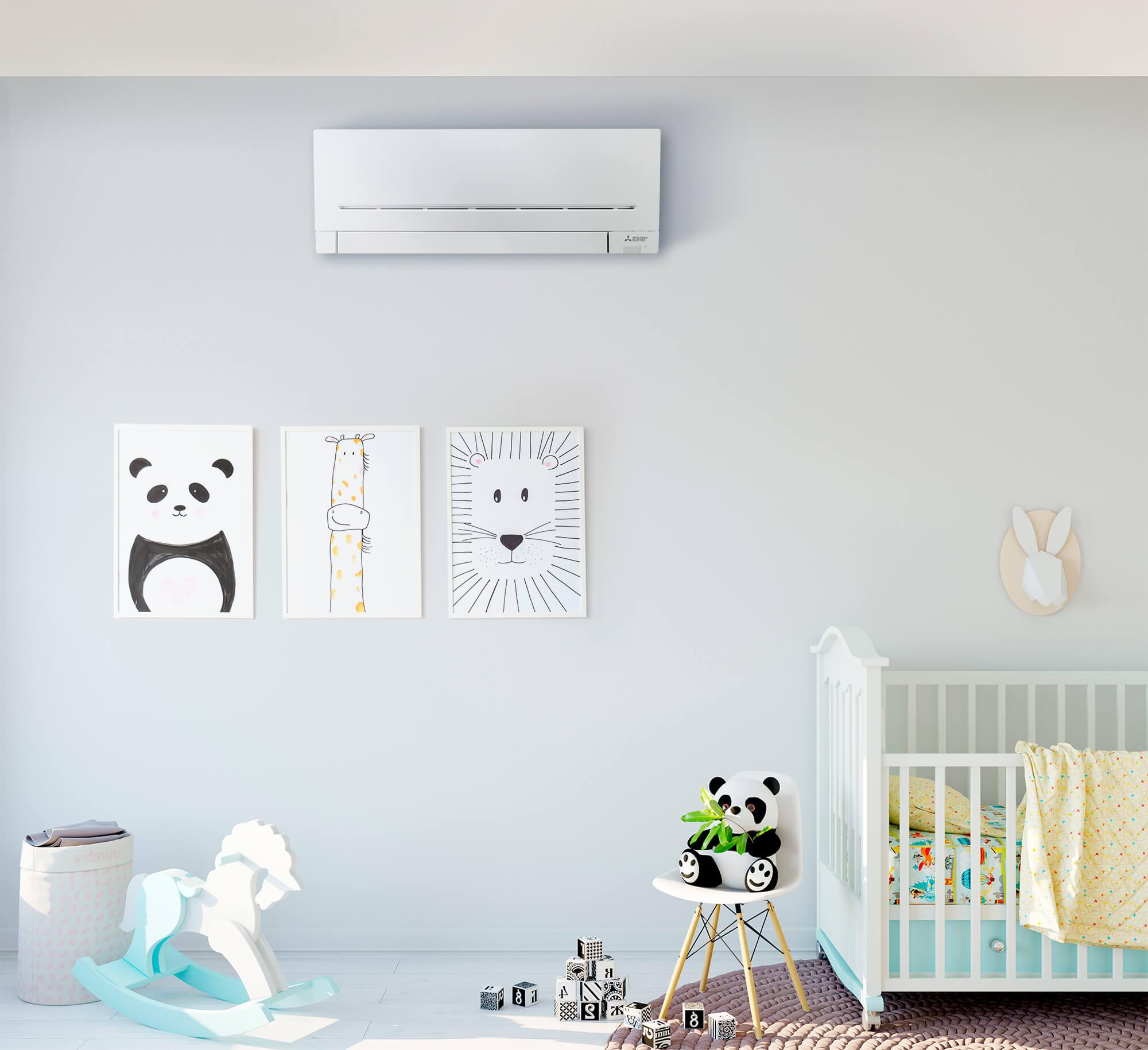 How Quiet is a Heat Pump?
Mitsubishi Quietest Heat Pump
Just how quiet is the Mitsubishi AP25 compared to other sounds you can relate to.
Mitsubishi Electric have published a chart to show that the 18db level of their AP25 on low fan heating is somewhere between the sound of breathing and rustling leaves.

Remember that this is the heat pump operating on low fan speed.
Compare the quietness of heat pumps
For everyday use, the indoor sound level of heat pumps is listed on Gen Less' Heat Pump and Air Conditioning comparison tool. The data from this is declared by each manufacturer to the government along with their energy performance data.
Scroll down to see our comparisons.
How Noisy are outdoor units of heat pumps?
Quiet Heat Pump Outdoor Units
The outdoor unit of a heat pump is noisier than the indoor unit since it's doing all the hard work. So heat pumps for bedrooms and high density housing areas need to consider the noise of the outdoor unit as well as the indoor unit.
Bedrooms: the outdoor unit may end up on the wall directly behind where you're sleeping and could disturb your sleep.
High Density housing: Believe it or not - the noise from the outdoor units of heat pumps is a common noise complaint to local councils. To stay on good terms with your neighbours, consider where your heat pump will be positioned to minimise impact.
Auckland Council has published a booklet titled "Heat Pumps: avoiding noise nuisances". This leaflet details the allowed dB noise levels for different times of day to help you select an appropriately quiet heat pump.
Why are some heat pumps noisy?
Causes of a noisy heat pump include:
Poor fan and system design of the brand you've chosen
Poor maintenance with worn bearings.
Loose screws within the metal case.
A heat pump service may assist with the noise level of both indoor and outdoor units by:

Checking fans
Checking and tightening any mounting bolts
Ensuring the heat pump is still level
Securing any loose unit parts
Clearing the outdoor unit of leaves, sticks and other debris
Unclogging any drains
If your heat pump is not as quiet as you'd like it to be, you can also try running it on a slower fan speed. It will mean your room warms up less quickly but it will warm up.
Ask a question about Quiet Heat Pump
"A quiet heat pump is gold for nursery or bedroom airconditioning and a quiet compressor outside makes for happier neighbours."
Our Quietest Heat Pumps
The Gen Less (EECA) website shows a comparison of our high wall heat pumps and their indoor unit and outdoor unit sound levels in normal operation as would be typical in a main living room.
The table below shows our top heat pumps including their:
Heating kilowatt rating at 7 degrees
Energy star rating
Indoor heat pump unit sound level
Outdoor heat pump unit sound level
Recommendations:
The quietness of a heat pump is important but must also be balanced with its energy efficiency. Below are some of the quietest heat pumps based on their performance submitted to EECA along side their energy efficiency. These models perform at a similar level other than Panasonic which carries an impressive 4 star energy rating.
Heating kW

(7 deg.)

Brand
Model
Energy Star

Rating

How quiet

(indoor Unit)

How Quiet

(Outdoor unit)

2.0 kW
Mitsubishi Electric
MSZ-AP20VGD
3.0
52 dB
55 dB
2.7 kW
Mitsubishi Heavy Industries
SRC20ZSA-W / SRK20ZSA-W
3.5
49dB
56dB
2.9 kW
Haier
AS26TACHRA
3.0
51 dB
61 dB
3.2 kW
Mitsubishi Heavy Industries
SRC25ZSA-W / SRK25ZSA-W
3.5
53 dB
58 dB
3.7 kW
Panasonic
CU-RZ35WKR / CS-RZ35WKRW
4.0
60 dB
64 dB
3.7 kW
Haier
U35MACFRA / AS35TBCHRA
3.0
53 dB
62 dB
4.0 kW
Mitsubishi Electric
MUZ-EF35VG/MSZ-EF35VGB
3.0
53 dB
59 dB
Source: Gen Less
Get Heat Pump Advice and free quotes
Create 4 seasons comfort in your home. Get free advice and quotes, or simply check your eligibility for subsidies by filling in your details below.
---
Hate filling in forms? Call us direct 0800 888 766
We answer 24 hours, 7 days a week so call us anytime.