Heat Pump & Ventilation Installers: Auckland & NZ Wide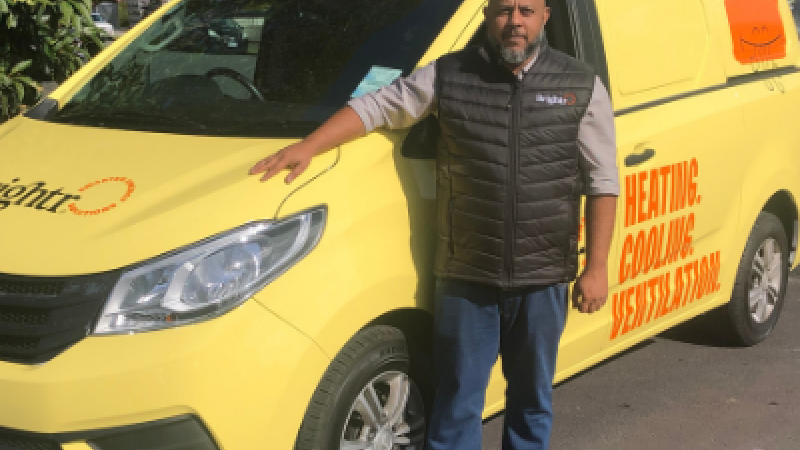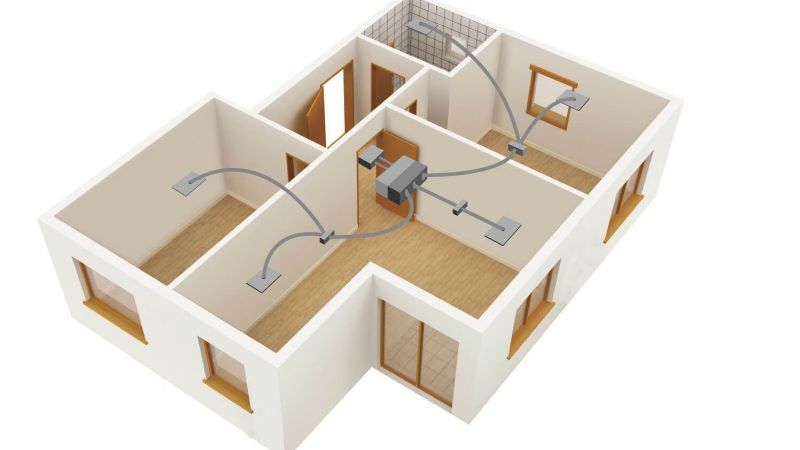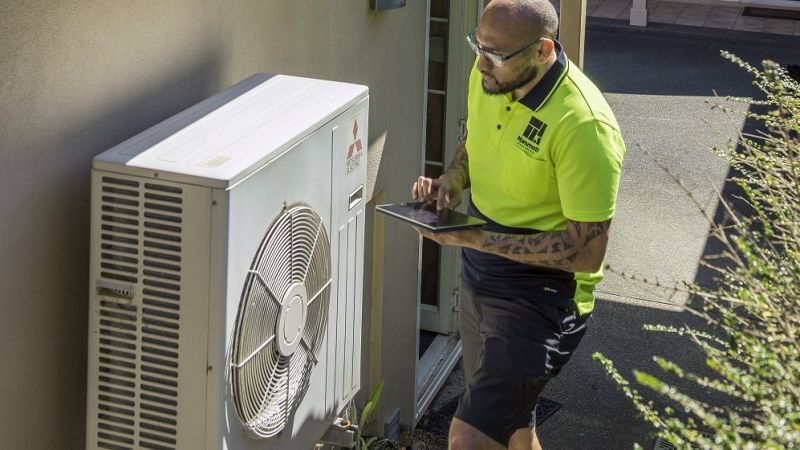 Product description
Product details
Heat Pump Installers, Ventilation Installers: Auckland & Nationwide.
Brightr has professional heat pump and ventilation installation teams nationwide helping make homes and offices warm, dry and comfortable.
When you buy a split system heat pump from Brightr, or a home ventilation system, you get an end-to-end service from product recommendation through to installation, guidance for cost efficient use and optional servicing.
We have professional heat pump installers for new homes under construction and existing homes throughout New Zealand plus commercial contracts for housing developments, body corporates or Apartment construction.
Learn more about Heat Pumps, Ventilation & Installation
Learn from the experts with a free measure and no-obligation quote to get a heat pump installed in your home.
Finance & Funding
ANZ 1% p.a. for 3 years up to $80,000
Westpac Warm Up Loans
Mortgage Top-Ups for energy efficiency products
ASB Better Homes Loan
BNZ Green Home Loan Top-Ups
5 questions & answers about this product
Do you install heat pumps and ventilation near me?
We have our own heat pump installation teams around the country. Our local sales technicians and installers know your local weather conditions and can help select the most appropriate heat pump and location so that you get the best performance. Our branches and their coverage are shown below.
Can I install a heat pump airconditioning?
After buying a heat pump, you can set the indoor and outdoor units up on their own, but a qualified, trained installer is necessary to complete the installation and connections and provide an Electrical Code of Compliance. We have a team of trained and qualified installers in all our regions.
Auckland Council say "You do not need a qualified and registered person to install the heat pump. You do need a certified electrician (licensed electrical worker) to connect the unit to the electrical supply. Once complete, you should receive an Electrical Certificate of Compliance and Electrical Safety Certificate post installation."
Take care that anyone you engage to install your heat pump is sufficiently qualified and can give you the necessary Electrical Code of Compliance to protect both your heat pump and your home safety.
Where can a heat pump be installed?
Installation of a High Wall Heat Pump
Correct location of your indoor unit is essential for optimum performance and for comfort. Placement of a high wall system:
is ideally on an outside wall,
should not be directly above where you will be sitting as it will create draughts and possibly noise nuisance,
cannot be too close to the ceiling or an adjacent wall.
The clearances required when installing the indoor unit of your heat pump are shown on the diagrams below.


Air clearances around heat pumps
For the best heating performance, locate the outdoor unit in the warmest location, e.g. on a north or west facing wall (and south or east for cooling).

Brightr Heat pump Installation
We are experts and can help you choose the perfect spot to install the heat pump based on the layout of your home.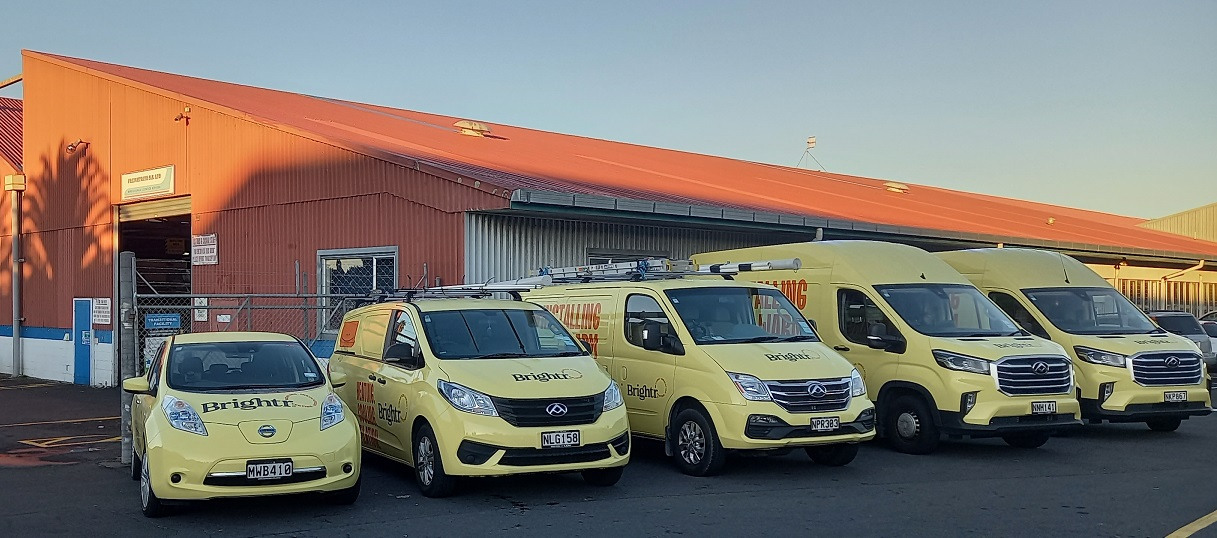 How much does heat pump installation cost?
Consumer NZ's survey found the cost of heat pump installation varied more than the cost of the units themselves, ranging from $850 to $1,500 for a back-to-back install.
Before committing to buying a heat pump from an appliance retailer you should check the installation price and get advice on whether installation in your home will cost more than a back-to-back.
Brightr's prices always include installation and we only install the heat pumps we sell.
Our sales advisors can advise you of all the costs involved.
Do you use air conditioning contractors?
Most of our heat pump installers and air conditioning installation is done by our own professional installation teams. Ocassionally due to demand or location we may use a contractor that meets our strict training and health & safety criteria.
Ask a question about Heat Pump & Ventilation Installation
The assessor who I dealt with was really friendly and honest and was very informative about ventilating and heating your home and spoke about fixing root causes. Your company was quick and very clean and tidy when the insulation went in.

Katrina, Otago
The salesman was knowledgeable, really friendly and engaging and driven to find a solution that worked for us (other companies we contacted were not so). The process was straight-forward. All in all, we were very satisfied with the service we received from your company - Thank you.

Tim, Auckland
The assessor knew what he was talking about, provided me the best option available for the size of the house and why.

Cherie, Taranaki