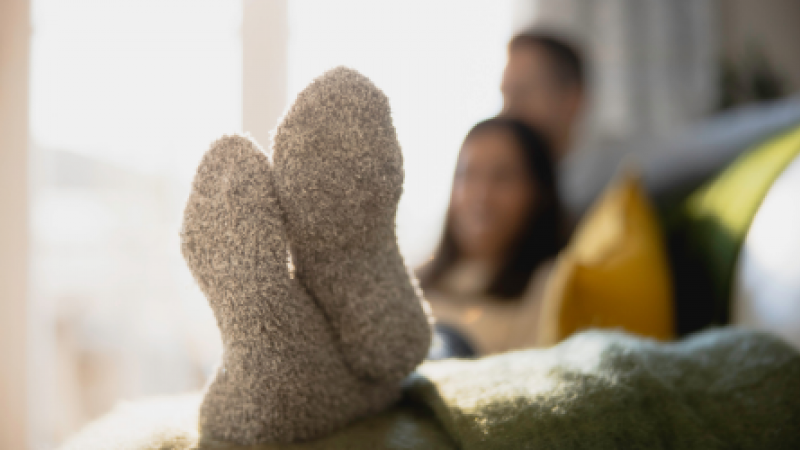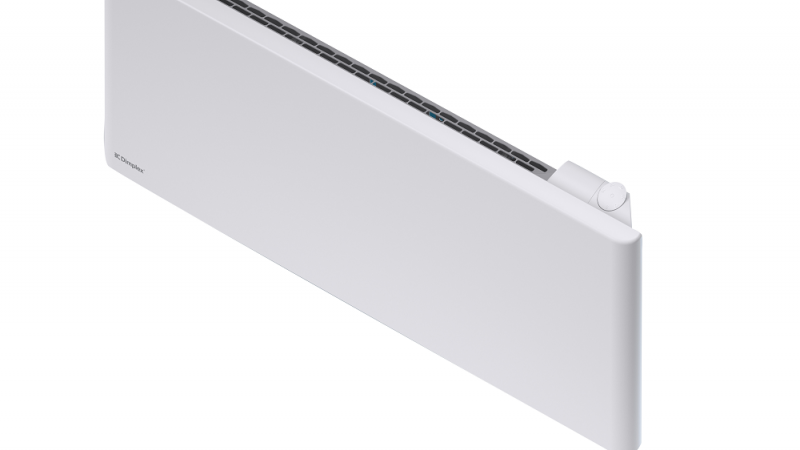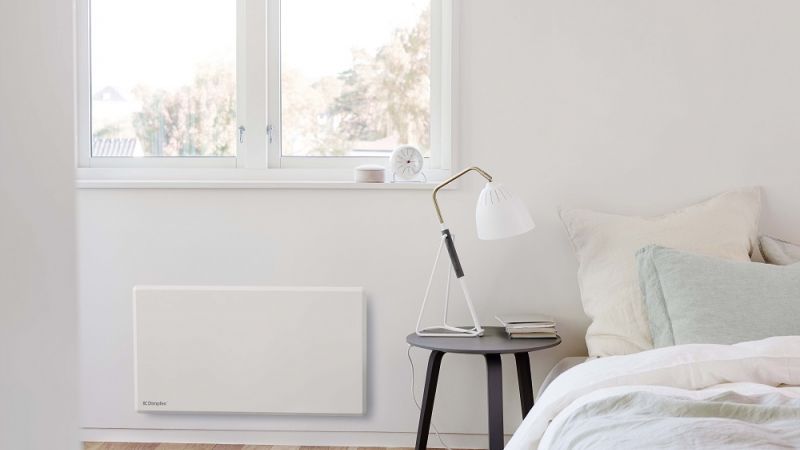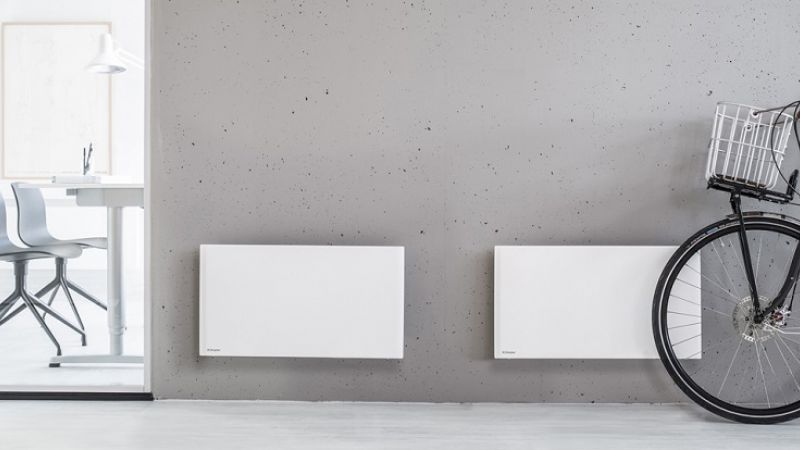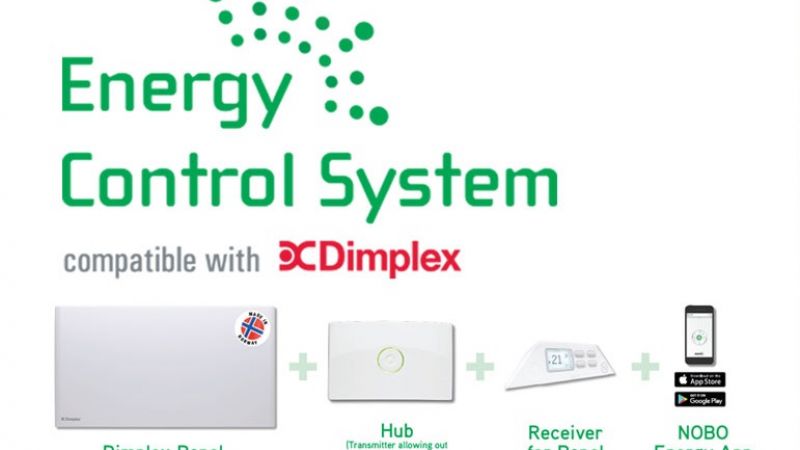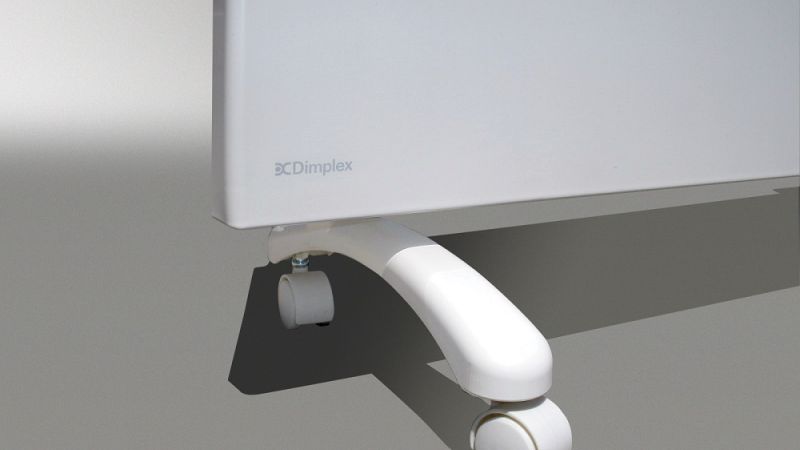 Product description
Product details
Panel heaters - efficient and multi-roomed.
Heat pumps are the most energy efficient heating option for New Zealand homes but it can be hard to justify the cost for every room.
Dimplex energy efficient panel heaters are a recommended option to keep smaller rooms or bedrooms at a healthy and comfortable temperature.
Dimplex Panel Heaters are designed and built in Norway with a rapid cycling technology so the element is only energised for half the time to drastically reduce power consumption. Our "Dimplex Energy Control" Kits with multiple heaters for rooms can be controlled wirelessly.

Download our panel heaters factsheet here.
Dimplex panel heaters.
Dimplex Panel Heaters are made in Norway with a 7-10 year warranty they are a an affordable choice for bedrooms and smaller rooms and the options of castors make it portable and easy to move around. They can regulate temperatures to within 0.3°C by constantly sampling the air temperature so the room temperature has little time to be able to drop.
Dimplex "Energy Control" kits.
The Dimplex "Energy Control" Panel Heater Kits combine a number of Dimplex panel heaters with a WiFi hub, receivers for each heater and an App for your smartphone/tablet. The system creates a whole-home solution for tailored room by room comfort. The benefits are:
You can programme a schedule of heater operation room by room for "set and forget" operation or run the system manually with wireless remote control from your phone or tablet.
With a programmed schedule you can set individual on-off times for each room to suit family sleeping schedules.
Whether programmed or manual control, you can also set different temperatures for each room to suit the needs or preferences of different family members.
Beyond what is programmed, you can change the settings remotely from your smartphone or tablet. This lets you turn on your heating while on your way home or turn it off to save money.
Download our panel heaters factsheet here.
Finance & Funding
We have a range of financial support available to make installing efficient panel heating solutions in your home more affordable.
Mortgage Top-Ups for energy efficiency products
Winter Energy Payment
ASB Better Homes Loan
BNZ Green Home Loan Top-Ups
Westpac Warm Up Loans
ANZ 1% p.a. for 3 years up to $80,000
Q Card Finance
3 questions & answers about this product
What's the advantage of a WiFi system?
WiFi for your Dimplex panel heaters is not a gimic. By using an App on your phone you can:
Pre-warm your house while by turning it on from your phone on your way home.
Programme all your heaters to turn on 30 minutes before the family wakes.
Check heaters are off from your phone and avoid wasting power.
How does Dimplex create whole home heating?
By combining efficient panel heaters in each room with a control hub you can programme the heating for your home to turn on and off as you need.
Is Dimplex's Energy Control System suitable if I'm renting?
Yes. The panel heaters can be put on castors instead of screwed to the wall and the hub just plugs into your wireless router.
Ask a question about Panel Heaters
2 customer reviews
We were delighted with our whole experience. They put my Dimplex heater on the wall for me too. The Dimplex heater is excellent for keeping a background heat in the bedrooms. Best of all it hardly showed in the power bill although I have had it on nearly every night from 4pm to morning. All in all - relevant advice and great service.

Judy, Waikato
Quick simple installation. No fuss. House is much warmer now thank you.

Sue, Hawke's Bay​​
Get Heat Pump Advice and free quotes
Create 4 seasons comfort in your home. Get free advice and quotes, or simply check your eligibility for subsidies by filling in your details below.
---
Hate filling in forms? Call us direct 0800 888 766
We answer 24 hours, 7 days a week so call us anytime.