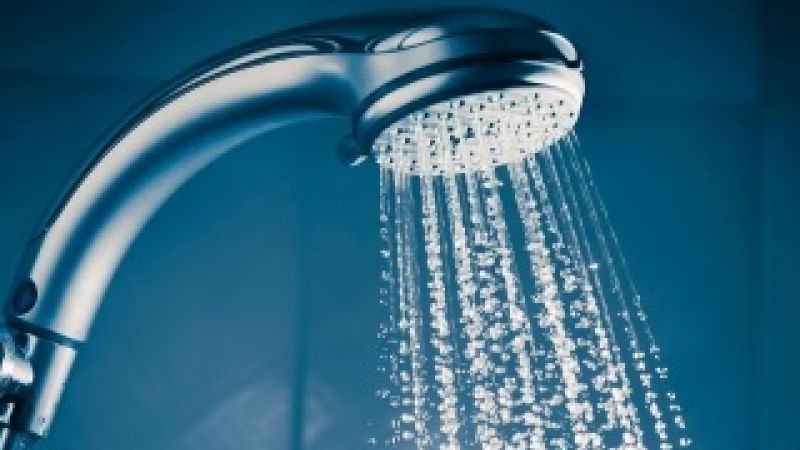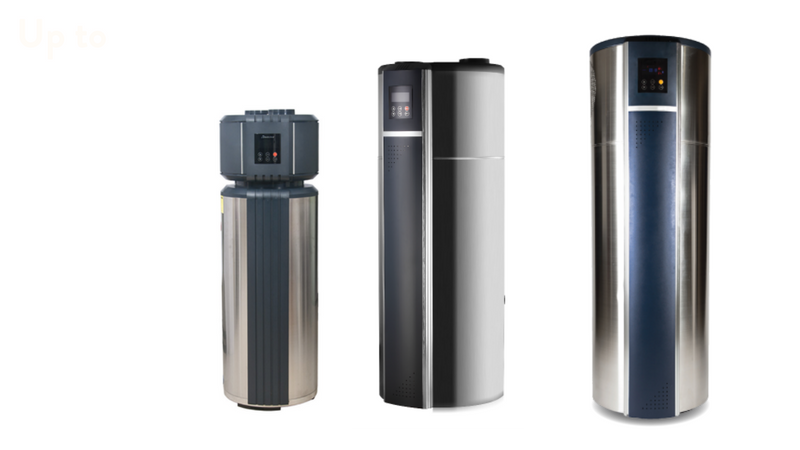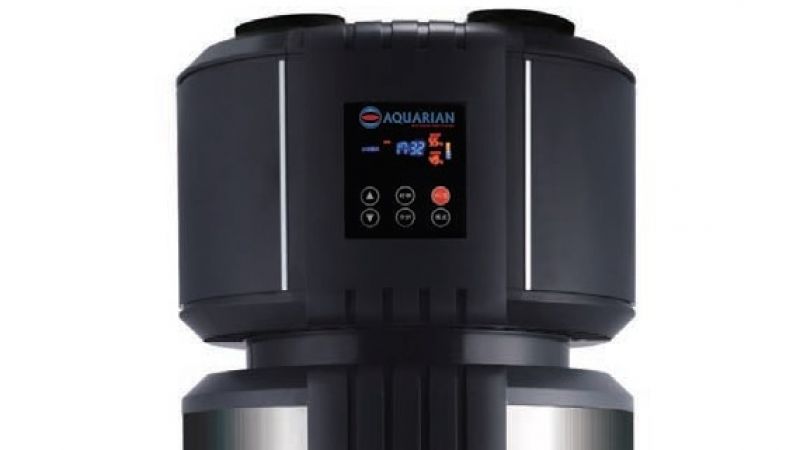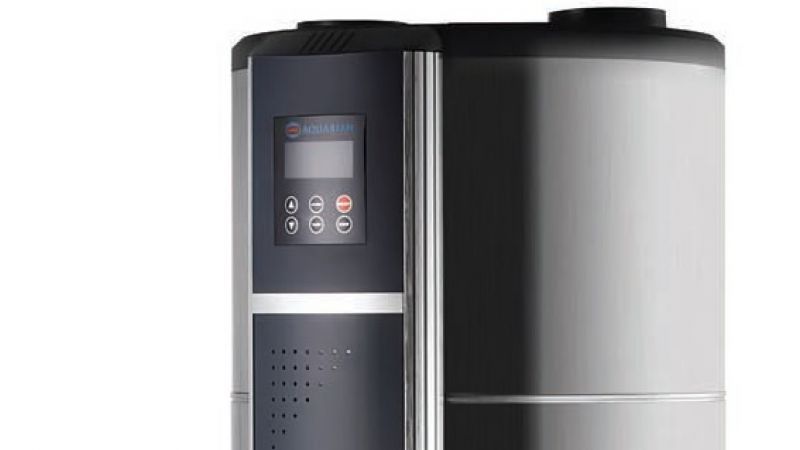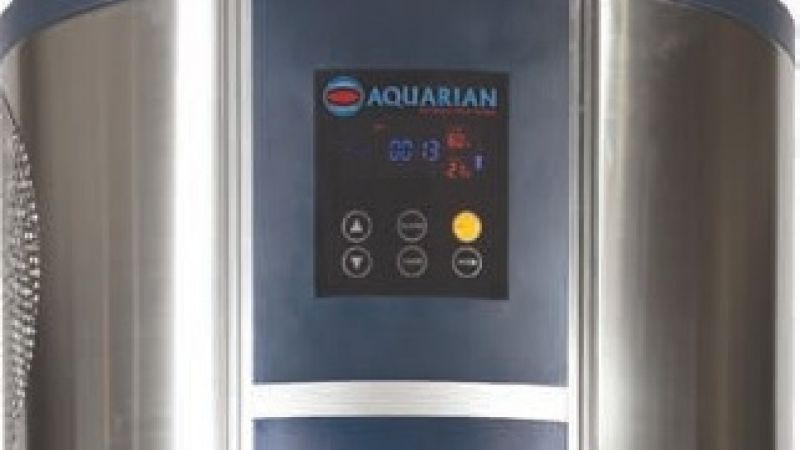 Product description
Product details
Heating water can be cheaper than you think.
We all understand that heat pumps are one of the most energy efficient ways to heat your home - the same applies to heating water.
An average family of four is estimated to save 65% on water heating costs* compared to a standard mains hot water cylinder, with larger families saving even more. We recommend Aquarian all-in-one heat pump hot water systems.
Heat pump water heating systems are a great option if:
You need to replace your current electric hot water cylinder or
There are 4 or more people in the household or
You're building a new home or renovating
* Source: Aquarian Heat Pumps

We don't currently supply or install hot water systems. We encourage you to learn more about your hot water options at Gen Less.
The benefits of an Aquarian heat pump hot water system are they:
Will lower your power bills vs a standard hot water cylinder.
Have a quicker payback than a standard electric hot water cylinder.
Quick recovery of cylinder temperature after use.
Class A – low temperature operation (air temperatures from 0°C to 35°C).
Have a 10 year warranty on the tank and a 6 year warranty on the heat pump.
Stainless steel tank.
They increase the value of your home.
Can free up cupboard space by installing the unit outside.
Solar PV compatible to use solar energy to power the heat pump.
Product range.
Aquarian 170 Litre. A small indoor unit for retrofit into smaller cupboards or water efficient homes with up to 5 people.
Aquarian 250 Litre. Ideal for indoor or a sheltered outdoor installation for households with up to 8 people.
Aquarian 275 Litre. A large outdoor unit for up to 9 person households.
NOTE: Installed price is based on HWHPAQ170L - 170 Litre - Retrofit
Finance & Funding
One Smart Energy 24 month instalment plan
Q Card Finance
Mortgage Top-Ups for energy efficiency products
Squirrel Money
5 questions & answers about this product
What sized households are heat pump hot water systems best for?
Heat pump hot water systems make significant savings but do have a high initial purchase price. Due to this moderate to large households (4+ people) get the most benefit. Compared to an equivalent household using a traditional mains hot water cylinder:
A family of 4 people will save an estimated $550 - 650 per year.
A family of 6 people can save $750 - 1000 per year.
Where can heat pump hot water systems be installed?
Aquarian 170 & 250L heat pump hot water cylinders can be installed outside or inside.
If installed inside a duct will be required to create airflow for the unit. Clearance around the unit is also needed since it is heat/energy from the ambient air that is used to heat the water.
If outside they can be installed on a level concrete pad or paver under the house (subject to size) or in a sheltered position. They should always be sheltered from the elements and are not suitable for beachside locations due to sea-salt corrosion.
The largest Aquarian hot water heat pump (275L) needs to be installed outside on a level concrete pad or paver able to carry >500 kg in weight.
What's the difference between an all-in-one-system vs a split system?
Split-system Hot Water Heat Pump systems
This type of hot water heat pump has the cylinder inside with the heat pump located outside.
All-in-one Hot Water Heat Pump systems
These systems have the heat pump and the cylinder integrated into one unit. Aquarian all-in-one systems tend to be more competitively priced, are quieter and can be protected from the elements indoors.
How big are hot water heat pump systems?
Aquarian 170L heat pump hot water cylinder: 568 x 1670mm
Aquarian 250L heat pump hot water cylinder: 650 x 1780mm
Aquarian 275L heat pump hot water cylinder: 650 x 1800mm

Are they solar PV compatible?
Yes Aquarian hot water heat pumps are compatible with solar PV panels. They can be programmed to ensure they heat at particular times of day to either take advantage of solar power and/or to minimise noise while sleeping.
Ask a question about Hot Water Heat Pump
Get Hot Water for Less
If you're looking for lower water heating bills or need a new water system, contact us for a free assessment.
---
Hate filling in forms? Call us direct 0800 888 766
We answer 24 hours, 7 days a week so call us anytime.