Balanced Heat Recovery Ventilation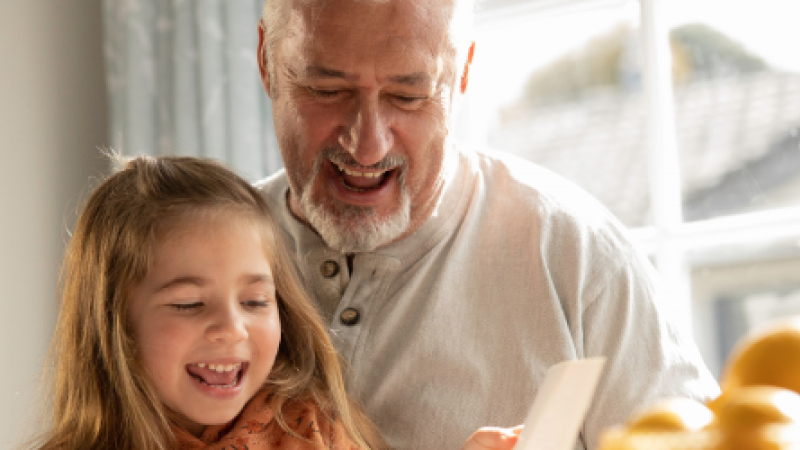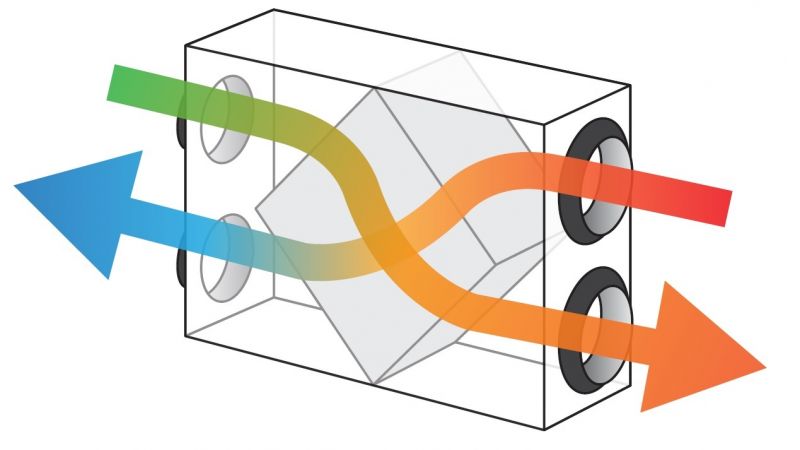 Product description
Product details
Heat Recovery Ventilation systems are also referred to as Energy Recovery Systems and they aim to ventilate your home without undue loss of heat in winter or heat gain in summer.
They are also the best system for airtight homes. Most ventilation systems in New Zealand are positive pressure systems where the fresh air displaces the stale moisture laden air through gaps around windows, doors, light fittings etc.
There are three main reasons why Balanced or Heat Recovery Ventilation (HRV) systems are of increasing relevance for New Zealand homes:

Ventilation for airtight homes: New home construction methods have less gaps which is more thermally efficient. Unfortunately without gaps there is nowhere for damp, stale air to escape through either naturally or via conventional positive-pressure ventilation systems. The balanced approach to a Heat Recovery Ventilation is that air is simultaneously removed mechanically from the home to balance the air coming in.
Energy efficiency of Balanced Ventilation systems: In winter we spend a high proportion of our power bills on staying warm through heat pumps and heaters. Traditional ventilation systems push out damp, warm air from the home and replace it with fresh but cold air which then has to be heated again. A heat recovery system uses the heat of the outgoing air to temper the fresh air coming in - it reuses the energy you've already paid for to warm the incoming cool air. While some positive-pressure systems fit a heater to warm the incoming air they are not as efficient as an energy recovery system.
Improved comfort: Positive-pressure ventilation systems can create a noticeable draught in winter from the cold incoming air. With a balanced heat recovery system you won't notice the air temperature difference and can enjoy healthier air in comfort.
NOTE: Installed pricing offer of $6,499 is for the Mitsubishi Lossnay VL220, 2 outlets, based on standard installation.
Finance & Funding
We have financial support available to make installing ventilation systems in your home more affordable.
One Smart Energy 24 month instalment plan
Mortgage Top-Ups for energy efficiency products
Q Card Finance
Squirrel Money
3 questions & answers about this product
How is a Heat Recovery System different to others?
A Heat Recovery System balances the amount of air brought into you home with the amount taken out. In addition, a heat exchange system transfers most of the heat energy of the outgoing air to the incoming air so that it is both fresh and warm.
In contrast most traditional systems in New Zealand are positive pressure systems that push fresh (often cold) air into the home and in doing so push the air you've already heated outside through gaps around windows, doors etc.
How much energy can a Heat Recovery System recover?
It varies by individual system but up to 86% of the heat energy can be recovered and transferred to the incoming ventilated air.
Is a Heat Recovery System suitable for old or new homes?
Both. Certainly new homes should focus on a Heat Recovery Ventilation system since modern homes are more airtight and don't have the small gaps around windows and doors typical of older houses that positive pressure systems rely on.
Heat Recovery Systems are also suitable for old homes. Typically older homes are less well insulated and so every effort to minimise heat loss should be taken. A positive pressure system pushes the damp but heated air outside as it brings in fresh dry air.
Ask a question about Balanced Heat Recovery Ventilation
Need home ventilation?
Our advice and quotes on home ventilation are free with no-obligation. Positive pressure, Balanced Pressure or Heat Recovery - we can help.
---
Hate filling in forms? Call us direct 0800 888 766
We answer 24 hours, 7 days a week so call us anytime.