SmartVent Home Ventilation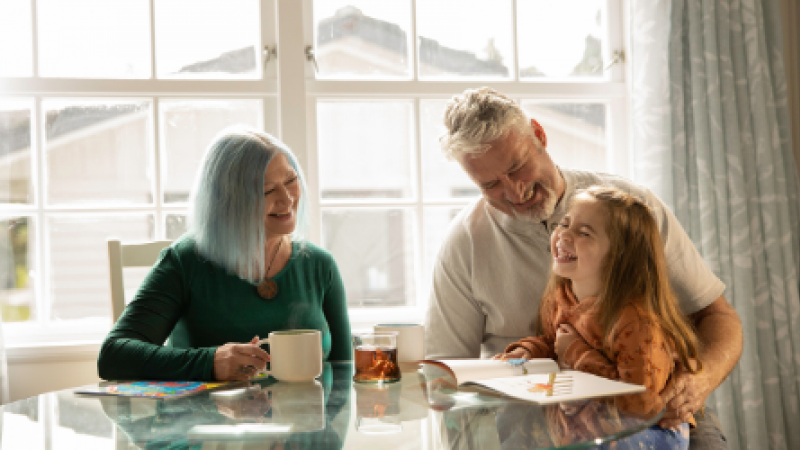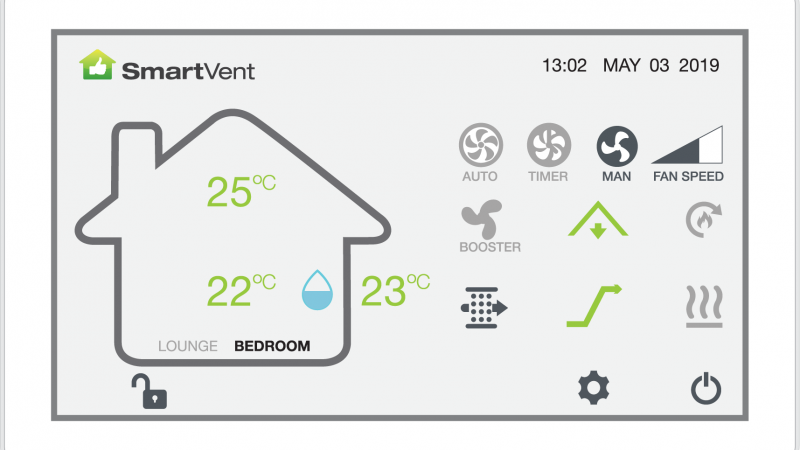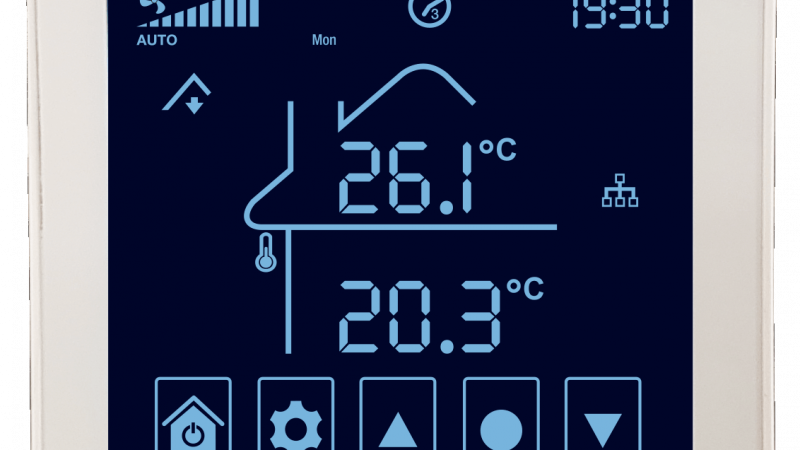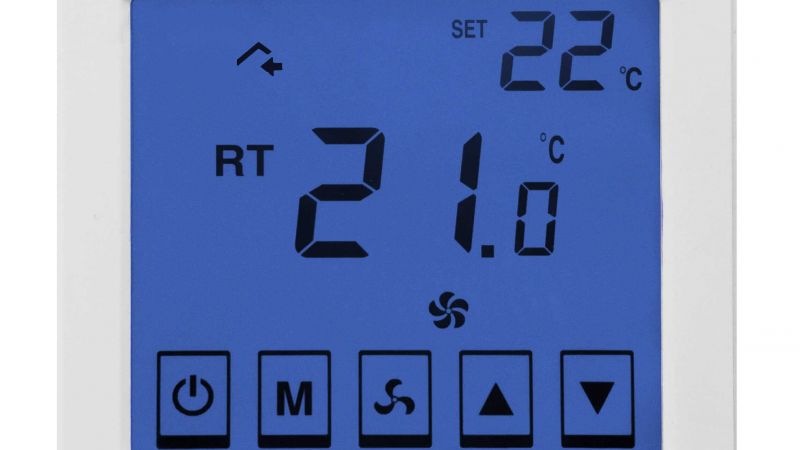 Product description
Product details
SmartVent home ventilation systems.
Create a healthier, drier home with a SmartVent home ventilation system. You can control window condensation, reduce damp and filter air for a healthier home.
We recommend SmartVent's affordable yet clever ventilation systems. What makes them different is that their SmartVent Evolve system combines temperature & humidity sensors to know the status of the air in your home and a free tablet controller to manage settings.

We're one of the largest installers of SmartVent systems in New Zealand so whatever your budget, our advisors can explain the various options available from SmartVent and help you choose the one that best suits your home.
Get a SmartVent home ventilation system installed from $75* per month interest-free over 24 months! Read more here.
Installed from
$1799.00
SmartVent Evolve2.
If you're looking for total control of your ventilation system then SmartVent Evolve2 is the answer. With temperature and humidity sensors SmartVent Evolve2 is clever enough to automatically source the vented air from either the roof, inside your home or outside air depending on that air's temperature and humidity. Likewise, the speed of air being vented into your home is automatically adjusted to reflect its temperature in order to maximise your comfort while addressing air quality and humidity. External air sourcing relies on SmartVent's optional Summer Kit which is particularly useful for hot humid summer nights.
SmartVent Evolve2 for superior moisture control.
SmartVent Evolve2 systems are unique, with temperature and humidity sensors integral to the operation of the system. Measurement of the moisture content in your home allows SmartVent Evolve2 to bring in just the right amount of air to make your home healthier and condensation easier to control. The interface is intuitive to make operation easy and allows you to refine the system's settings to suit your preferences. You can adjust your priorities to ensure your comfort is not compromised by the ventilation system - you can intervene from its automatic settings to have the system scheduled to suit your lifestyle or even boost it during high condensation periods or just to clear the air.
For homes with a surplus of heat from a heating appliance or log-burner, SmartVent Evolve2 also has a Heat Transfer upgrade available to effectively transfer the excess heat from one room to other rooms in the house. Tempering heaters are also available to take the chill off the incoming air.
Lite control for your home or rental.
SmartVent Lite systems are designed to allow landlords or the budget-conscious homeowner to ventilate their home or rental property without the frills. A thoughtful inclusion is a feature that allows tenants to adjust the fan speed but not switch it off while allowing homeowners full control of the system's settings. SmartVent Lite draws in filtered air from the roof cavity exclusively, no additional upgrades are available.
Control condensation with SmartVent Positive2.
SmartVent Positive2 systems are packed with useful features you expect, such as ventilating your home efficiently with fresh filtered air, plus other features such as Boost, rental property lock, keylock and timer functions. SmartVent Positive2 is also capable of running multiple upgrades so you can make the most of your system year-round.
SmartVent product range.
SV01L - one vent system – Lite Touch screen controller
SV01P2 - one vent system – Positive2 Touch screen controller
SV02L - two vent system - Lite Touch screen controller
SV02P2 - two vent system - Positive2 Touch screen controller
SV02E2 - two vent system – Evolve2 Touch screen controller
SV04L - four vent system - Lite Touch screen controller
SV04P2 - four vent system - Positive2 Touch screen controller
SV04E2 - four vent system - Evolve2 Touch screen controller
SV06L - six vent system - Lite Touch screen controller
SV06P2 - six vent system - Positive2 Touch screen controller
SV06E2 - six vent system - Evolve2 Touch screen controller
Optional Extras.
Extension kits for extra vents
Tempering heater kit
Heat transfer upgrade kit
Summer fresh air kit
Read more about SmartVent here or download our factsheet.
Finance & Funding
Investing in a ventilation system can improve your health and protect your home from costs associated with damp, mould and mildew, doctors bills, sick days, mould removal and replacement/repair of curtains, paintwork, furnishings and wall linings.
One Smart Energy 24 month instalment plan
ANZ up to 4 years interest-free
Westpac Warm Up Loans
Mortgage Top-Ups for energy efficiency products
Q Card Finance
Squirrel Money
0 questions & answers about this product
Ask a question about SmartVent Home Ventilation
Our customers said...
As an industrial engineer, I was rather sceptical of the benefits of supplementing the roof insulation and installing the SmartVent ventilation system. I now wish I'd been less sceptical and installed these improvements five years ago!"

Peter, Auckland
The assessor who I dealt with was really friendly and honest and was very informative about ventilating and heating your home and spoke about fixing root causes. Your company was quick and very clean and tidy when the insulation went in.

Katrina, Otago
"The ventilation system has proved, frankly, miraculous in eliminating our top priority issues of a) regular, persistent morning window condensation on wintry mornings, and (b) recurrent mould on curtains, behind settees, besides cupboards, and besides bookshelves."

Peter, Auckland
Need home ventilation? Get free, no-pressure quotes
Our advice and quotes on ventilation are free with no-obligation. What have you got to lose other than condensation?
---
Hate filling in forms? Call us direct 0800 888 766
We answer 24 hours, 7 days a week so call us anytime.