Ventilation Filter Change Service
Does your Ventilation filter need changing?
Ventilation systems are all about air quality and condensation control. It's essential therefore to regularly change the filter to remove pollens, dust, spores, bacteria and dirt that can cause health issues.
Ventilation systems in bedrooms gives 8 hours of breathing fresh, filtered air and can have real health benefits if the filters are regularly changed.
We service Smart Vent ventilations systems and have three specification level of filters for you to choose from:
High Grade filter: capture up to 90% of 0.4 micron particles for superb air quality. Requires 12 month change.
Charcoal Filter - a charcoal filter removes any smells of stale air from your roof space. Requires 6 month change.
HEPA filter - a premium "High Efficiency Particulate Air" ideal for hayfever & asthma sufferers. Requires 6 month change.
Ventilation Service (with 1 standard filter change) $249
Ventilation Service (with 1 Charcoal or HEPA filter change) $349
Book a service today
To get your heat pump and/or ventilation system serviced, fill in the form below with your details.
In your message please let us know your what brands/products are needing serviced and your location (either address or town).
---
Hate filling in forms? Call us direct 0800 888 766
We answer 24 hours, 7 days a week so call us anytime.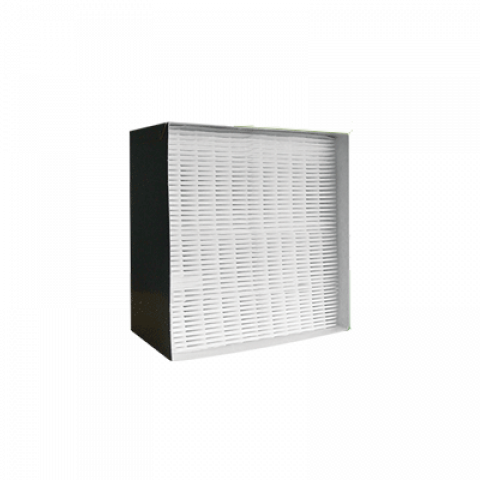 What we will do - all for only $249.
In Ceiling Space Unit

Remove de-grease/dust/wash and rinse the filter cover
Remove and replace the filter
Check duct terminations for secure connections
Check security of fan(s)
Check security of sensors
Check that the electrical connection/PCU/SSO is secure
Test run unit
Check for any abnormal sounds or vibrations
Check the airflow, and adjust vents as required/requested
Check for loud/noisy airflow, adjust dampers as required
Check that control box is secure
Other
Check for any insect or rodent infestations that could affect warranty
Check for rust or degraduation of the unit that may be affecting performance or stability
Wall Control/Customer feedback
Check security of the wall control box
Complete variation report if required and get customer to sign
Schedule a repair call for faulty units still within warranty.
Book your Ventilation service today on 0800 888 766 or here.