Supplying and installing beautiful home insulation and heating solutions throughout New Zealand
We are kiwi's helping kiwi's all across Aotearoa with insulation and heating solutions that make New Zealand lives better, one home at a time. Because a healthier home makes a happier life.
Why choose Brightr?
We are your 'good energy people' - big on doing good things that let you and your energy work better, every day. It's a fact that in just over the past 10-years with the help of Brightr, over 100,000 New Zealand homes are now warmer and much more energy efficient than they were before.
80 - 100% Subsidies
Warmer Kiwi Homes Subsidy
We know that the upfront costs of improving your home's health, comfort and energy efficiency can be an obstacle. Working with Brightr, eligible homeowners can receive the Warmer Kiwi Homes subsidy grant of 80 - 100% for insulation and heat pumps.
Let's get started by checking if you're eligible for the Heat Pump and Insulation subsidies today!

We'll do all the work for you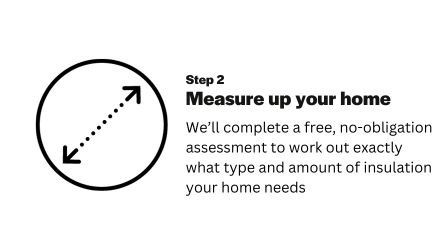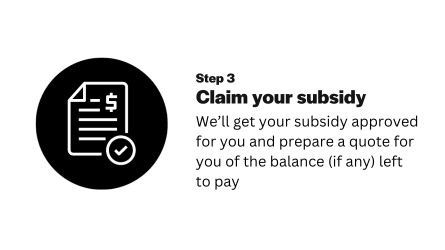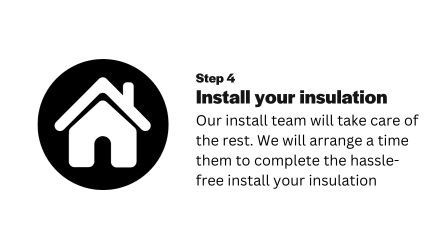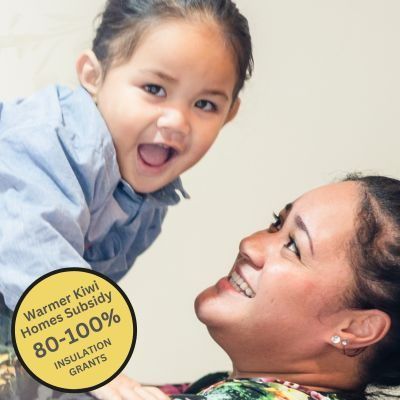 Apply for a warmer kiwi homes grant
The Warmer Kiwi Homes programme has 80-100% subsidies for ceiling and underfloor insulation as well as a heat pump for the living rooms of homeowners. Some regions have additional grants through local community trusts that make your insulation or heat pump absolutely free.

Available for those living in regions specified by the program, Community Services Card holders and Super Gold Combo Card holders.
Retrofit your home ceiling & underfloor insulation
Retrofitting ceiling and underfloor insulation will not only make your home healthier, but It will also make a huge impact on your heating bills by limiting heat loss, draught and dampness
Let us work with you on creating a warmer, drier and healthier home for you and your family
Get your investment property compliant
Healthy home standards are now in place for investors and owners of rental properties and include compliance for insulation, heating, ventilation, drainage and draught stopping.
We can help you with measure and quotes, and inspection services to let you know where your rental complies and what needs to be done.
Let's Chat
We give advice and quotes on a range of products to make your home or investment property warmer, healthier and more energy efficient. Contact our Brightr team who'll take you through how improving your property can be made easy.
---
Hate filling in forms? Call us direct 0800 888 766
We answer 24 hours, 7 days a week so call us anytime.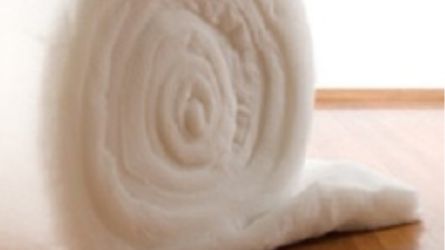 Ceiling Insulation
Up to 35% of heat is lost through the ceiling in winter if you have no insulation in your roof. Retrofitting ceiling insulation will keep you warmer in winter and cooler in summer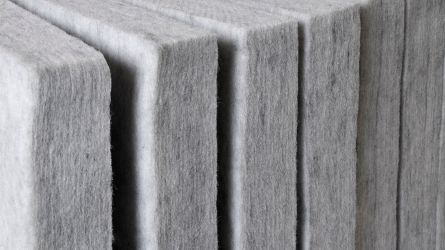 Underfloor Insulation
More than 10% of the heat from your home can be lost through the floor. Underfloor insulation can reduce draughts as well as dampness as it can limit moisture from rising into the house from a wet or damp crawl space below.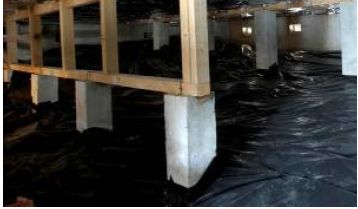 Ground Moisture Barrier
A great way to reduce moisture levels is to install a ground moisture barrier (also known as on ground vapour barrier). This polythene sheeting will restrict the evaporation of moisture from the ground into the subfloor space.