Heat Pumps Palmerston North - Ventilation & Insulation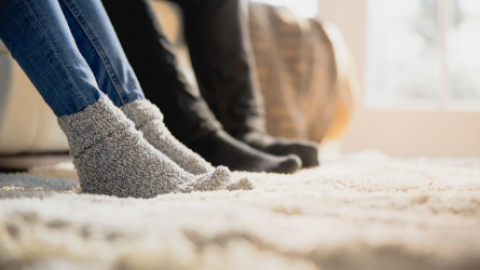 Brightr is Manawatu's expert for insulation, heat pumps, ventilation and more - serving Palmerston North, Wanganui and the whole Manawatu province.
Our Manawatu branch opened in 2017 in Palmerston North and is led by Crystal Muggeridge. Our team offers a one-stop solution providing professional advice and quotes for the best brands of ceiling and underfloor insulation, ground vapour barriers, heat pump air conditioning, ducted heat pumps, panel heaters, home ventilation systems, HRV systems, heat transfer systems, kitchen and bathroom extractors, LED downlights, hot water solutions and more.
Because we have a full range our product recommendation is unbiased and focuses on what your home needs first for maximum affect. We offer a choice of leading brands for key categories and give free advice and quotes.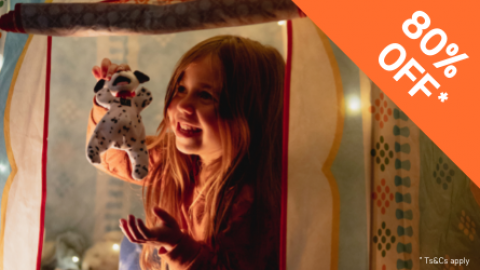 Making your home energy efficient is cheaper than you think:
Not sure what you need to make your home more energy efficient?
If you're not sure where to start or what you need, book a FREE Home Energy Plan - it's free advice without obligation so you can make an informed decision on the best energy investments for your home. Contact us today to book a visit from one of our experienced sales advisors to find out more.
Contact us today to find out how we can make your place warmer, healthier, more comfortable and energy efficient all year round.
Need information or a quote?
We give advice and quotes on a range of products to make your house warmer, healthier and more energy efficient. Contact our Brightr team who'll take you through how improving your property can be made easy.
---
Hate filling in forms? Call us direct 0800 888 766
We answer 24 hours, 7 days a week so call us anytime.
Find another branch in New Zealand
We have 13 branches across the country
Brightr
Palmerston North, Manawatu, Wanganui Region
15 Bounty Place
Kelvin Grove,
Palmerston North,
Manawatu,
4414