Heat pumps and Free Insulation for Gisborne.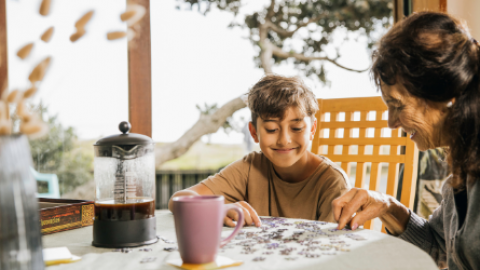 Gisborne's home efficiency: Insulation, Heat Pumps and more.
Our Gisborne team, led by Dan Hunter, is based in Awapuni and has serviced the Gisborne region since early 2012 helping homeowners (including landlords) and builders with your home energy efficiency needs.

Our large experienced teams of in-home advisors can visit you in your home to discuss your energy efficiency needs for insulation and more. We also have experienced and trained installation teams who travel the region installing energy efficient products into existing and new homes.
We only range the best brands of ceiling and underfloor insulation, ground vapour barriers, heat pump air conditioning, ducted heat pumps, panel heaters, home ventilation systems, HRV systems, heat transfer systems, kitchen and bathroom extractors, LED downlights, hot water solutions and more.
We also can help landlords and property managers comply with the 5 Healthy Homes Standards for rental properties with our new HomeFit inspection service and report. Ask us today for more details.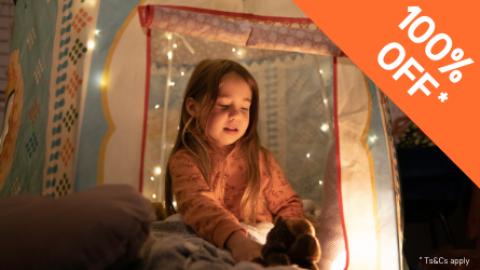 Free insulation in Gisborne with Warmer Kiwi Homes!
Some Gisborne homeowners may be eligible for FREE home insulation as part of Trust Tairawhiti (previously the Eastland Community Trust) and EECA's Warmer Kiwi Homes programmes.
To be eligible for 100% OFF Insulation* you will need to:
be living in a Gisborne home built before 2008, AND

live in an area identified as lower-income (NZDI Index 8, 9 or 10), OR
have a Community Services Card (CSC) or SuperGold combo card, OR
be referred by the Healthy Homes Initiative.
Conditions apply so contact us today and we'll check if you're eligible.
*Terms and conditions apply. Homeowner must be eligible under EECA's Warmer Kiwi Homes programme.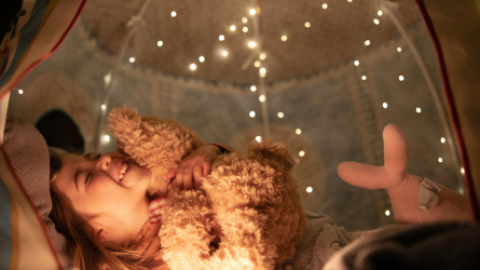 Gisborne homeowners and landlords can also benefit from:
Or if you're not sure where to start or what you need, book a FREE Home Energy Plan - it's free advice without obligation so you can make an informed decision on the best energy investments for your home.
Need information or a quote?
We give advice and quotes on a range of products to make your house warmer, healthier and more energy efficient. Contact our Brightr team who'll take you through how improving your property can be made easy.
---
Hate filling in forms? Call us direct 0800 888 766
We answer 24 hours, 7 days a week so call us anytime.
Our customers have said...
Actual service 10/10. Quick to do quote and apply subsidies and to let me know timeframe for job. Tenant is very happy.

Kaye, Gisborne
Excellent communication and no drama.

Steve, Gisborne
I give a high rating because of the exceptional service you recently gave me when fitting the under house insulation, for which I'm grateful thanks.

Beverley, Gisborne
Find another branch in New Zealand
We have 14 branches across the country
Brightr
Gisborne Region
7 Innes Street
Awapuni,
Gisborne,
4010