Heat Pumps Hamilton - Ventilation & Insulation
We install Insulation, heat pumps and ventilation Waikato-wide with the best brands for any budget.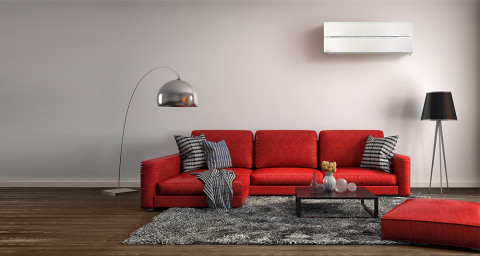 Brightr is your Hamilton expert for insulation, heat pumps, ventilation serving the whole Waikato & Coromandel.
Our Waikato branch opened in 2011 and is led by Luke Hunter. We can help all homeowners, landlords and builders with their home energy efficiency needs. We only range the best brands of ceiling and underfloor insulation, ground vapour barriers, heat pump air conditioning, ducted heat pumps, panel heaters, home ventilation systems, HRV systems, heat transfer systems, kitchen and bathroom extractors, LED downlights, hot water solutions and more.

We also can help landlords and property managers comply with the 5 Healthy Homes Standards for rental properties with our new HomeFit inspection service and report. Ask us today for more details.
Our Brightr team in Hamilton service the Waikato region plus the Coromandel and surrounding areas.
Hamilton & Waikato Insulation Installers
Our friendly team of professional ceiling and underfloor insulation installers operate Waikato-wide. Our insulation heroes are used to climbing around in ceilings and underfloors so let them do the hard mahi for you.
Hamilton & Waikato Heat Pumps and Ventilation Installers
Our expert heat pump installers will help you live in comfort with quick and effective heat pump installation keeping you warm in winter and cool in summer.
Need information or a quote?
We give advice and quotes on a range of products to make your house warmer, healthier and more energy efficient. Contact our Brightr team who'll take you through how improving your property can be made easy.
---
Hate filling in forms? Call us direct 0800 888 766
We answer 24 hours, 7 days a week so call us anytime.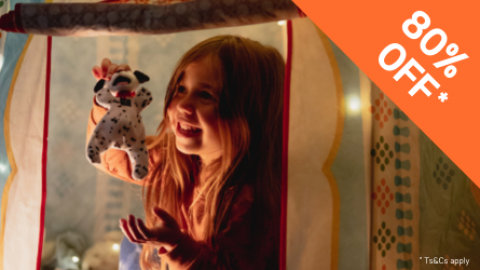 Waikato homeowners and landlords can benefit from:
80% insulation grants for ceiling and underfloor insulation, and on-ground moisture barrier are available for qualifying Waikato homeowners. Contact us for a free quote. Even if you're not eligible, we do have fantastic options to help you pay for your insulation, heat pumps, ventilation and more over time. See below or read more here.
80% heat pump grants are also available for eligible homeowners (up to $3,000 inc GST). Subsidy providers vary by region, please go to the EECA tool to find out who is in your area. IF you don't have any luck, please contact us a we have finance options that could help you.
Rentals have until July 2024 to comply with the 5 Healthy Homes Standards - we can help.
Our One Smart Energy Account helps homeowners pay off your energy efficient products over 24 months, interest-free.
ANZ Interest-Free Loans, Westpac Interest-Free Loans, Mortgage top-ups, Squirrel Money and Q Card finance also help make it easier to spread the payments over time.
South Waikato District Council's Buy Now, Pay Later scheme which lets you put insulation or a heat pump on your rates and pay it back over up to 10 years. The SWDC covers the Tokoroa, Putaruru, Tirau and smaller Arapuni communities in the region.
Or if you're not sure where to start or what you need, book a FREE Home Energy Plan - it's free advice without obligation so you can make an informed decision on the best energy investments for your home.
Contact us today to find out how we can make your place warmer, healthier, more comfortable and energy efficient all year round.
Our customers have said...
Knowledgeable, non pushy salesman. The product is eco friendly. Installation happened within a timely manner. You gave us a quote but it was in the end slightly maybe $75 cheaper due to not using as much - shows honesty.

Pete, Waikato
You are going to make this winter so much better for myself and my daughter. Last year we ran out of wood and had to use oil heaters and the bill rose up to $800. I am so grateful for you guys, I really appreciate what you have done for us.

Fleur, Waikato
Good customer service, good communication, good installation and insulation.

Vincent, Waikato
Find another branch in New Zealand
We have 13 branches across the country
Brightr
Hamilton & Waikato
8a Quail Place
Hamilton Lakes,
Hamilton,
Waikato,
3204