EBOP 80-100% insulation & heat pump grants.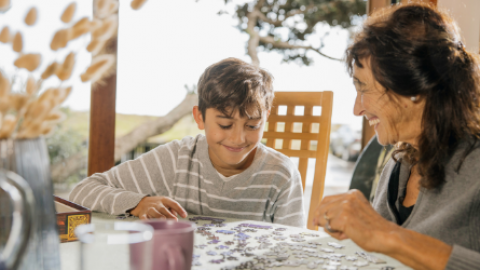 We're your local energy efficiency experts.
Our team are based in Whakatane and cover the whole Eastern Bay. In July 2012 we purchased the Energy Options insulation brand in the Eastern Bay of Plenty, operating out of our Whakatane office.
We only range the best brands of ceiling and underfloor insulation, ground vapour barriers, heat pump air conditioning, ducted heat pumps, panel heaters, home ventilation systems, HRV systems, heat transfer systems, kitchen and bathroom extractors, LED downlights, hot water solutions and more.

We also can help landlords and property managers comply with the 5 Healthy Homes Standards for rental properties with our new HomeFit inspection service and report. Ask us today for more details.
We've also got 100% insulation and 80% heat pump subsidies available for eligible homeowners in the Eastern Bay of Plenty region plus other finance options to help.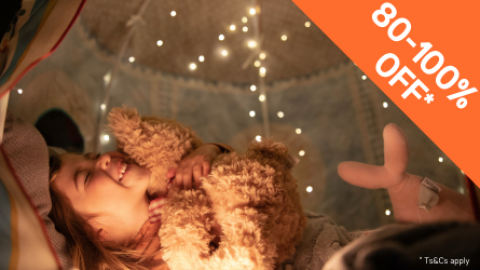 80-100% insulation & 80% heat pump grants available.
Low income homeowners in the Kawerau, Whakatane and Opotiki Districts may be eligible for 100% insulation subsidies and 80% heat pump subsidies as part of EECA's Warmer Kiwi Homes and the Trust Horizon (prev Eastern Bay Energy Trust) programmes:
100% INSULATION grants are available if you:
are the occupying homeowner with a valid Community Services Card or SuperGold combo card; OR
own and live in a home in an area identified as lower-income (NZDI 8, 9 or 10) OR
are referred by the Healthy Homes Initiative, AND
own a home built before 2008 which is in the Kawerau, Whakatane and Opotiki Districts.
80% HEAT PUMP grants (up to $3,000 inc GST) are available if you:

meet the above Warmer Kiwi Homes eligibility, and
have adequate insulation installed (up to EECA standards), and
do not have an existing operational heating appliance in the main living area.
Conditions apply so contact us today and we'll check if you're eligible and let you know what other financial support you may be entitled to.

Need information or a quote?
We give advice and quotes on a range of products to make your house warmer, healthier and more energy efficient. Contact our Brightr team who'll take you through how improving your property can be made easy.
---
Hate filling in forms? Call us direct 0800 888 766
We answer 24 hours, 7 days a week so call us anytime.
Our customers have said...
I would just like to say a big thank you for fitting in the insulation. The tenant has said it has made such a difference and she is no longer wanting to move out. Much appreciated.

Tina, Whakatane
Fast and efficient service from the quote to the installation.

Michelle, Whakatane
Easy to deal with and the installation crew were great. You guys are top notch.

Jamie, Whakatane
Other Products & services for Whakatane
Find another branch in New Zealand
We have 14 branches across the country
Brightr
Eastern Bay of Plenty Region
19 Gateway Drive,
Whakatane,
3120