Heat Pumps Whangarei - Ventilation & Insulation
We install Insulation, heat pumps and ventilation Northland-wide with the best brands for any budget.
Brightr Northland are your Insulation, Heat Pump & Ventilation experts.
Our Brightr Northland team is here to help make yours a comfortable, healthy, energy efficient home. Our Whangarei based team visit you in your home for free with advice on what your home needs to be more energy efficient and comfortable. We give no-obligation quotes for supply and install Northland wide with our experienced installation teams.
We only range trusted brands and our range is suited to Northland conditions. Our range covers ceiling and underfloor insulation, ground vapour barriers, heat pumps, air conditioning, ducted heat pumps, panel heaters, home ventilation systems, heat transfer kits, kitchen and bathroom extractors, LED downlights and more.
We opened our first Brightr (previously Smart Energy Solutions) branch in Northland in 2009, servicing the entire region from Kaiwaka up to Cape Reinga helping homeowners, landlords and builders with their home energy efficiency needs.
We also can help Whangarei & Northland landlords and property managers comply with the 5 Healthy Homes Standards for rental properties with our new HomeFit inspection service and report. Contact us today for more details.

Need information or a quote?
We give advice and quotes on a range of products to make your house warmer, healthier and more energy efficient. Contact our Brightr team who'll take you through how improving your property can be made easy.
---
Hate filling in forms? Call us direct 0800 888 766
We answer 24 hours, 7 days a week so call us anytime.
Our customers have said...
In addition to your company's vastly superior response I have found all the staff to be helpful, pleasant and efficient in letting me know when they were coming, arriving on time, and forwarding information. It has been a pleasure and it would be lovely if you pass my thanks onto the team.

Frances, Whangarei
I'm really pleased with the work that was done and the house is much warmer and drier now. Thanks very much to all the team for a very good job. It was such a pleasure to have your guys here and hardly be aware that they were at work, they were polite, tidy and just quietly got on with it.

Alison, Northland
The installers were quick and polite, house trained and professional. The telephone team/admin people were great too. Our house is so much warmer. We will definitely call up the team to do our next home.

Pip, Northland
Other products that may interest you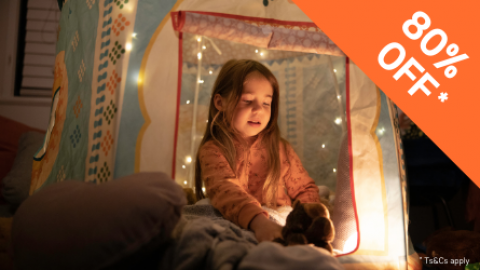 80% insulation grants and other finance options for Northlanders.
Contact us today to find out how we can make your place warmer, healthier, more comfortable and energy efficient all year round.
Brightr: 259 Port Road, Whangarei. 0800 888 766
Heat Pumps, Insulation, Ventilation & More
Find another branch in New Zealand
We have 13 branches across the country
Brightr
Whangarei & Northland
259 Port Road,
Whangarei,
Northland,
0110