Brightr is here to make New Zealand lives better, one home at a time – and that's got to be a positive thing. Brightr is a new name for New Zealand's biggest and best home energy efficiency company, with super simple, smarter solutions that are right at your side for both existing and new build homes.
We're for a more positive future all round, helping kiwis get a healthier more energy efficient home while reducing our carbon footprint. Good energy that's good for the planet. Read more here about our commitment to sustainability.
Brightr has got Kiwis' backs, supporting homeowners & builders get to more energy efficient solutions, with simple steps and the best service right at your side - from initial consultation, through to sales and install and auditing services

We're at home right here, New Zealand owned and operated and close to you in your region, with a one-stop-shop for everything that makes home energy efficiency and home comfort happen.
Our Brightr teams are on the ground covering the Northland, Auckland, Waikato, Bay of Plenty, Eastern Bay of Plenty, Gisborne, Hawke's Bay, Taranaki, Manawatu-Wanganui, Wellington, Canterbury and Otago regions.

We'll guide you through what works best to improve your home's comfort & energy efficiency including ceiling and underfloor insulation, ground vapour barriers, heat pump air conditioning, ducted heat pumps, panel heaters, home ventilation systems, HRV systems, heat transfer systems, kitchen and bathroom extractors, LED downlights, hot water solutions and more.

We'll let you know about the latest deals, insulation and/or heat pump subsidies & best finance options for your home and budget - including putting the costs of your products on a One Smart Energy Account and paying them off over 24 months - interest free. You can even make payments online here.
Brightr is also here to help landlords and property managers comply with the 5 Healthy Homes Standards for rental properties with our new HomeFit inspection service and report. Ask us today for more details.

If you're not sure what you need for your home or rental property, book in for a free quote or we can chat about your needs over the phone and provide you with a free Home Energy Plan which gives you a better idea of what you might need.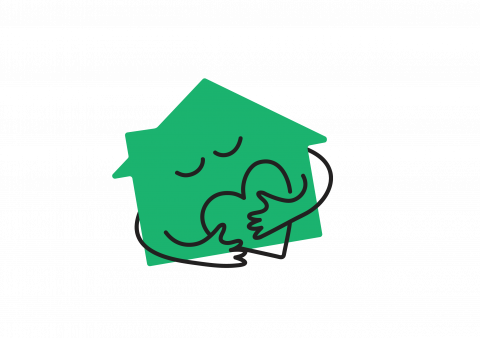 Check out our latest promotions or finance offers to help make your home healthier, more comfortable, warmer and drier in winter, and cooler in summer.
We're your local energy saving experts
With 13 branches up and down the country, no wonder we're New Zealand's favourite local energy saving experts.
Need information or a quote?
We give advice and quotes on a range of products to make your house warmer, healthier and more energy efficient. Contact our Brightr team who'll take you through how improving your property can be made easy.
---
Hate filling in forms? Call us direct 0800 888 766
We answer 24 hours, 7 days a week so call us anytime.
Brightr history.
Brightr was formed to help kiwis get the best energy performance possible out of their home and businesses. Starting in Auckland in 2009, we've continued to grow our offer and expand our branches throughout New Zealand.
Brightr backs better energy and healthier homes and as one of the first partners of the government's EECA ENERGYWISE™ Warm Up New Zealand programme in 2009, offering subsidised insulation and/or clean heating to homeowners ever since, we're at the forefront of sustainable energy use.
In 2018, we continued on as a provider in the EECA Warmer Kiwi Homes programme and continue to work with many regional community funders with a joint vision to help make insulating your home more affordable.

Brightr was previously called Smart Energy Solutions and in June 2021 we changed our name to Brightr to reflect our love of making Aotearoa a better, brighter place one home at a time. We're here to help brighter tomorrows start today with warmer, healthier homes that work smarter and use less energy.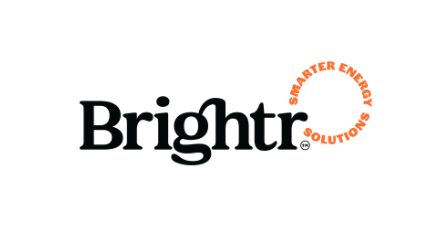 Brightr today.
We've set ourselves up to set you up, with a focus on personal service for personalised solutions that fit what you and your home needs. We've got you covered across most NZ regions. Brightr works better with our trained advisors, installers and auditors and support teams close to where you are in NZ.
Brightr are approved providers in various local Council Targeted Rates programmes for insulation and heating and are an approved provider in EECA's Warmer Kiwi Homes programme.
We're always expanding our product range which includes ceiling, underfloor & wall insulation (both polyester & glass wool), hot water cylinder wraps, draught proofing, hot water management solutions, heat pumps, panel heaters, home ventilation systems, heat transfer systems, recessed LED downlights, hot water heating, solar PV and hot water and more.
We work with landlords and property managers to help ensure their rental properties are compliant with the new Healthy Homes Standards and continue to work with EECA, regional councils and community trusts to provide additional insulation funding or financial assistance to help make improving your home's energy efficiency, health and comfort more affordable.