GREAT NEWS TAURANGA, 80-100% subsidies are available now!
We can help! Let us do the work for you starting by checking to see if you are eligible.
Part of your neighbourhood since 2012!
Our Tauranga-based team have have been working in the Bay of Plenty for over 10 years making homes warmer, drier and healthier with the best, most efficient home energy solutions available. Whether you are a homeowner, landlord or property manager, we have the the best range of energy solutions for you! We are a provider in the Warmer Kiwi Homes programme with grants to help eligible homeowners in the wider Bay of Plenty region insulate and heat their homes.
Get in touch with us today and lets get started!

Check your eligibility for a subsidy or Book a free assessment
Let's Chat
We give advice and quotes on a range of products to make your home or investment property warmer, healthier and more energy efficient. Contact our Brightr team who'll take you through how improving your property can be made easy.
---
Hate filling in forms? Call us direct 0800 888 766
We answer 24 hours, 7 days a week so call us anytime.
Our customers have said...
You guys are rock stars. Thanks so much. My house is now so warm and cosy. Can't believe the difference!

Natalie, Tauranga
The sales person knew the information but there was no pressure. The installer was excellent and did a careful and tidy job and was very helpful with explaining the operation.

David, Tauranga
Two days after the underfloor insulation was put in we noticed the carpeted floor felt warmer, and it was not so cold in the rooms that have lino on the floor.

Johnnie, Tauranga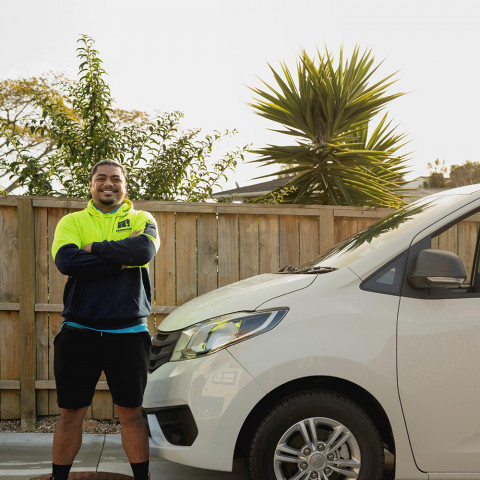 Tauranga Insulation Installers
Our friendly team of professional ceiling and underfloor insulation installers operate across the Bay of Plenty. Our insulation heroes are used to climbing around in ceilings and underfloor so let them do the hard mahi for you.
We have specialist Tauranga based installers for existing homes, new builds and commercial applications ready to go to work for you.
What's on in the Bay of Plenty
Brightr
Tauranga, Bay of Plenty
62 Birch Avenue
Judea ,
Tauranga,
Bay of Plenty,
3110