New Plymouth, Taranaki Heat Pumps & Insulation
Brightr is New Plymouth's expert for insulation, heat pumps, ventilation and more serving the whole Taranaki region.
Our New Plymouth office opened in May 2012 servicing the Taranaki region. Our team is managed by Luke Hunter and his team of administrators, sales and operations.
Our large experienced teams of in-home advisors can visit you in your home to assess your energy efficiency needs for insulation, heat pumps, home ventilation, heat transfer systems, LED downlights, hot water management systems and more. We also have experienced and trained installation teams who travel the region installing energy efficient products into existing and new homes.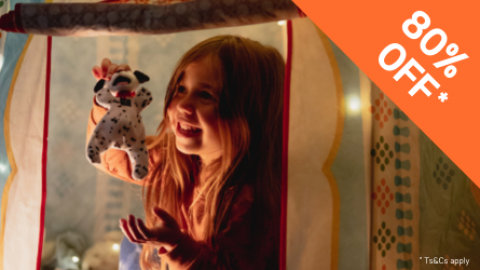 Taranaki homeowners can benefit from:
80% insulation grants for ceiling and underfloor insulation, and on-ground moisture barrier are available to eligible Taranaki homeowners as part of EECA's Warmer Kiwi Homes programme. If you're not eligible, we do have fantastic options to help you pay for your insulation, heat pumps, ventilation and more over time. See below or read more here.
80% heat pump grants (up to $3,000 inc GST) are available too - subsidy providers vary by region. Please go to the EECA TOOL to find out who can help you with a heat pump grant in your area. If you don't have any luck, please contact us as we have finance options that could help you.
Landlords - rentals have until July 2024 to comply with the 5 Healthy Homes Standards - we can help.
New Plymouth District Council's Home Energy Scheme lets ratepayers put the costs of insulation or a heat pump on your rates and pay it back over up to 9 years.
South Taranaki District Council's Warmer Homes Scheme also lets ratepayers put the costs of insulation or a heat pump on your rates and pay it back over up to 9 years.
Other finance options - our One Smart Energy Account helps homeowners pay off energy efficient products over 24 months, interest-free; ANZ Interest-Free Loans; Westpac Interest-Free Loans; Mortgage top-ups; Squirrel Money and Q Card finance also help make it easier to spread the payments.
Or if you're not sure where to start or what you need, book a FREE Home Energy Plan - it's free advice without obligation so you can make an informed decision on the best energy investments for your home.
Contact us today to find out how we can make your place warmer, healthier, more comfortable and energy efficient all year round.
Need information or a quote?
We give advice and quotes on a range of products to make your house warmer, healthier and more energy efficient. Contact our Brightr team who'll take you through how improving your property can be made easy.
---
Hate filling in forms? Call us direct 0800 888 766
We answer 24 hours, 7 days a week so call us anytime.
Our customers have said...
The service was excellent from the point of initial contact through to receiving the final certificate of completion and warranty.

Helga, Taranaki
Price was good. Every worker that came to us were professional, willing to help and explain everything. We've had lots of comments that our home doesn't smell damp. We're more than happy to use you again and happy to give anyone your number.

Stan, Taranaki
But may I say how impressed I am with your service and the courteous and efficient work performed by your three young tradesmen. I highly recommend your work. Thank you!

Ian, Taranaki
Find another branch in New Zealand
We have 14 branches across the country
Brightr
New Plymouth & Taranaki
25b Hurlstone Drive
Glen Avon,
New Plymouth,
4312