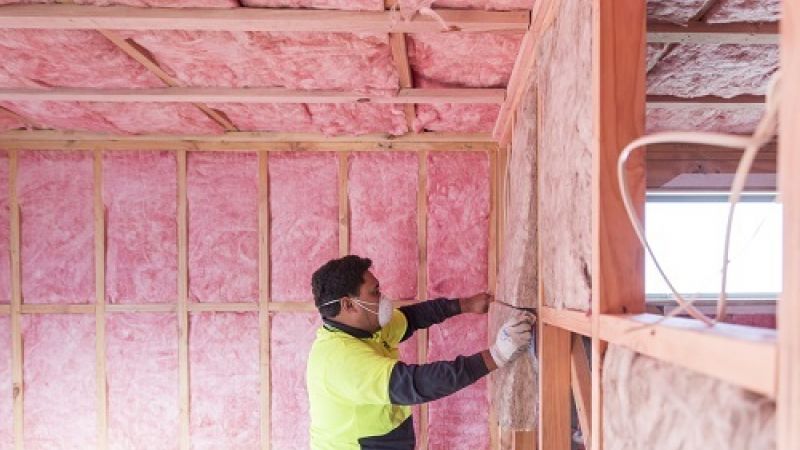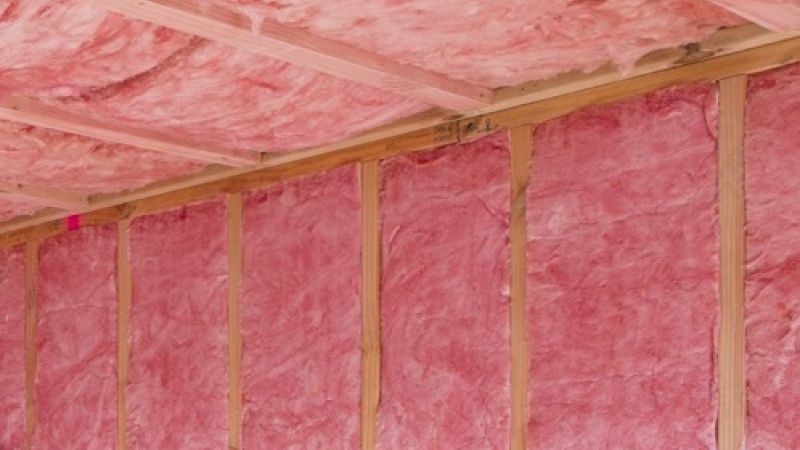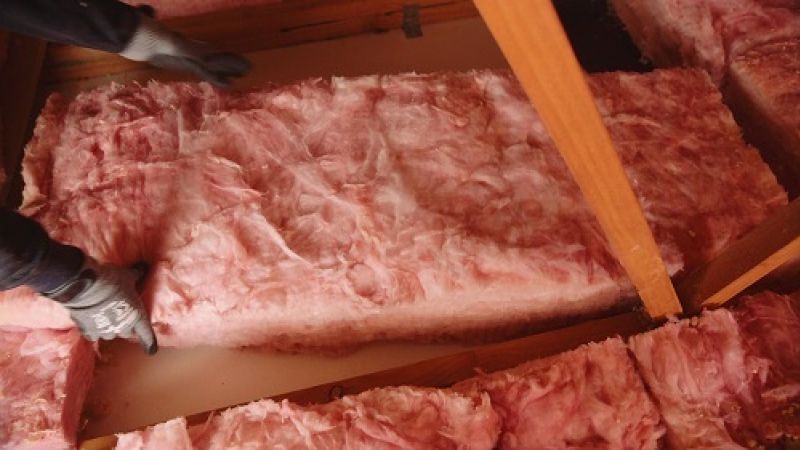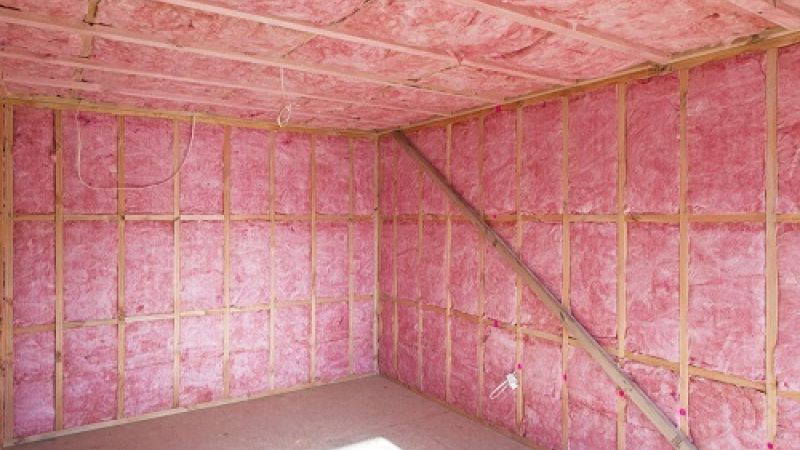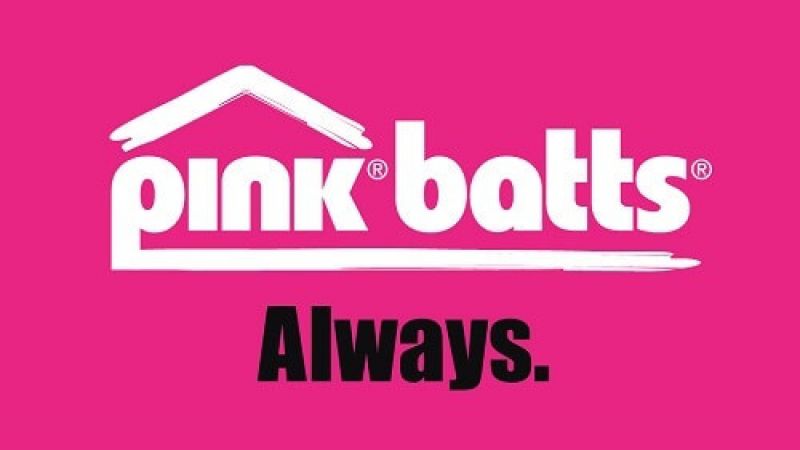 Product description
Product details
Pink Batts is a long established New Zealand brand with an excellent reputation. For over 50 years Pink Batts glasswool insulation has been used with confidence in New Zealand homes and we install Pink Batts nationwide.
Manufactured in New Zealand, Pink Batts also meets the very highest industry standards and is suitable for retrofitting into existing homes as well as in new home construction. 'Pink Batts' is our recommended brand of glasswool insulation.

Key features of Pink Batts insulation.
Glasswool insulation - made from glass wool fibres (fibreglass) with excellent insulating properties.
Non-combustible - will not catch fire or melt easily.
Internationally certified for indoor air quality.
Wide range - available for thermal and acoustic home insulation solutions.
Has a range of thermal R-values.
Lifetime warranty.
Made in New Zealand.
Pink Batts insulation range.
Pink Batts R1.8 Glasswool Ceiling Blanket
Pink Batts R2.6 Glasswool Ceiling Segment
Pink Batts R2.9 Glasswool Ceiling Segment
Pink Batts R3.3 Glasswool Ceiling Segment
Pink Batts R3.6 Glasswool Ceiling Blanket
Pink Batts R4.0 Glasswool Ceiling Segment
Pink Batts R5.0 Glasswool Ceiling Segment
Pink Batts R2.2 Glasswool Wall Segment
Pink Batts R2.4 Glasswool Wall Segment
Pink Batts R2.6 Glasswool Wall Segment
Pink Batts R2.8 Glasswool Wall Segment
Pink Batts R3.5 Glasswool Wall Segment
Pink Batts R4.0 Glasswool Wall Segment
Install Pink Batts
Our insulation installers are fully trained and can install either fibreglass insulation like Pink Batts or polyester insulation.
Finance & Funding
One Smart Energy 24 month instalment plan
EECA Homeowner Insulation Grants
Council Rates Programmes for Insulation & more
ANZ up to 4 years interest-free
Westpac Warm Up Loans
Mortgage Top-Ups for energy efficiency products
Q Card Finance
Squirrel Money
4 questions & answers about this product
What is Pink Batts made from?
Pink Batts is made of glass fibres and uses around 80% recycled glass in it's manufacture.
What is the warranty for Pink Batts?
Pink Batts offer a Lifetime Warranty on their BRANZ appraised wall and ceiling products. They warrant that for the lifetime they will meet or exceed New Zealand Building Code requirements.
Where is Pink Batts Fibreglass insulation made?
Pink Batts is manufactured by Tasman Insulation New Zealand Ltd in their factory in Penrose, Auckland.
How safe is Pink Batts glasswool insulation?
Installing Pink Batts: While handling glasswool (fibreglass) insulation may result in some irritation to exposed skin and from inhalation, international research confirms it is harmless and temporary. We can take that fuss from you by supplying and installing your Pink Batts. Our installers are used to working with the product and always wear appropriate protection.

Living with Pink Batts: there is independent certification that Pink Batts glasswool insulation meets the strict international chemical emission limits of Greenguard Indoor Air Quality standards. So you can live warmly and safely with Pink Batts insulation.
Ask a question about Pink Batts Insulation
Our customers love our installers
Your company has done the insulation for the ceiling and underfloor of my house. The job was very well done. We appreciate what you guys have done for us and our house is much warmer now. I have to say thank you to the salesperson and the workers who put the blanket on. They are awesome. They are all very professional, friendly and helpful.

Wei, Wellington
The service we have had has been the best ever, from the first phone call to the receptionist, to the assessor, to the guys who fitted the insulation and the man who checked the work. We recommend youi to everyone who asks.

Helen, Auckland
Their work was very efficient. Everything done to perfection. Very well mannered and everything explained. No mess and that was excellent.

Dorothy, Central Otago
Need home insulation installed?
We have home insulation advice, quotes and finance solutions for existing homes, renovations and new builds. The best ceiling, wall and underfloor solutions.
---
Hate filling in forms? Call us direct 0800 888 766
We answer 24 hours, 7 days a week so call us anytime.