Pink Batts Installers: Auckland & NZ Wide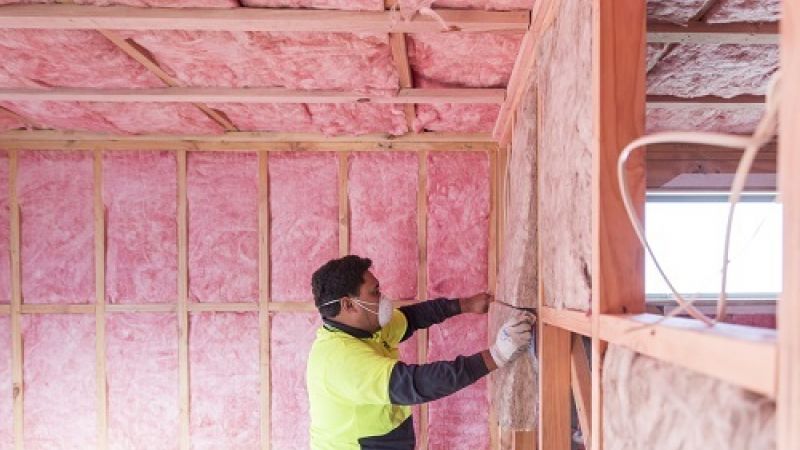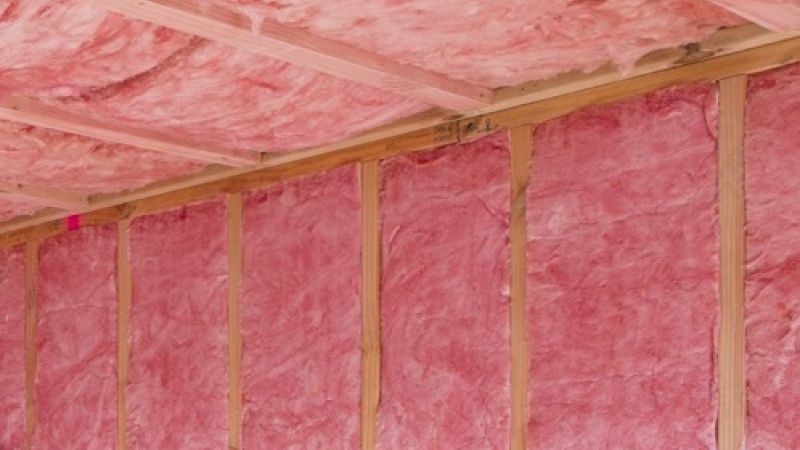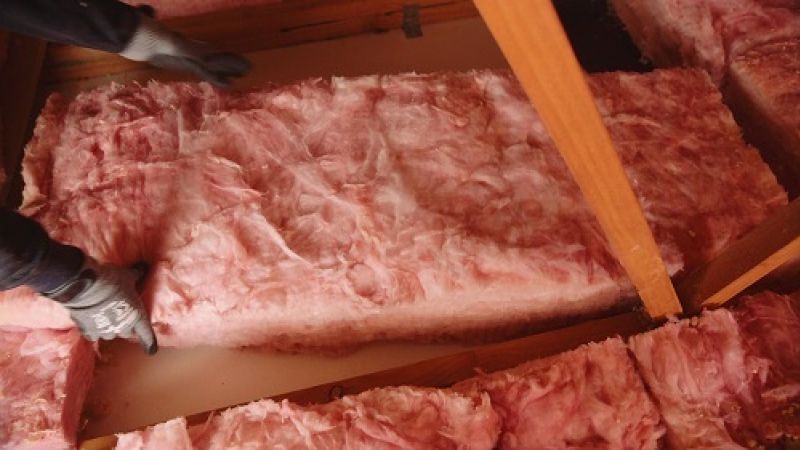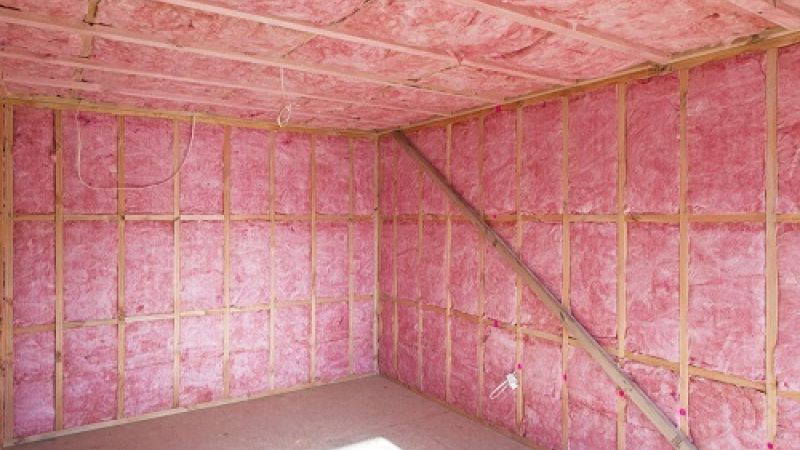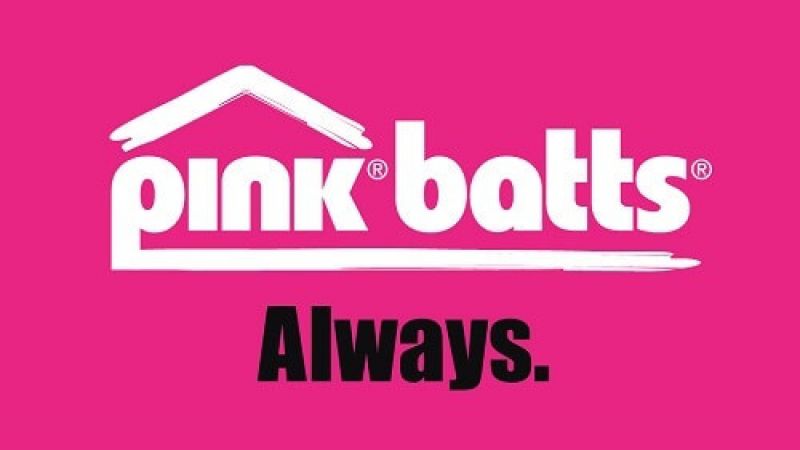 Product description
Product details
Pink Batts Insulation: Trusted Installers in Auckland and NZ
Pink Batts is Insulation you can Count On
For over 50 years, Pink Batts has been the go-to choice for insulation in New Zealand homes. With a solid reputation, this well-established Kiwi brand has been trusted by homeowners nationwide. At Brightr, we are proud to be your reliable Pink Batts installers, offering professional installation services throughout Auckland and across New Zealand.
Pink Batts: New Zealand Manufactured Insulation
When it comes to energy-efficient homes, Pink Batts leads the way. Proudly manufactured right here in New Zealand, Pink Batts meets the highest industry standards. Whether you're looking to retrofit insulation in your existing home or insulate a new construction project, Pink Batts is a great choice.
Professional Pink Batts Installers
At Brightr, we are experts in Pink Batts installation. Our highly trained insulation installers have the expertise to handle all leading brands of fibreglass and modern polyester insulation. We bring our professional touch to every project, ensuring efficient and effective insulation installation.
Nationwide Coverage: Brightr's Insulation Installation Teams
With insulation installation teams based in key locations across the country, including Auckland, Waikato, Tauranga, Whakatane, Gisborne, Napier, New Plymouth, Palmerston North, Christchurch, and Otago, Brightr is ready to serve you wherever you are in New Zealand. We bring our top-notch insulation services right to your doorstep.
Pink Batts for New Homes & Existing
Whether you have an existing house or a new construction project, we offer a free measure and quote for installing Pink Batts insulation. Our dedicated team of installers ensures a seamless installation process, adhering to the highest standards. We take care of everything, from fitting insulation to removing any waste from the site, leaving you with a hassle-free experience.
Trust Brightr and Pink Batts for your insulation needs. Contact us today to schedule your free measure and quote, and let us make your home warmer, healthier, and more energy-efficient with Pink Batts insulation.
Pink Batts: Key features
Glasswool insulation - made from glass wool fibres (fibreglass) with excellent insulating properties.
Non-combustible - will not catch fire or melt easily.
Internationally certified for indoor air quality.
Wide range - available for thermal and acoustic home insulation solutions.
Has a range of thermal R-values.
Lifetime warranty.
Made in New Zealand.
Pink Batts insulation range.
Pink Batts R1.8 Glasswool Ceiling Blanket
Pink Batts R2.6 Glasswool Ceiling Segment
Pink Batts R2.9 Glasswool Ceiling Segment
Pink Batts R3.3 Glasswool Ceiling Segment
Pink Batts R3.6 Glasswool Ceiling Blanket
Pink Batts R4.0 Glasswool Ceiling Segment
Pink Batts R5.0 Glasswool Ceiling Segment
Pink Batts R2.2 Glasswool Wall Segment
Pink Batts R2.4 Glasswool Wall Segment
Pink Batts R2.6 Glasswool Wall Segment
Pink Batts R2.8 Glasswool Wall Segment
Pink Batts R3.5 Glasswool Wall Segment
Pink Batts R4.0 Glasswool Wall Segment
Finance & Funding
EECA Homeowner Insulation Grants
ANZ 1% p.a. for 3 years up to $80,000
Westpac Warm Up Loans
Mortgage Top-Ups for energy efficiency products
Q Card Finance
4 questions & answers about this product
What is Pink Batts made from?
Pink Batts is made of glass fibres and uses around 80% recycled glass in it's manufacture.
What is the warranty for Pink Batts?
Pink Batts offer a Lifetime Warranty on their BRANZ appraised wall and ceiling products. They warrant that for the lifetime they will meet or exceed New Zealand Building Code requirements.
Where is Pink Batts insulation made?
Pink Batts is manufactured by Tasman Insulation New Zealand Ltd in their factory in Penrose, Auckland.
How safe is Pink Batts glasswool insulation?
Installing Pink Batts: While handling glasswool (fibreglass) insulation may result in some irritation to exposed skin and from inhalation, international research confirms it is harmless and temporary. We can take that fuss from you by supplying and installing your Pink Batts. Our installers are used to working with the product and always wear appropriate protection.

Living with Pink Batts: there is independent certification that Pink Batts glasswool insulation meets the strict international chemical emission limits of Greenguard Indoor Air Quality standards. So you can live warmly and safely with Pink Batts insulation.
Ask a question about Pink Batts Insulation
Our customers love our installers
Your company has done the insulation for the ceiling and underfloor of my house. The job was very well done. We appreciate what you guys have done for us and our house is much warmer now. I have to say thank you to the salesperson and the workers who put the blanket on. They are awesome. They are all very professional, friendly and helpful.

Wei, Wellington
The service we have had has been the best ever, from the first phone call to the receptionist, to the assessor, to the guys who fitted the insulation and the man who checked the work. We recommend youi to everyone who asks.

Helen, Auckland
Their work was very efficient. Everything done to perfection. Very well mannered and everything explained. No mess and that was excellent.

Dorothy, Central Otago
Need home insulation installed?
Fill in your details below and we will be in touch to discuss a suitable solution for your home insulation.
---
Hate filling in forms? Call us direct 0800 888 766
We answer 24 hours, 7 days a week so call us anytime.