Warming Auckland homes since 2010.
We're Auckland's experts for insulation, heat pumps, ventilation and more.
Our Auckland teams are led by Quentin Ruruku who is based in East Tamaki. Our South Auckland team covers from the south side of the Auckland Harbour Bridge down to the border of Waikato. In May 2017 we opened our Auckland North office in Rosedale covering north of the Auckland Harbour Bridge up to Wellsford.

Our large experienced teams of in-home advisors can visit you in your home to assess your energy efficiency needs and we also have experienced and trained installation teams who travel the region installing energy efficient products into existing and new homes.
We only range the best brands of ceiling and underfloor insulation, ground vapour barriers, heat pump air conditioning, ducted heat pumps, panel heaters, home ventilation systems, HRV systems, heat transfer systems, kitchen and bathroom extractors, LED downlights, hot water solutions and more.

We also can help landlords and property managers comply with the 5 Healthy Homes Standards for rental properties with our new HomeFit inspection service and report. Ask us today for more details.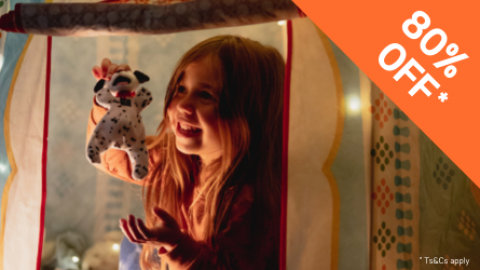 80% insulation subsidies in Auckland now!
80% insulation grants for ceiling and underfloor insulation, and on-ground moisture barrier are available for some Auckland homeowners as part of EECA's Warmer Kiwi Homes programme. Contact us today to find out more.
Not eligible for funding? We do have fantastic options to help you pay for your insulation, heat pumps, ventilation and more over time. See below or read more here.
Pay for it over time - our One Smart Energy Account is a 24 month interest-free instalment plan; ANZ & Westpac Banks have Interest-Free Loans for energy efficiency; Mortgage top-ups; Squirrel Money and Q Card finance also help make it easier to spread the payments.
Contact us today to find out how we can make your place warmer, healthier, more comfortable and energy efficient all year round.
Need information or a quote?
We give advice and quotes on a range of products to make your house warmer, healthier and more energy efficient. Contact our Brightr team who'll take you through how improving your property can be made easy.
---
Hate filling in forms? Call us direct 0800 888 766
We answer 24 hours, 7 days a week so call us anytime.
Our customers have said...
Good advice, helpful information regarding subsidies etc. Well mannered technicians.

Lynne, Auckland
As an industrial engineer, I was rather sceptical of the benefits of supplementing the roof insulation and installing the SmartVent ventilation system. I now wish I'd been less sceptical and installed these improvements five years ago!"

Peter, Auckland
All good at my end, the guy who did the job was excellent. Not only was he out of here in 3 hours but I checked the work after the fact and it was impeccable. Many Thanks.

John, Auckland
Find another branch in New Zealand
We have 14 branches across the country
Brightr
Auckland SE Region
349C East Tamaki Road,
East Tamaki,
Auckland,
2013