18 August 2020
After a day outdoors you'll want to come home to a warm house. We reduce power bills and/or wood chopping through better home energy efficiency.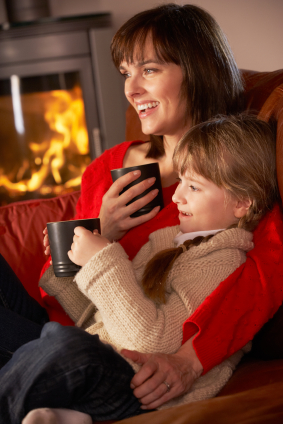 Ceiling and underfloor insulation is key to a warm rural home and can reduce power bills or wood-chopping duties.
Brightr (previously Smart Energy Solutions) is one of the largest insulation installers in New Zealand having insulated over 95,000 properties. We also have EECA insulation subsidies available for any eligible homes on your property.
As a one-stop-shop for energy efficiency solutions we can also give free advice and quotes on heat pumps, heat transfer systems, LED downlights and efficient hot water systems.
For a free assessment contact Brightr on 0800 888 766.
Brightr provides obligation-free assessments & quotes for:

Home Insulation for ceiling, wall & underfloor
Heat Pumps for summer cooling & winter warmth
Ventilation for condensation control & air quality
Heat Transfer Systems for rooms with log burners
LED Downlights up to 80% improved energy efficiency
Hot Water Solutions to lower your hot water bills
Rental Property Assessments to help you comply with the 5 Healthy Homes Standards
Free Home Energy Plan a personalised plan for the best energy solutions for your home and budget