09 October 2017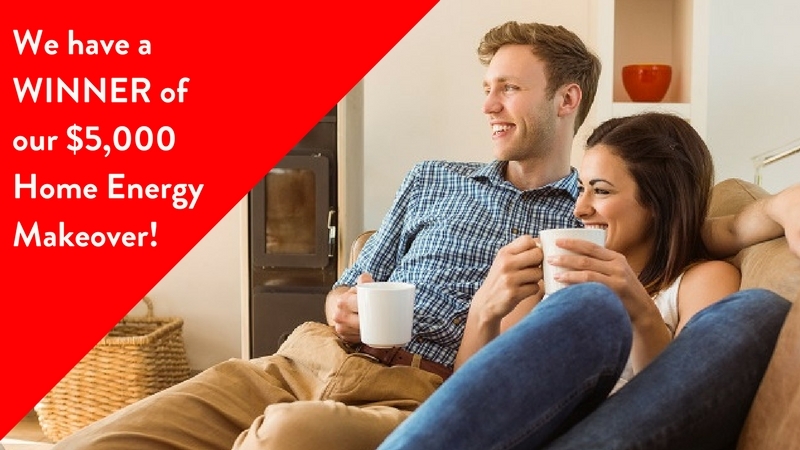 We have a winner of our "Win a $5,000 Home Energy Makeover" 2017 competition. 
Congratulations to Pam from Stratford, who has used her $5,000 win on insulation, LED downlights and a panel heater for her home. Pam was astonished and excited to win and is loving her new LED downlights, and looking forward to a warmer home in winter. Pam completed our Home Energy Survey which put her into the draw. 
Look out for our latest competition, fill in our Home Energy Survey and you too can be in to win!