13 February 2019
You could have up to 9 years to pay off your insulation and/or a heat pump on your rates*. Contact us today and we'll help you get it done.
Insulation & Heat Pump Rates Programme
An affordable way to have home insulation or a heat pump installed in your home or rental property is via Targeted Rated Programmes run by several local councils around New Zealand.

The Targeted Rates Programmes let homeowners pay for the cost of insulation and a heat pump via their regular rates bill over up to 9 years. There is a modest interest charge as you are able to benefit for the Council's cost of finance.
We are approved providers in all the Targeted Rates Programmes listed below: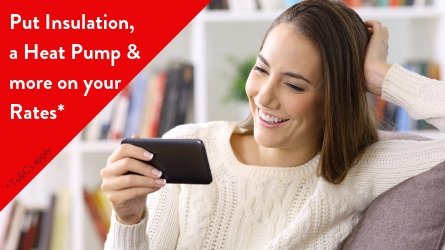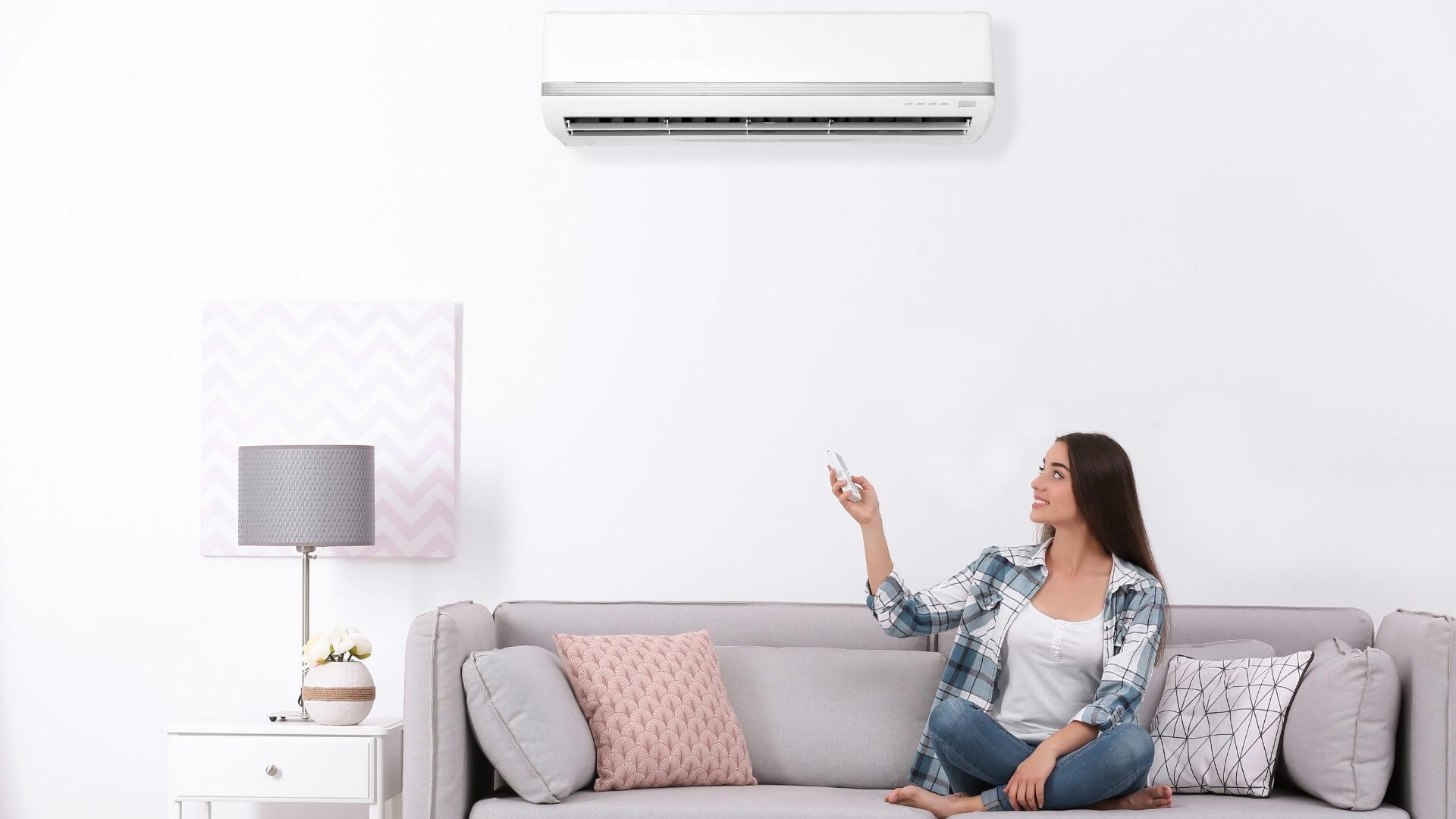 Smart Energy Solutions has the best insulation and heat pumps brands including Mammoth & Bradford Gold insulation and Mitsubishi Electric, Rinnai & Panasonic heat pumps. We give free advice, provide you with all the information you need and help you with the paperwork. We can also talk to you about any other subsidies or financial assistance that may be available in your region.
We can also assist with home ventilation, LED downlights and hot water management. Together we can work out the best solution for your home and budget to make your place a better place.
Contact us today and we'll visit your home for FREE at a time that suits to help you find out how you can make your home warm and comfortable this winter and help you with the paperwork.
* The terms and conditions vary by council and all require the work to be done by an approved provider. Full details available at your no-obligation assessment.