01 June 2016
The Residential Tenancies Amendment Bill has now been passed!
Landlords - get ready to ensure your rental properties are up to scratch. Contact us for FREE rental property checks.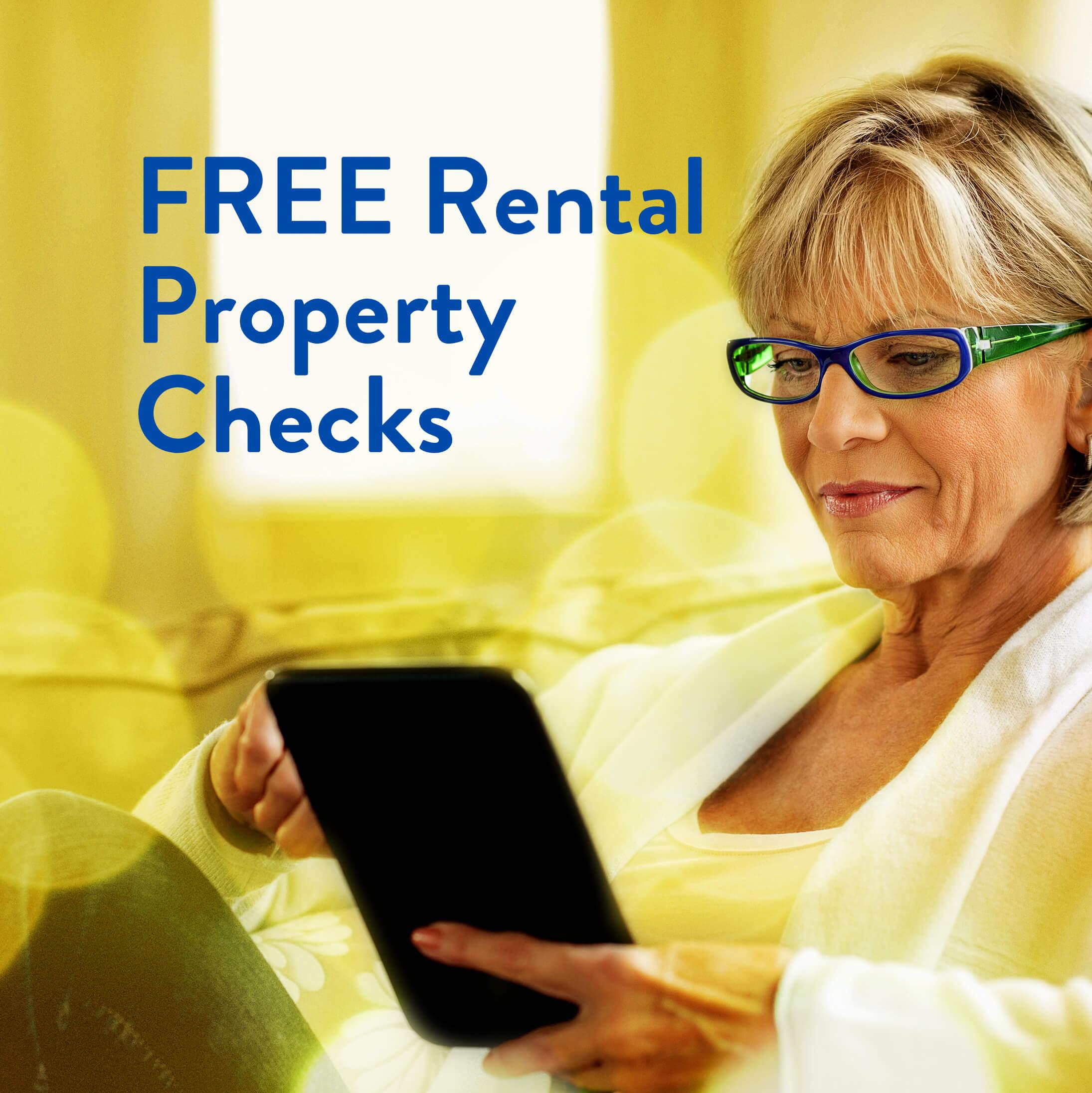 The new Residential Tenancies Amendment Bill was passed unanimously in Parliament yesterday requiring smoke alarms and insulation to be installed in over 180,000 rental properties. 
Long-life Smoke Alarms must be installed in all rental homes by 1 July 2016
 
Current Insulation levels must be declared in Tenancy Agreements from 1 July 2016, and insulation installed from 1 July 2016 must be to the latest 2008 standards
 
All rental properties must be insulated and have working smoke alarms by 2019
We can help ensure you comply by doing a FREE rental property check
Contact us today and we can arrange our assessors to visit your rental property/s where we will:  
 assess for existing insulation and smoke alarms
 
provide you with a quote for insulation and smoke alarms (the first smoke alarm is free)
 
once installed, provide you with an Insulation Inspection Certificate to include in your Residential Tenancies Agreement
 
audit our work to goverment standards (we've been an EECA provider since 2009 and have a high quality rating).
 
Don't Delay - current subsidies end 30 June 2016
We still have up to 80% subsidies* in limited regions but only until 30 June 2016 - contact us today to see if you're properties and tenants are eligible.
You can trust us - we care and want to ensure as many kiwis are living in warm, healthy homes as possible, while protecting your investment.