11 May 2016
Is your home so cold in winter that you add extra layers to keep cozy?
If your home is cold and damp it is not only uncomfortable and expensive; it could be making you and your family sick.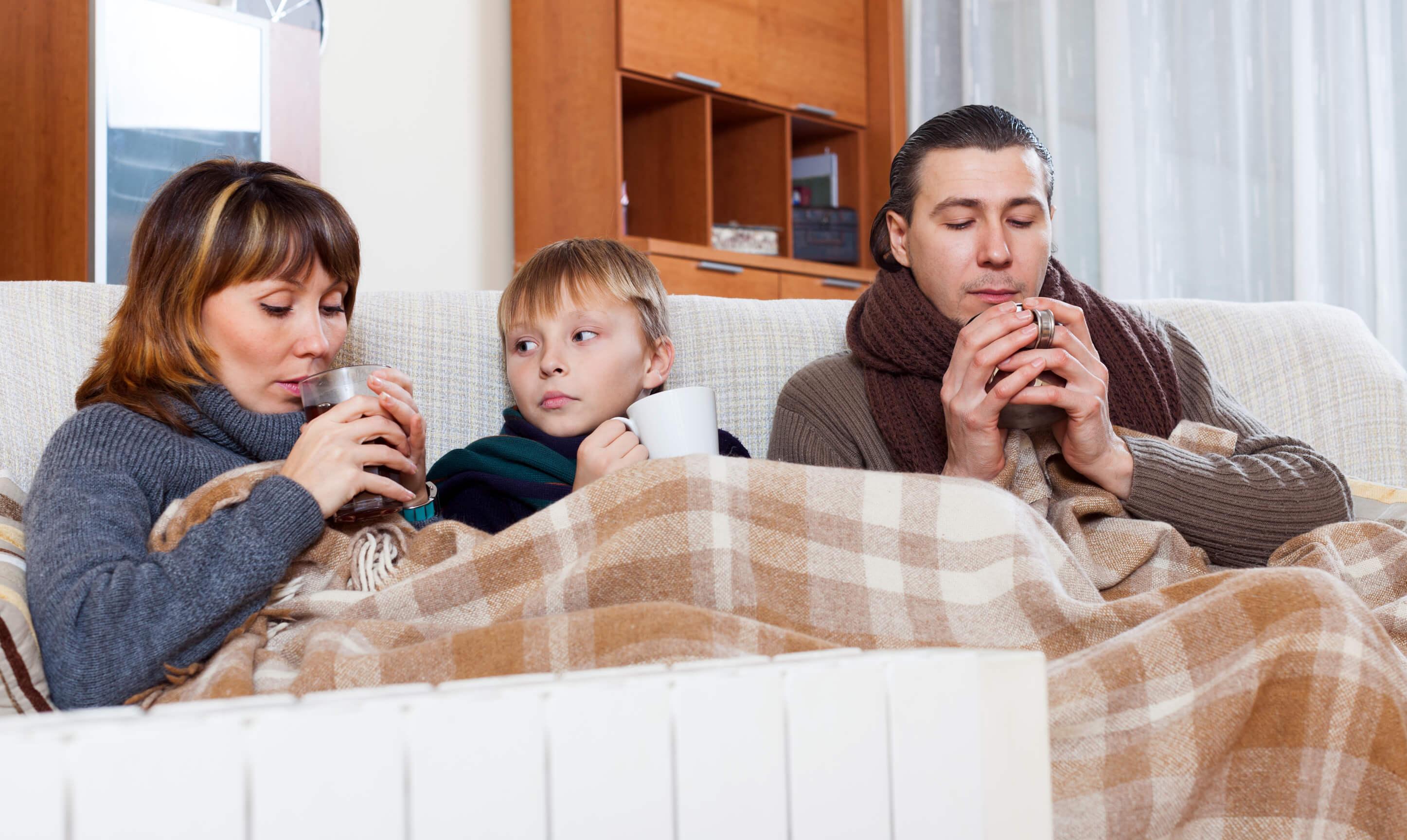 Warm up today, pay later.
The good news is now you can afford a warm, comfortable home with us. At Smart Energy Solutions we have several ways to help you make your home warmer this winter and pay it off over time. We'll visit your home for FREE at a time that suits you and help you identify what causes your home to be cold, damp or unhealthy.
We provide you with a free no-obligation quote and explain the funding and finance options available in your area, give you all the right information and help you with any paperwork.
We can show you how to upgrade your home's heating, insulation, ventilation, lighting and hot water heating. And together we can work out the best solution for your home and budget to make your place a better place.
Being able to afford to warm your home now and pay later is easier than you think, so Contact us today to find out how you can make your home warm and comfortable this winter.  
Good, honest service.
At Smart Energy Solutions it is our aim to lower your power bills. We are here to listen to your needs and provide obligation-free quotes for:
Home Insulation to trap in the warmth
Heat Pumps for efficient winter warmth and summer cooling
Heat Transfer Systems to spread the warmth
Home Ventilation to control condensation and mould
LED Downlights for up to 80% energy cost savings
Hot Water Solutions to lower your hot water power bills.
Spend winter in your newly cozy home.
We have already helped over 78,000 kiwi families like yours, so contact us today.