10 April 2014
250,000 homes insulated under Warm Up New Zealand
The government's two Warm Up New Zealand programmes passed a new milestone in 2014 with 250,000 warmer, drier homes through subsidised home insulation.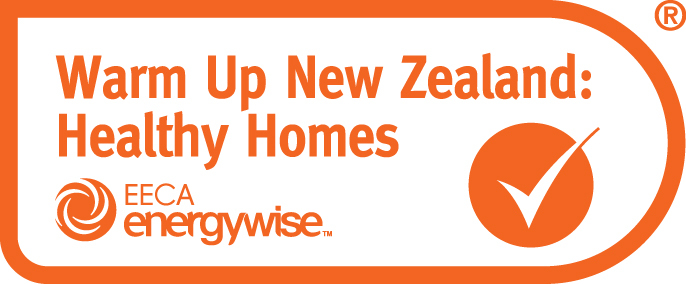 Today Simon Bridges, Energy & Resources Minister, announced that the two Warm Up New Zealand programmes have passed the 250,000 home milestone. That's a quarter of a million New Zealand homes that are warmer, drier and healthier as a direct result of the programmes.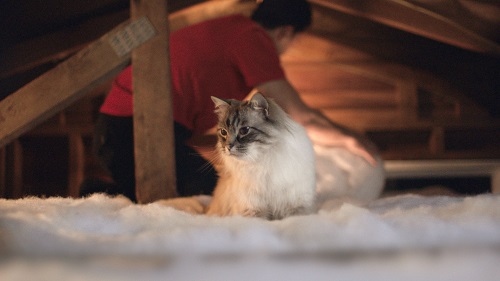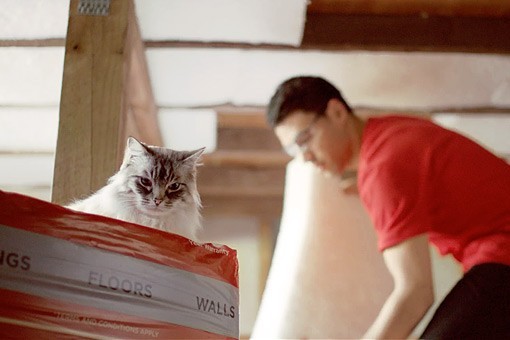 In 2009 the first programme, Warm Up New Zealand Heat Smart, kicked off and through to last year insulated 238,000 homes.  The new more targeted Warm Up New Zealand: Healthy Homes programme started last year and has added another 12,000 homes so far.
Simon Bridges says the Government's insulation programmes have reduced the health risks and improved the comfort of many Kiwi households. "Warmer, drier homes reduce health risks from conditions such as asthma and other respiratory disease, caused by living in cold, damp housing."
Smart Energy Solutions is proud to be one of the largest Warm Up New Zealand approved service providers under both programmes and acknowledges the support of third party funding from our partner organisations in local communities.