05 February 2015
We're Now NZ's largest Healthy Homes company
Approx 50 sacked Right House staff have been offered jobs at Smart Energy Solutions - now arguably the largest healthy home and energy efficiency company in New Zealand.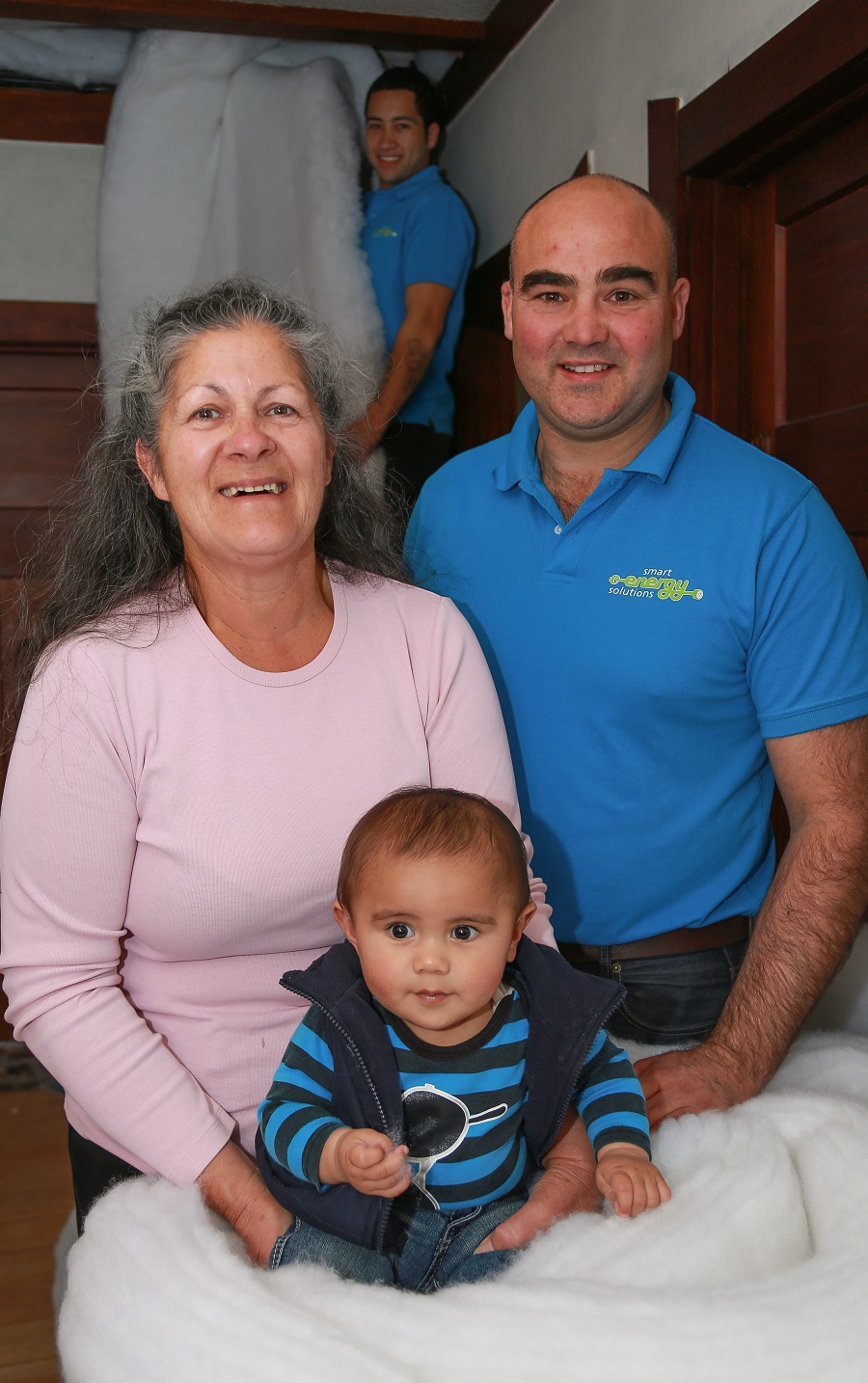 Following the liquidation of Wellington-based Right House Ltd this week, Smart Energy Solutions Ltd has offered employment to approximately 50 of the employees terminated by the Right House liquidator yesterday including most of the insulation installation staff.  This will make Smart Energy Solutions arguably the largest healthy homes and energy efficiency company in New Zealand.
Both Smart Energy Solutions and Right House Ltd are contracted by the Energy Efficiency & Conservation Authority (EECA) to deliver insulation under the Warm Up New Zealand: Healthy Homes programme.  Smart Energy Solutions has offered to take over the commitments made by Right House Ltd to EECA so there need not be any impact on households that have arranged free insulation through Right House Ltd.  Affected customers can contact Smart Energy Solutions on 0800 888 766 or contact us via our enquiry form.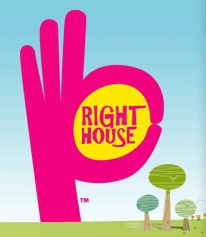 Chief Executive, Tony Te Au, explains that "Smart Energy Solutions is in a position to expand and deliver free insulation through Warm Up New Zealand: Healthy Homes in Wellington and Manawatu.  We'll also have an even greater capacity to complete free insulation installations in Auckland, Christchurch and Dunedin."
The value of Warm Up New Zealand was highlighted in December 2014 when the Prime Minister's Science Prize was given to a team lead by Dr Philippa Howden-Chapman. The team estimated the programme's net benefit to be around $950 million through reduced hospitalisations/illness against a combined total investment of $230 million. Read more
Beyond our involvement in the Warm Up New Zealand programme, Smart Energy Solutions provides free home assessments to homeowners, landlords and builders for a range of energy efficiency products including insulation, heat pumps, home ventilation, LED lighting and more.